Austin tests bus status beacons for blind and vision-impaired residents
If successful, the city says it plans for a wider deployment that could improve access to its services.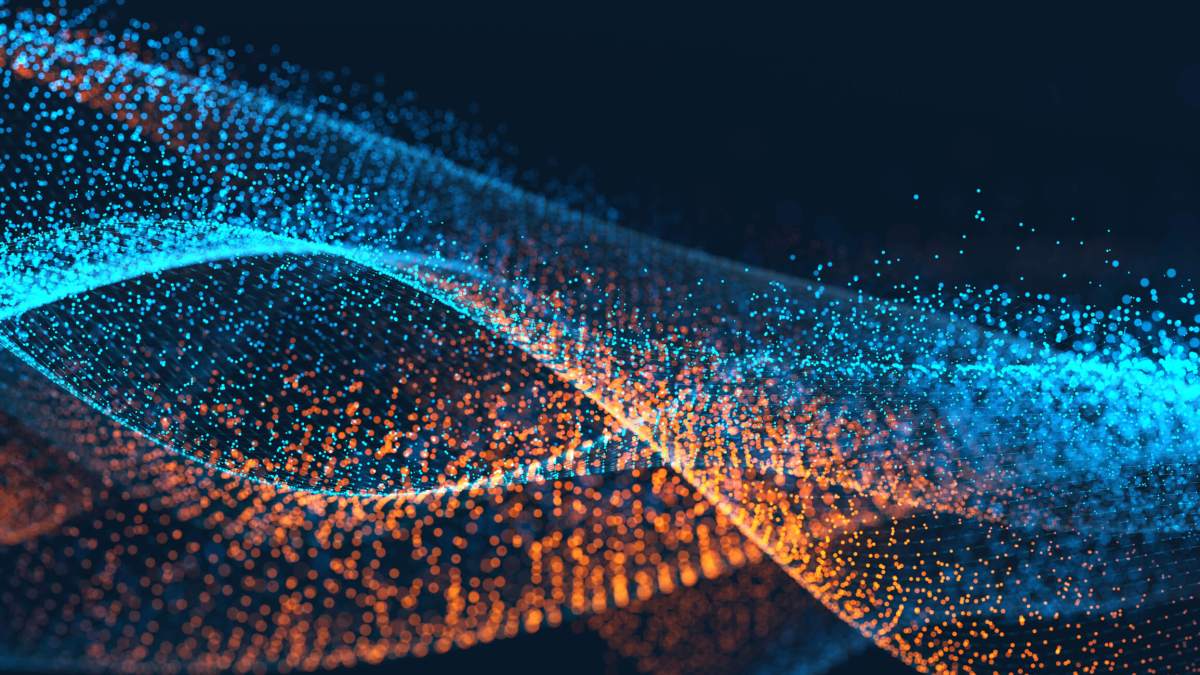 A multi-sector consortium in Austin is launching a new pilot program to provide real-time bus updates for blind and visually impaired riders.
Austin CityUP Consortium — an alliance formed between local businesses, government agencies, and nonprofits — announced the accessibility project in March, and it is expected to launch this month. The Texas city hopes it will provide vision-impaired citizens a new app that improves their quality of life.
Capital Metro, Austin's public transportation system, will operate beacons at 16 downtown bus stops. Connecthings, a multinational software company, is supplying the network for the project, and BlueCats, a beacon manufacturing company, will deploy the physical beacons.
Each beacon is a palm-sized Bluetooth low energy (BLE) transmitter. Beacons can be programmed for a variety of functions, such as sharing coupons or maps. In the Austin pilot, beacons are programmed to share navigational information that can be integrated into a third-party app.
Developing an app capable of connecting with transmitters can be a big hassle for local governments short on resources, said Louis-Alban Batard-Dupre, executive vice president of Connecthings. But Connecthings can function without the creation of a whole new app, he said. In this case, the city will use BlindSquare — a popular navigation app used by blind and visually impaired users — so that Austin's Capital Metro doesn't need develop a whole other app of their own.
"We're not reinventing the wheel here. We're working with the best," said Batard-Dupre, referring to Blindsquare.
According to Connecthings Founder Laetitia Gazel Anthoine, government agencies, schools, and public safety officials will be able to "generate alerts with relevant up-to-the-minute information" for the app. The company is also developing pilot programs in Rockaway and Long Island City, N.Y.
In Austin, the bus updates will include bus routes and bus delays. Users can also receive a schedule of local activities.
Riders have been selected to use BlindSquare for a 60-day beta test that began March 12. Testers will provide feedback on how to improve the service. If feedback is positive, Austin says it hopes to create a network throughout the city.
Batard-Dupre says Connecthings can begin fixing features on the app "pretty fast" with lots of feedback expected by the end of April. He says his company has worked with 35 transit agencies from around the world, so they'll just need to adapt to Austin's specific needs to deploy the project.
Public testing in Austin is set to begin April 18. Residents can register for the pilot using this survey form.