Austin, Texas' public pools now have an app
Visitors can now purchase tickets from the city's 45 pools, springs and aquatic centers.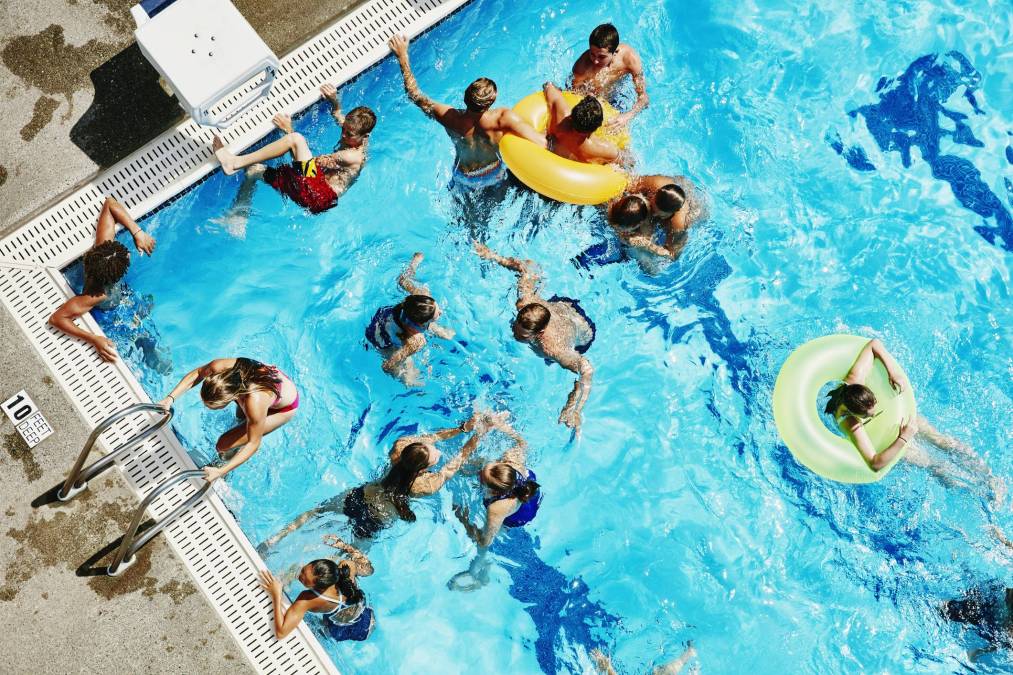 You still shouldn't jump into the pool with your phone, but the city of Austin, Texas, on Tuesday announced a new web and mobile app that allows residents to book tickets for the city's public pools in advance.
The new app, called ATX SWIMS, was designed for the city's Parks and Recreation Aquatic Division, or PARD, by Flowbird, a French technology firm that develops payment and ticketing applications, primarily for users to reserve parking spots from their phones. The city agency operates 45 public pools, springs and aquatic centers, where users can now purchase tickets through the new app, as well as via kiosks placed around the facilities.
Users can choose between purchasing a variety of pool passes on the app, including day or season entry passes. After purchase, facility attendants can scans a QR code on the visitor's phone that validates the tickets. Attendants have 24/7 access to an information portal called FlowbirdHub, enabling them to manage in real time how many people are at a given pool by referencing the ticketing data, according to Flowbird.
Austin already uses Flowbird to manage more than 800 parking kiosks in its downtown area. The company also manages all payment processing for the city pools.