5 cities win custom workshop through Smart Cities Council Readiness Challenge Grant
Winners will receive products, support and advice from vendors and industry experts as they pursue smart city goals around affordable housing, transportation and public safety.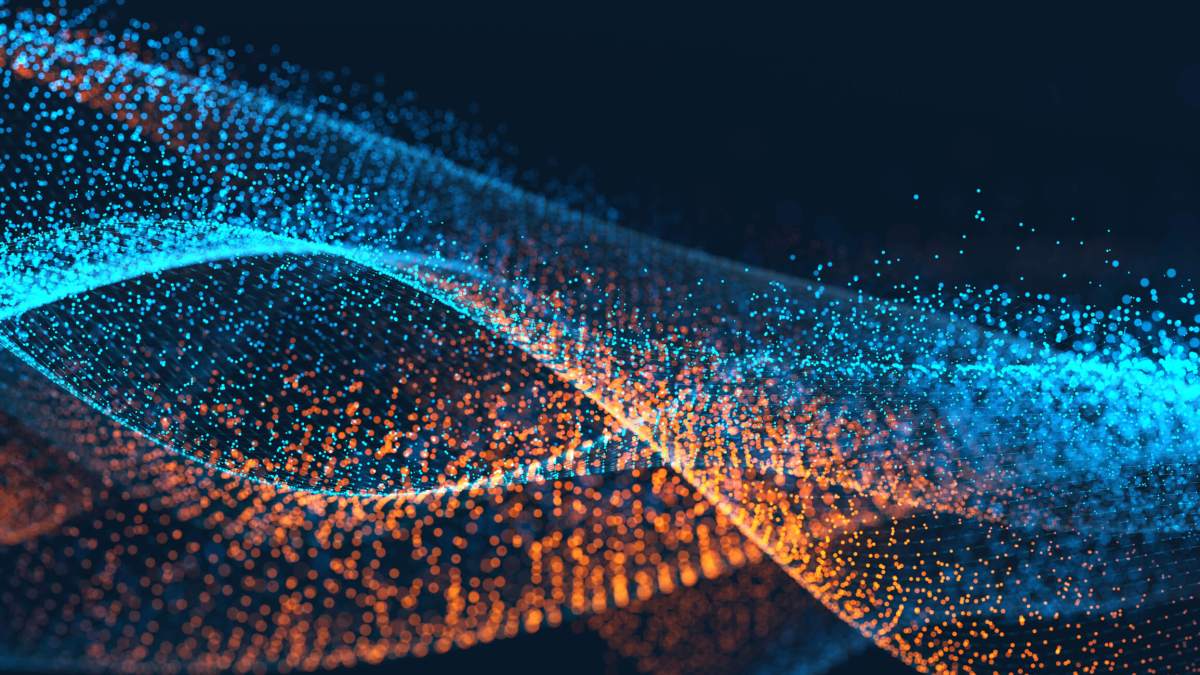 Austin, Indianapolis, Miami, Orlando and Philadelphia are the five winning cities of the Smart Cities Council (SSC) Readiness Challenge Grant program, the group announced Wednesday.
The winning cities, which were selected from a pool of more than 130 applicants, will each receive a tailored "readiness workshop" this year to create a plan for applying smart city technologies. Winners will also receive products and support from SSC vendor partners like Ameresco, AT&T, CH2M, CompTIA, Dow Building and Construction, IDC, Qualcomm, Sensus, Telit, TM Forum and Transdev.
"Breaking down the departmental silos is a key challenge in developing a smarter city. Each of the winning cities has demonstrated the ability to work across departments to solve problems," SCC Chairman Jesse Berst said. "Our coalition of world-class experts looks forward to working with each of these enterprising cities to help them make smart use of technology to become more livable, workable, sustainable and resilient."
Austin will use its workshop to invite under-served populations to help the city design solutions around mobility and affordable housing.
The Indianapolis and Marion County area will focus on smart utilities, transportation, and the continued development of a planned "innovation community" called 16 Tech.
Miami will focus on applying GIS data and waterfront sensors to the challenge of rising sea levels.
Orlando and Orange County, Florida, plan to develop a comprehensive smart city plan that focuses on tourism and public safety.
Philadelphia plans to build a regional smart cities ecosystem and SSC reports that the grant program has already helped unify disparate city departments on a common cause.
Runner-up cities of Birmingham, Alabama; Chula Vista, California; Jersey City, New Jersey; Newport News, Virginia; and Providence, Rhode Island will receive feedback and guidance from SSC.