Baltimore, Montgomery among 5 winners named in 2019 'Smart Cities Readiness Challenge'
Winners will receive one year of access to specialty planning tools, workshops and the Smart City Council's network of experts.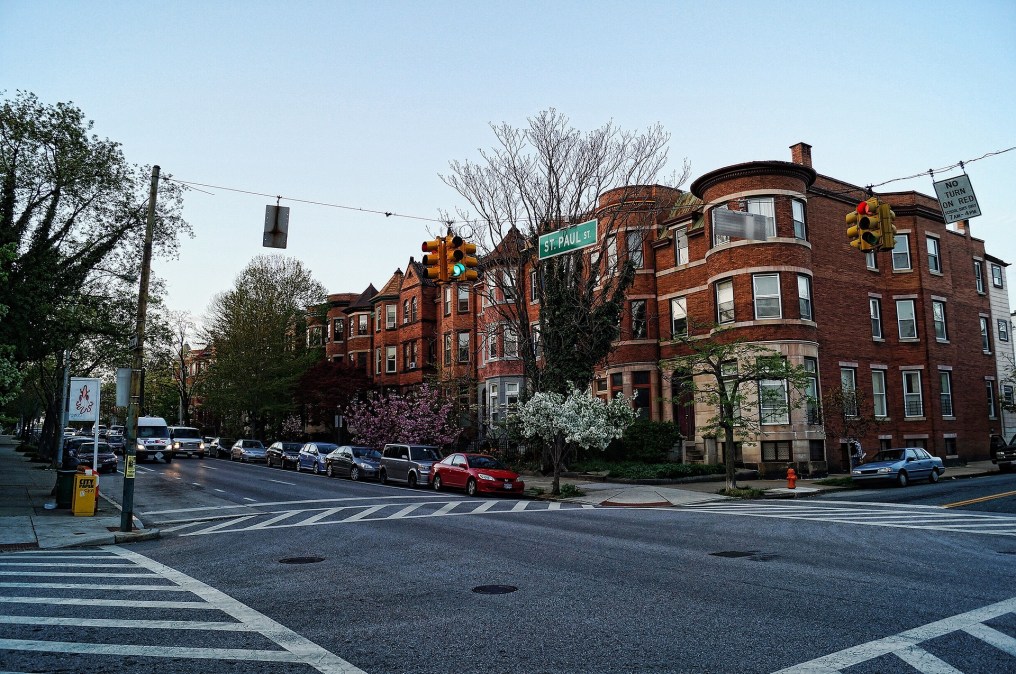 Baltimore; Edmonton, Canada; Montgomery, Alabama; Racine, Wisconsin; and a San Diego County trade organization were announced on Thursday by the Smart Cities Council as the five winners of the Smart Cities Readiness Challenge. Each winner will be granted a year's worth of advising and access to the council's network of urban technology experts.
The winners were chosen from a pool of more than 100 applicants from the U.S., Mexico and Canada. Each will receive one year of access to the council's project activator tool, an online portal that helps cities crowdsource best practices for smart city project financing and management. The winners will also get dedicated workshops with the council's member companies, which have included Qualcomm, Sensus and EEI in past years, and a customized "readiness roadmap" of workshop outcomes. Assistance in financing and planning projects will also be provided for a year, according to the council, as well as optional workshops on 5G, autonomous vehicles and other emerging technologies.
Kevin Ebi, the director of the readiness program, called this iteration — the council's third in the U.S., and fourth globally — the best ever by several measures, including participation and preparedness by the applicants.
The 2019 winning cohort proposed tech-centric projects aimed at solving issues like the digital divide, the opioid crisis and access to digital civic services in Baltimore and Edmonton — the first Canadian winner in the competition's history. The grants will also empower cities like the 80,000-person Racine — the smallest winner ever — and San Diego to build out their regional smart city ecosystems with startups and collaborative action plans.
Last year's winners — Birmingham, Alabama; Cary, North Carolina; Las Vegas; Louisville-Jefferson County, Kentucky; the commonwealth of Virginia; and the territory of Puerto Rico — focused on breaking down data silos among government agencies and lifting up vulnerable populations.