'Georgia Smart' challenge aims to empower communities with technology
The program will join governments, industry and researchers from across the state and award up to 0,000 in direct funding for each winning project.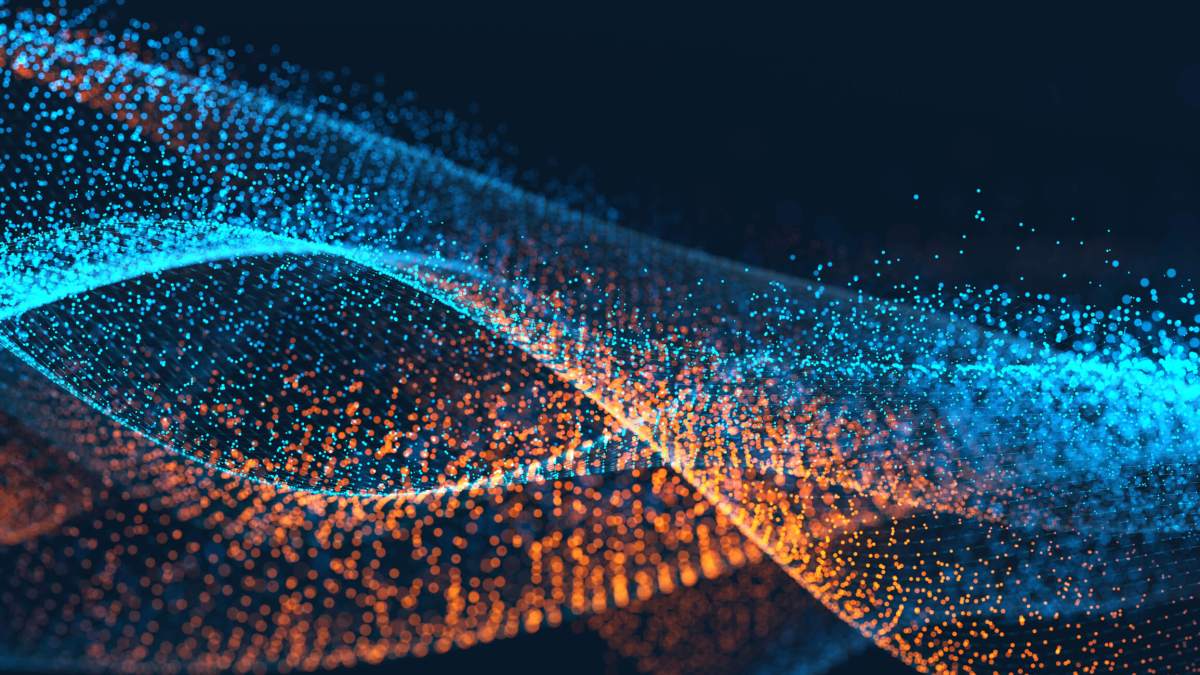 The State of Georgia is getting proactive to find solutions for government modernization.
The Georgia Institute of Technology launched a new initiative Monday that connects local governments with industry partners and university research labs. The initiative is called the Georgia Smart Communities Challenge (Georgia Smart) and is led by the Georgia Institute of Technology (Georgia Tech).
Georgia Tech says that the challenge is the first of its kind in the U.S. and aims to foster public sector awareness and adoption of advanced technologies by supporting local governments across Georgia. Winning local governments will receive seed funding and access to a network of experts offering technical assistance and advice for communities seeking to implement smart technologies.
Through an "unprecedented coalition" of university, industry, and public sector partners, communities of all sizes can see new development, said Debra Lam, smart cities managing director at Georgia Tech.
Lam told StateScoop that empowering all kinds of different communities is a key component of the challenge, noting that "we're sticking with" the winning communities for the rest of the year, and not just providing a one-time service.
Similar programs, like the U.S. Department of Transportation's smart transportation challenge that awarded $40 million to Columbus, Ohio, and ultimately resulted in $500 million including investments from private businesses, had size limits. Cities were limited to those between 200,000 and 850,000 in population size, and the competition didn't provide extended advisory over the projects, Lam said, which distinguishes Georgia Smart.
The challenge, which is open to all cities and counties in Georgia, will require teams to propose a framework and a detailed first-year plan for smart technology integration and research into smart mobility projects, like vehicle monitoring and control systems, first/last-mile connectivity and fleet electrification or smart resilience projects, like data analysis, smart resource management, public safety, infrastructure development and technology-workforce development.
Winning teams will be awarded grants of up to $50,000 in direct funding and up to $25,000 in research funding with a required local match.