4 autonomous freight companies are competing on the road right now
Uber, Waymo, Tesla and Embark are each running live pilots with vehicles that are soon expected to disrupt how goods are delivered.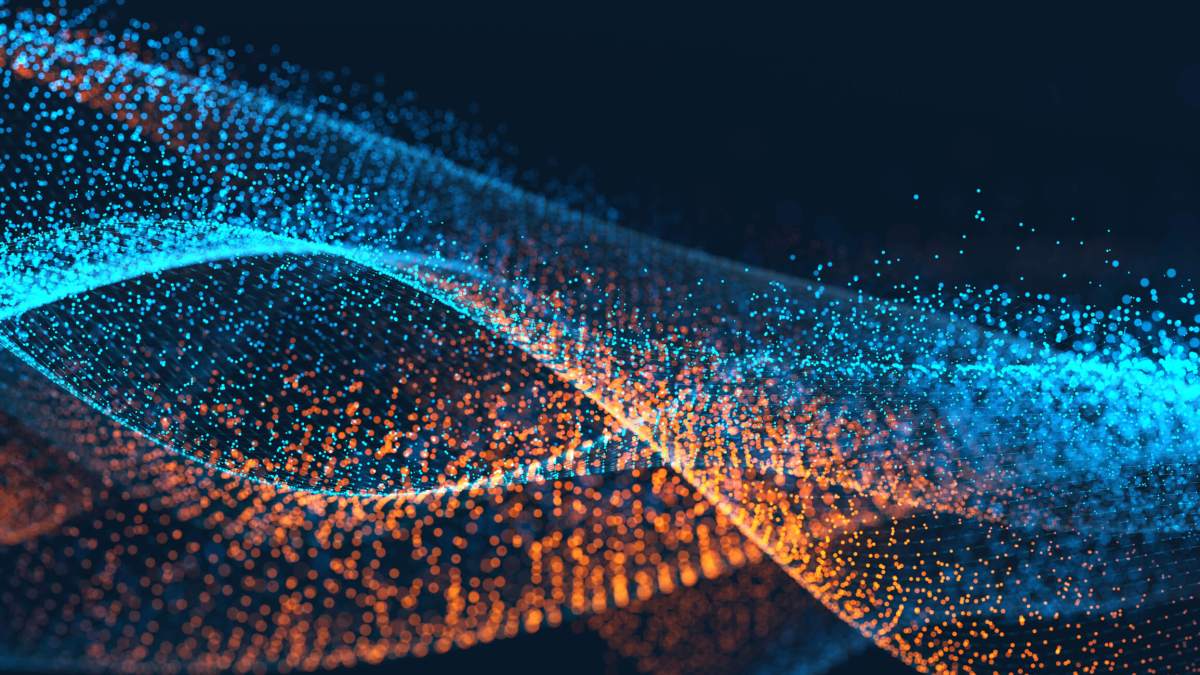 The race to develop self-driving trucks is heating up as four leading autonomous vehicle (AV) technology companies have made headlines in recent weeks not with their self-driving cars, but through their plans to transform one of America's biggest industries.
According to the American Trucking Association, 70 percent of America's freight is delivered by truck, while more than 3.5 million people are employed as truck drivers throughout the country. Autonomous vehicle technology is expected to disrupt the industry by offering freight companies the option to supplement or replace its human drivers with virtual drivers that never rest or go on strike.
Waymo
Waymo, a subsidiary of Google parent company Alphabet, announced its intention to pilot a fleet of self-driving trucks in Atlanta starting this week. The trucks will carry freight bound for Google's Atlanta-based data centers.
The pilot represents a third testing phase for the company's fleet, which has previously tested in California and Arizona — two of the most AV-welcoming states in the nation. The Atlanta program promises to "further develop our technology and integrate it into the operations of shippers and carriers, with their network of factories, distribution centers, ports and terminals" for the company that will station human drivers in trucks in case of emergency. The trucks will be outfitted with custom-built sensors, including customized radar and lidar systems, to navigate Atlanta's roadways.
Uber
Uber — which in February settled a lawsuit with Waymo for $245 million and an agreement not to use Waymo's confidential AV technology in their own design — made their own announcement last week. The company has been facilitating their Uber Freight deliveries in Arizona since November of last year with their own fleet of Volvo autonomous trucks, but only disclosed the operation last week.
The deliveries are the first partnership between Uber Freight and Uber's self-driving program, Uber Advanced Technologies Group. Each truck includes a driver and an Uber ATG employee, and trucks only operate autonomously on highways in Arizona.
The Uber Freight program matches truck drivers with companies that need cargo delivered in a similar fashion to their original ride-request service, but their partnership with ATG is somewhat complex.
When an Uber Freight driver makes a delivery, it will first travel in a regular truck to one of two "transfer hubs" in Arizona, located in both Sanders, near New Mexico, and Topock, near California. Once the driver has delivered the freight to a transfer hub, one of Uber's autonomous trucks will take over — delivering the freight down the highway to near the final destination. When the autonomous truck nears the correct exit, it will hand off the freight to another regular truck to navigate smaller roads until it reaches the final destination.
Tesla
Meanwhile, Elon Musk's Tesla Inc. is planning to incorporate semi-autonomous features into its own line of electric big rigs. Having been spotted testing on private roads before, a video surfaced in late February of the truck driving on a highway near Sacramento.
It's reasonable to expect more public testing of the truck before it goes into production in 2019. It's expected to have Tesla's enhanced autopilot features baked in, which include automatic speed matching in traffic, lane keeping, lane switching, freeway exiting and self-parking.
Embark
San-Francisco based Embark completed a 2,400 mile trip between Jacksonville, Florida and Los Angeles with a fully autonomous truck in February. The company claims that the route, which included a driver behind the wheel and scheduled rest breaks, is the first cross-country trip of its kind.
Embark currently has a fleet of five test vehicles and has advertised plans to expand to 40 by the end of 2018. The company began delivering refrigerators in California late last year, demonstrating the first distribution model of its kind — from a warehouse in El Paso, Texas, to a distribution center in Palm Springs, California.
"This is the first time someone has demonstrated this end-to-end," Embark CEO Alex Rodrigues told Wired. "It showcases the way that we see self-driving playing into the logistics industry."