$2 million boost sought for Missouri's cybersecurity budget
Amid budget season, the state looks to build its security tools and strategies as the technology office continues to defend its data centers against 46 attacks per minute.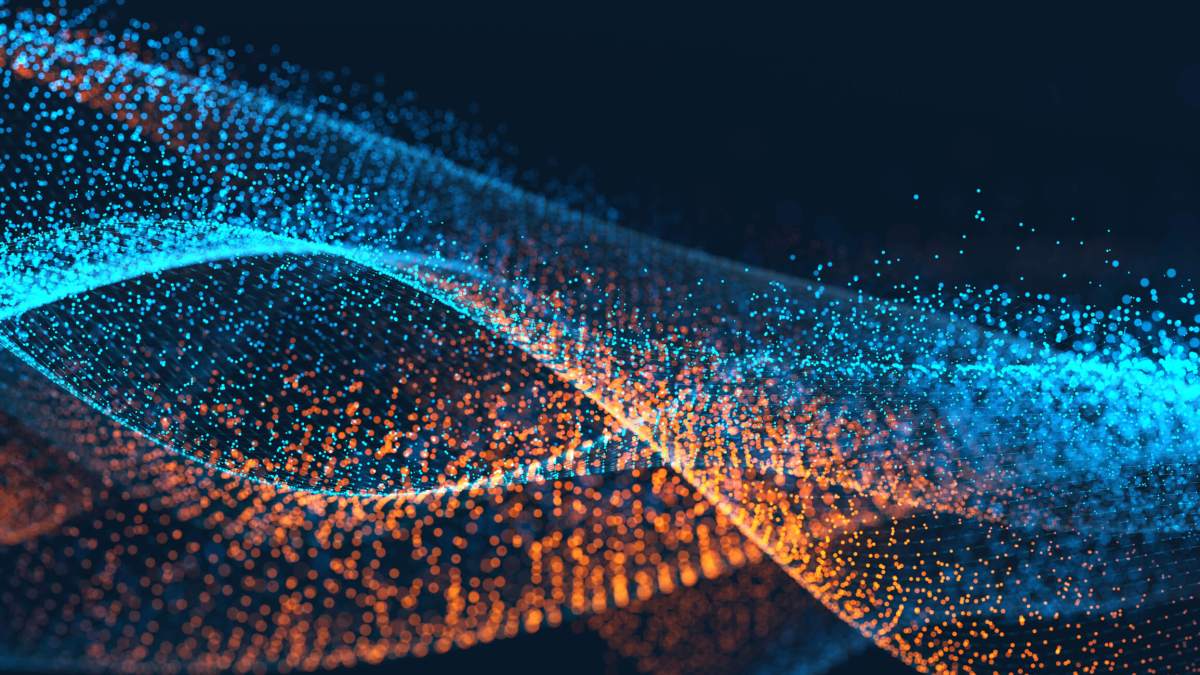 As part of his fiscal 2018 budget recommendations published Thursday, Republican Missouri Gov. Eric Greitens recommended an additional $2 million be spent on cybersecurity to protect the state's data and systems.
The increase in funding would further state cybersecurity efforts that block an average of 2 million attacks per month. In December, the state's cybersecurity program was among 50 recognized by the International Data Group for its effective attack response program. The state's Office of Cybersecurity malware detection tool and early warning system can identify vulnerable systems and notify officials and operators of potential weaknesses.
"In today's cybersecurity climate, we are all under a constant threat of attack," said Missouri Chief Information Security Officer Mike Roling in a press release. "This program has enabled us to leverage public data across a variety of industries in a way that had not been done before to quickly minimize risks and better safeguard IT systems and data."
Beyond this measure, Missouri's Information Technology Services Division (ITSD) and the Office of Cybersecurity, have charted a vision for the state's cybersecurity initiatives in 2017. The four strategic goals in the strategy call for additional staff training to cultivate cybersecurity best practices; procurement of "cutting-edge" technology to protect state assets; quick detection and response to incidents; and developing new digital security standards and policies for state offices.
In its 2017 cybersecurity plan, the state described current and additional investment as costs it factors into the savings and efficiencies gained from new technologies. The plan stated automation systems, data centers, document management apps, analytics and other technological tools require funding for cybersecurity, yet the benefits of the innovations make up for costs.
"Systems like these have the ability to transform government and allow agencies to better manage limited resources," the plan said.
The proposed funding increase shows the importance the governor has placed on cybersecurity as Missouri experiences a significant revenue drop that the governor's office attributes to a general economic slowdown, special interest tax credits and unanticipated health care expenditures. The fiscal 2018 budget seeks to lay off 188 state employees.
The governor's office was not immediately available for comment Monday to give specifics on how the recommended $2 million would be spent.