11 down, 45 to go: How FirstNet's opt-in/opt-out process is advancing
As the initial comment period for state plans closes, the coordinating agency's president reflects on what's happened so far and what's next.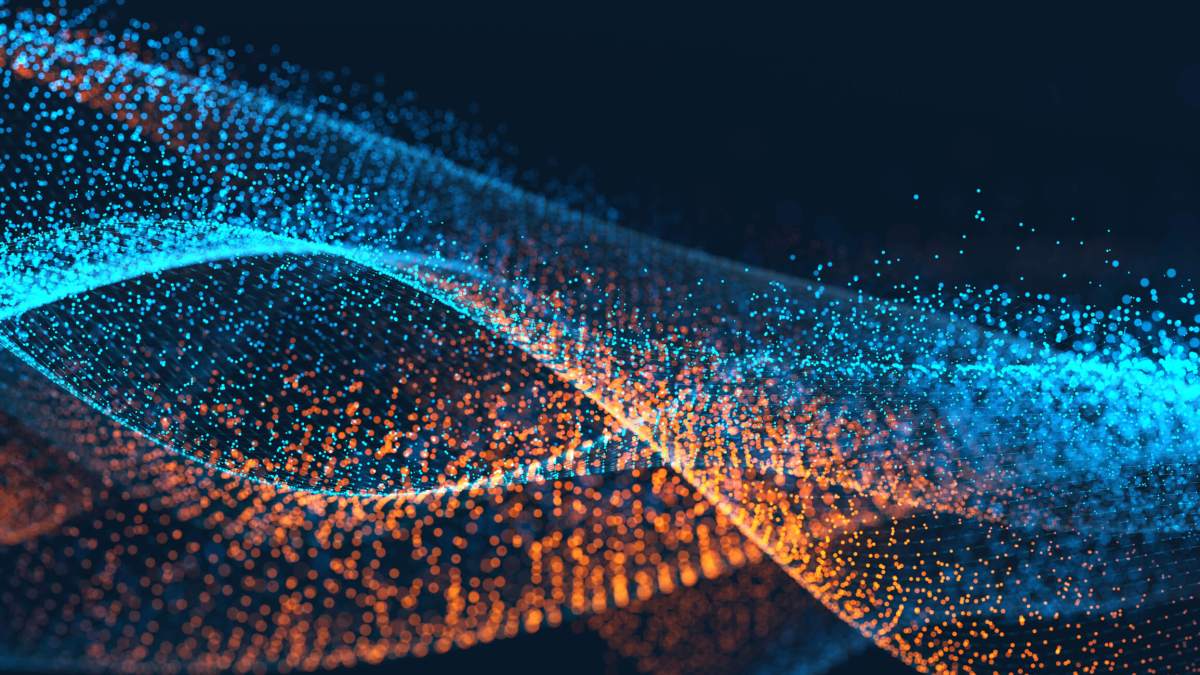 TJ Kennedy wasn't sure whether a public-private partnership would actually be the solution that brought FirstNet from idea to reality — now, he's fielding requests from around the world on how the agency did it.
"I've learned that public-private partnerships really do work," the FirstNet president told StateScoop in a phone interview Tuesday. "It was part of our business model hypothesis coming into this, but if you look at the situation and the amount of investments in the private sector, along with public safety and the U.S. government, that would ensure this would be a truly successful private-public partnership."
That public-private effort, Kennedy said, is key to building a system that "ensures the sustainability, maintainability and upgradability of the network for the next twenty-five years in those opt-in states."
So far, 10 states and one territory have opted in to the network. Listed in the order they opted in, they are:
Virginia
Wyoming
Arkansas
Kentucky
Iowa
New Jersey
West Virginia
U.S. Virgin Islands
Michigan
New Mexico
Maine
Earlier this year, FirstNet selected AT&T as the vendor to deliver the nationwide public safety network, awarding $6.5 billion. Then, in June, the agency released individual state plans to government officials across the country. Those plans were only accessible to state single points of contact and their designates, agency officials confirmed on a call with reporters in June.
Early dialogues
FirstNet's early dialogue with states was essential, Kennedy said.
"I think that's why you're seeing states move quickly to opt in," he said. "It's a great cross-section, I think, of geographies and populations that chose how important FirstNet is going to be as a public safety platform in urban parts of our country, and suburban parts of our country and rural parts of our country."
As the state plan release date neared, several states were gearing up to potentially develop an alternative plan to FirstNet — a process required for states that choose not to go forward with the federal government-supported nationwide public safety network.
One of those states, Michigan, announced Aug. 3 that it would forgo an alternative solution and instead opt in to FirstNet.
"Michigan issues a comprehensive RFP, and the governor and lieutenant governor ultimately decided that FirstNet and AT&T are best positioned to deliver the coverage, value and experience that the state's public safety community expects," said AT&T Michigan President Jim Murray in a statement announcing Michigan's decision.
Before deciding to opt in, Michigan was considering Rivada Networks — the leading company in a consortium that challenged FirstNet in a federal court for disqualifying their bid on the nationwide network.
Michigan wasn't alone, either. New Hampshire also selected Rivada to lead its alternative plan effort, should it choose opt out. No state has yet opted out.
Kennedy reiterated FirstNet's stance that despite the availability in the law for an alternative solution, he believes the federal government-supported nationwide effort is the best choice for states.
"We really believe that it's up to the public safety stakeholders to work with their single point of contact in the state to make those decisions," Kennedy said. "We're starting to see that happen. We believe in the intrinsic value that's going to be brought by the FirstNet plan to that state and in a very low-risk way for those states to be able to take advantage of this. We're going to let the plans speak for themselves."
More than just a network
The pace at which the agency interacts with state governments has not slowed since the release of state plans in June. Instead, Kennedy said the network authority still has the urgency to move states forward and be responsive to their questions.
"We still have that urgency to move every state forward and to make sure we're answering their questions and moving out with that," Kennedy said. "We are already ramping up and will continue to ramp up the innovations of what's going to happen on the network."
As more states opt in, and decisions await from those states that have not made a call yet, Kennedy said he and his team are focusing on building out and explaining that FirstNet is about more than just a broadband network.
"FirstNet isn't just about public safety broadband," Kennedy said. "It's the new platform for public safety."
Kennedy called the network the "overall technology solution" that will lead to new infrastructure and jobs in states, and contribute a "critical part of the future economies of many of these states."
In addition, the network will provide a platform for smart cities initiatives, he said.
"If you looked at technology that allows first responders to save lives more effectively, more efficiently — doing that in a way that is safer for public safety and safer for the public can do nothing but really help make a state more effective," Kennedy said. "So our tech team is pretty much operational and ready to do that."
Showing physical progress
In September, the FirstNet board will meet in Colorado for its third quarter meeting. In that meeting, Kennedy said, attendees will get their first real look at how the network will operate.
"Our technology team is readying their lab to be able to test the real live production — priority, preemption and other key features," Kennedy said. "We'll be highlighting the great work the lab is doing."
Priority access and preemption, which were among the most commonly requested features by public safety officials during FirstNet's stakeholder engagement process, are technical features that ensure first responders are guaranteed an immediate spot on the network, even when the infrastructure is shared with commercial users.
The next physical manifestation of FirstNet's progress is expected in March 2018 when AT&T and FirstNet will stand up the core network, making the network operational in places where AT&T's existing service coverage already exists. Once that network is officially launched, states will be able to start accessing it immediately after, Kennedy said.
"States get access to the AT&T prioritized network after opting in, so any agency in that state can go ahead and get an agreement for their agencies with the AT&T FirstNet team," Kennedy said. "We expect that many states and many agencies across the country will already be on the network long before March of 2018, because it's available to them after state opt-in."
At the time of the release of the state plans in June, AT&T reported it had data coverage across more than 76 percent of the U.S. The final, fully developed network is expected to reach more than 99 percent of Americans, FirstNet reports on its public portal.
"The core network is something that is just going to provide a number of capabilities for public safety that we've never had access to," Kennedy said.
In addition to preemption, Kennedy said public safety officials would have access to the encrypted core network, which would provide the security needs necessary to help paramedics and EMTs with medical records compliance and other sensitive health information challenges. The core network will also make the job of chief information officers easier, Kennedy said.
"They're going to be referencing the same network across thousands of policing agencies across the country," he said. "They'll all have access to the same backbone platform that has that same high level of encryption and security."