FirstNet Authority promotes interim director after 18-month search
Edward Parkinson, who's led the FirstNet leadership as interim CEO and director since 2018, has been promoted to serve in the role full-time.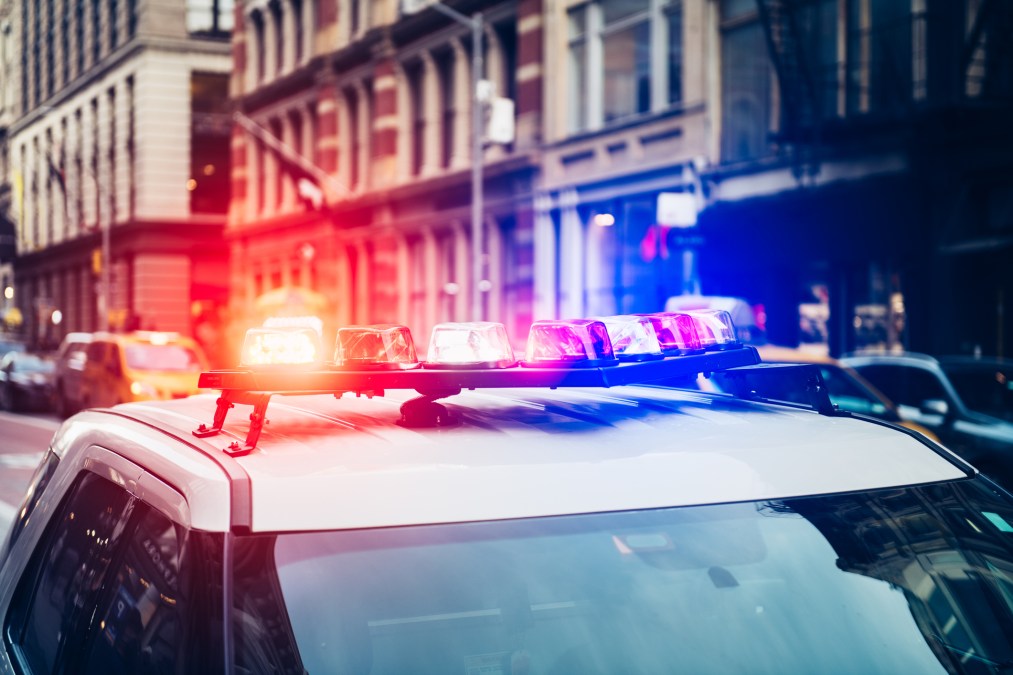 After an 18-month search, the federal agency that oversees the public safety cellular network known as FirstNet announced on Friday that its interim executive CEO and director, Edward Parkinson, will take over the position full-time.
Parkinson began with the FirstNet Authority — an independent body within the U.S. Commerce Department — in July 2013 as its director of government affairs. He's simultaneously held roles as its director of external affairs and acting CEO since October 2018.
Parkinson was named acting CEO after Mike Poth resigned in September 2018, and has helped guide the rollout of FirstNet beyond 75 percent completion, according to AT&T, which is building the network.
"After conducting a comprehensive and thorough search, we are pleased to announce the selection of Ed Parkinson to be the Executive Director of the FirstNet Authority," FirstNet Authority board chair Edward Horowitz said in a press announcement. "Ed's leadership has been instrumental to the success of FirstNet, and he brings a passion and vision for the job that will ensure the organization continues to deliver for our nation's first responders."
The National Telecommunications and Information Administration supported the move, noting Parkinson's commitment to public safety as a former staffer on the House Committee on Homeland Security for five years before joining FirstNet.
"We congratulate the FirstNet Board for its decision to name Ed Parkinson as Executive Director. Ed's energy and enthusiasm for the FirstNet mission, and deep roots in the public safety community, make him the right person to oversee the successful deployment of a world-class dedicated public safety communications network," said Douglas Kinkoph, the interim assistant secretary of commerce for communications and information at NTIA.