preemption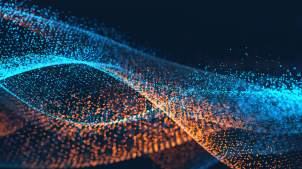 USTelecom says it wants net neutrality protections, but not at the state level.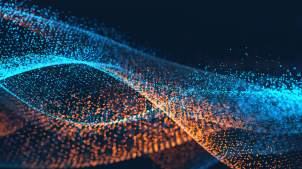 The feature enables first responders in states who have opted-in to the nationwide network to access service even when networks are congested.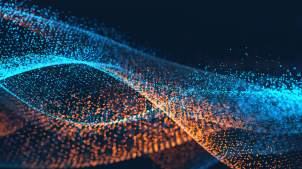 As the initial comment period for state plans closes, the coordinating agency's president reflects on what's happened so far and what's next.