FirstNet approves $82 million budget for 2020
The budget also includes $82 million in reserve funding and $145 million in network reinvestment.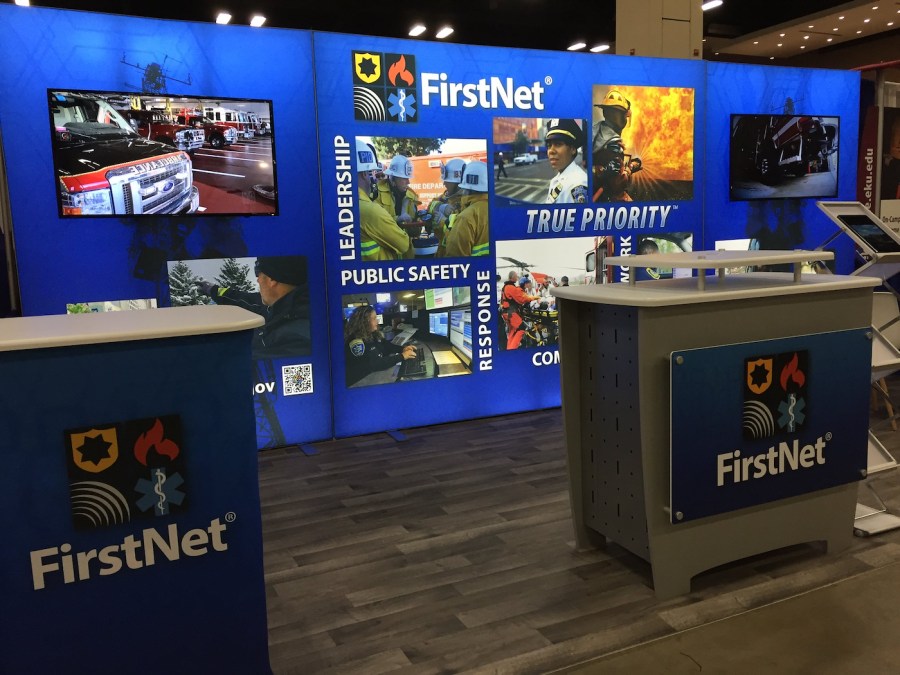 The federal agency behind FirstNet, the data network dedicated for use by public-safety agencies, approved last week an $82 million operating for the 2020 fiscal year to fund oversight and future infrastructure deployment.
The First Responder Network Authority, the Commerce Department unit that oversees the network, also approved $82 million in reserve funding and $145 million in reinvestment for network enhancements. Any additional income that the network receives in 2020 will be allocated to the reinvestment fund, according to the resolution.
FirstNet, which is being built by AT&T under a $46 billion contract, recently marked its 50 percent completion milestone. It has also signed up more than 9,000 customers among federal, state and local public-safety organizations.
"Today, the [FirstNet] board took action to support this important work as network deployment continues and we look toward future investments, programs, and activities to evolve the network with continued public safety engagement," Edward Horowitz, the chairman of the FirstNet Authority Board, said in a press release.
The budget comes just days after the board unveiled FirstNet's roadmap for future development. The roadmap, which the FirstNet authority refers to as a "living plan," outlines concerns and solutions that stakeholders must prioritize as the network matures. The document was spread out across six domains that must be managed properly, including the network core and providing consistent coverage and capacity to the public-safety officials who will rely on it. Officials said that the roadmap will be updated on a regular basis to reflect the needs of customers.
"FirstNet's decision to prioritize user experience will help tackle [connectivity] problems head on, reducing the distractions and time wasted by repeated logins, disconnects and other usability issues. Anything that improves public safety is a step in the right direction," Joel Windels, the chief managing officer of device performance management company NetMotion Software, said in a statement emailed to StateScoop.