FirstNet-approved device list names 163 smartphones, tablets, laptops
An original list of 17 devices has grown nearly tenfold as of 2020 and includes many popular devices, including iPhone and Samsung Galaxy smartphones.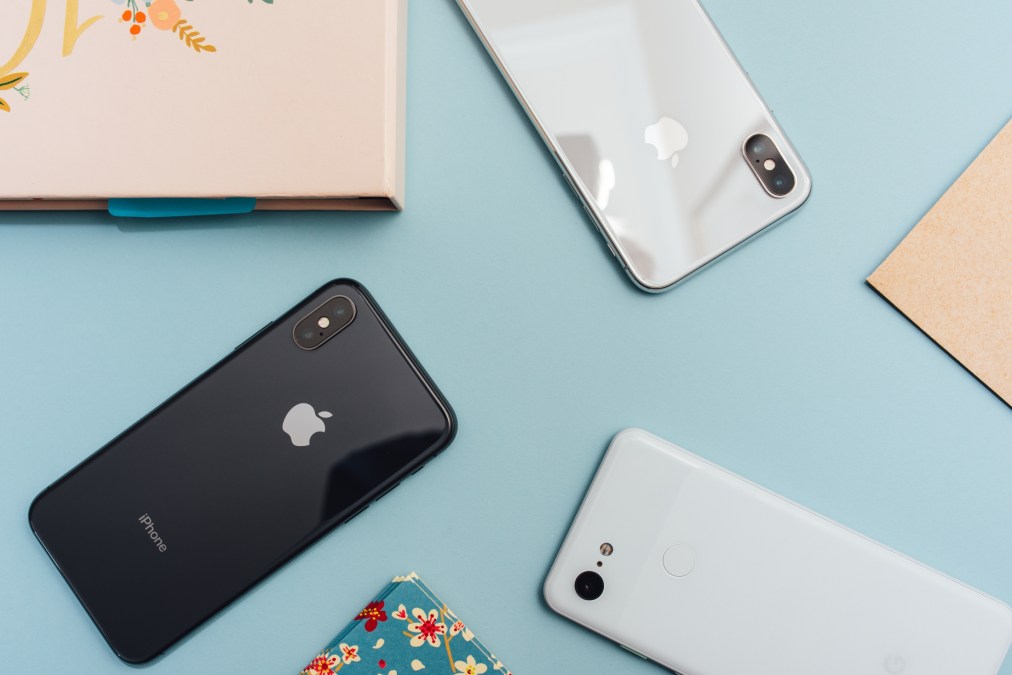 The number of devices that can operate on FirstNet, AT&T's wireless public-safety network, has grown nearly tenfold since the first batch of 17 devices was approved in April 2018.
FirstNet devices fall into two categories: "FirstNet-ready," which means they can access the network's private core, running on Band 14, the 700-megahertz spectrum set aside for public-safety communications, or "FirstNet-capable," which means they share wireless space with AT&T's commercial customers, where they receive priority and preemption access over non-FirstNet users.
A list published in early December by the National Institute of Standards and Technology includes 163 FirstNet-ready and FirstNet-capable devices.
The updated list includes many of the most popular smartphones, tablets, laptops, modems and handheld push-to-talk devices from more than a dozen manufacturers. Every iPhone since the iPhone 6 is FirstNet-capable, while the iPhone XS and iPhone XS Max are the first to be certified as FirstNet-ready. Most versions of Samsung's Galaxy smartphone series are FirstNet-capable, dating back to the Galaxy J2 model, which was released in October 2015. Other popular brand names gracing the list include Motorola, Dell, Panasonic and LG, along with some lesser-known names, such as Cradlepoint, Zebra, Getac and Siyata. Only one BlackBerry is FirstNet-capable: the KEYone.

As for non-smartphone devices, Apple watches dating back to the Apple Watch series 4 are FirstNet-capable. Tablets from Apple, including iPads and iPad Pros dating back to 2014, are all at least FirstNet-capable, along with some tablets from Samsung, Dell and Getac.
See the embedded document below for the full list of supported devices. Those designated as having Band 14 support are FirstNet-ready, while those designated as not having Band 14 support are considered FirstNet-capable.
The list of FirstNet-supported devices will continue to grow as more manufacturers standardize the required capabilities, which include Band 14 spectrum functionality, FirstNet UICC or SIM functionality, and compatibility with FirstNet's private core.
AT&T and FirstNet announced in early December the network was more than 75 complete and has more than 1 million connections and 10,000 agency subscriptions.