GetCalFresh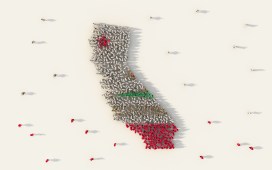 The expansion is the fulfillment of a two-year, $3.6 million contract to reach all 58 counties.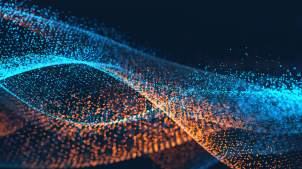 Expansion of the nonprofit's food assistance tool is proof that the civic tech market is maturing, says the group's leader.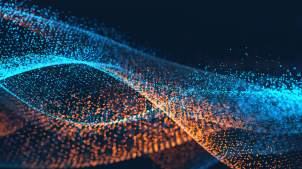 The national civic tech group is diversifying its funding sources as it deploys food assistance services in California.