California announces statewide expansion of Code for America food stamp tool
The expansion is the fulfillment of a two-year, $3.6 million contract to reach all 58 counties.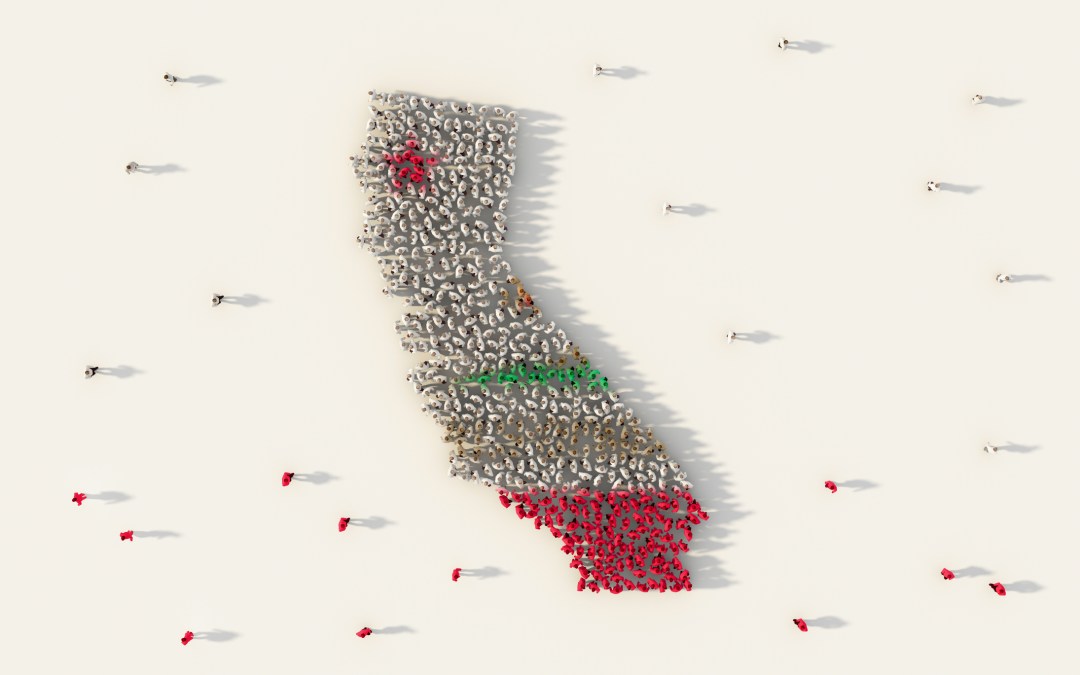 All 58 counties in California will have access to a web tool that simplifies the application process for federal nutrition benefits, the state's Department of Social Services and Code for America, the digital-government nonprofit that developed the tool, announced Friday.
The application, GetCalFresh, was created six years ago to replace the state's tedious, paper-based food stamp system, starting with San Francisco and eventually growing to 36 other counties. Friday's expansion, announced at Code for America's summit in Oakland, will allow every eligible Californian to apply for benefits online, including 500,000 newly eligible older adults and people with disabilities.
"The expansion of CalFresh will make it easier for hundreds of thousands of Californians to get the healthy food they need, and GetCalFresh going statewide makes it much easier for all Californians to apply," said Kim McCoy Wade, the social services official who oversees CalFresh, the state's nutrition-assistance program. "Combining the two efforts really supports the vision of a California for all."
This expansion fulfills a two-year, $3.6 million contract the state awarded in July 2017 for Code for America to make the program available statewide.
Code for America first tested GetCalFresh in San Francisco in 2013 after observing the inaccessibility of food stamps around the state. Users previously had to fax, mail or hand-deliver forms to state offices to receive benefits; Less than two-thirds of people eligible for nutrition assistance in California received a benefit, according to Caitlin Docker, an assistant program manager for Code for America.
In the years since Code for America began developing the tool, time needed to complete an application has dropped from 45 minutes to under 10. Users can access and send their documents on mobile and desktop browsers using mobile cameras, and receive text message updates to confirm that their application was received and reminders about milestones in the eligibility process.
Wade, speaking Friday, said the next step for the Department of Social Services and Code for America will be simplifying the interview process applicants must go through after the application is submitted.
"That interview is our challenge to get across the finish line," Wade said.