How data is guiding cities' digital census strategies
Local officials say tweaks in how they encourage residents to complete the census, like recruiting community groups, are yielding higher response rates.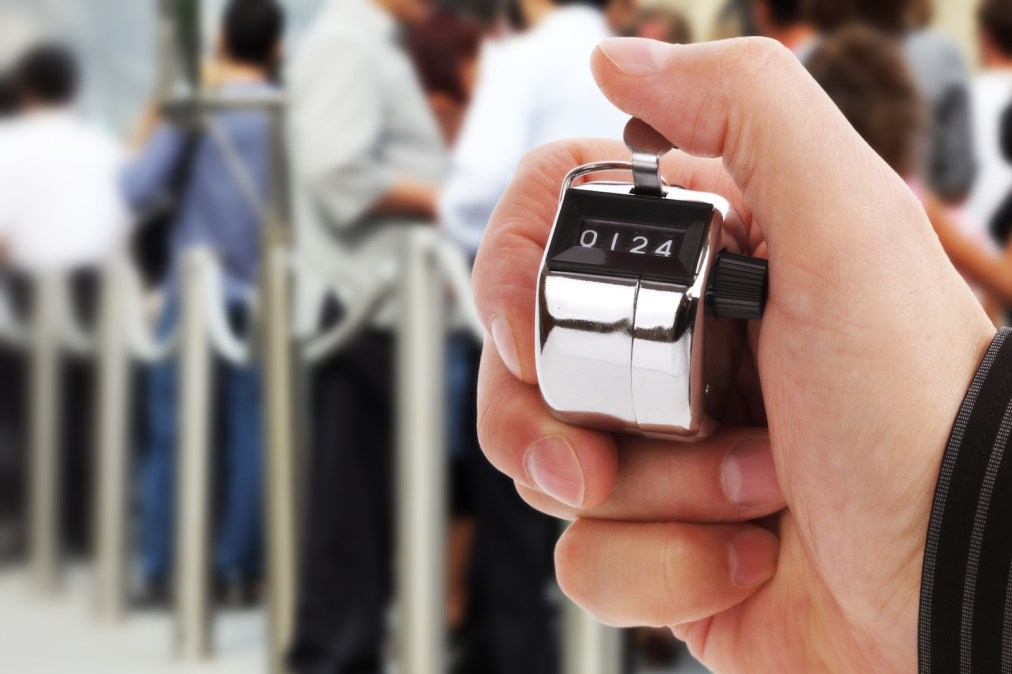 Officials in hundreds of cities are using a social media-trawling service to dispel misinformation and promote the census after the coronavirus pandemic derailed in-person promotional campaigns.
Just one week after the U.S. Census Bureau kicked off the 2020 response period on March 12, the spread of the coronavirus pandemic forced the bureau to temporarily suspend in-person field operations for more than 50 days. Municipalities like Long Beach, California, which had planned to use in-person rallies and meetings to spread the word about the benefits of filling out the census, quickly switched to a digital-first outreach strategy.
But their strategy didn't reveal whether their messaging was getting through to communities that were skeptical about the census, for privacy or other concerns.
"Part of our implementation plan was to do a lot of in-person events, we were really excited to start our training," said Joy Contreras, a management assistant with Long Beach. "We did have a digital outreach component, but it just wasn't as heavy or strong. But the pandemic has forced us to increase our digital outreach by tenfold."
The increase in digital messaging, she said, was largely made possible through a partnership with ZenCity, an Israeli data-analysis firm that's worked with hundreds of other American cities to collect public sentiment on various issues through the analysis of social media posts. ZenCity gathers public opinion on issues like natural and man-made disasters, public safety policy, whether or not to re-open businesses during the pandemic — and the 2020 census. The company aggregates social media posts using an AI-powered internet trawler, and determines whether or not people are reacting positively or negatively to various ideas surrounding an issue.
For census officials like Contreras, the tool has been valuable in quelling common misconceptions about the census, like that answering it jeopardizes the privacy of responders.
Contreras said the city didn't have much of a digital plan before it began working with ZenCity, which only began helping the city refine its census messaging after the pandemic hit. Eyal Feder-Levy, the co-founder and CEO of ZenCity, said the pandemic has given new importance to digital campaigning.
"All these things went from a nice-to-have for the census, because cities were relying on door-to-door communications, to a must-have," Feder-Levy said.
Contreras said ZenCity's data analysis has her team insights like which neighborhoods are concerned with which aspects of the census, and that information helps Long Beach develop promotional content that works.
For example, she said, the data showed that Long Beach residents completed the census more often when their response rates were publicly compared to another city, in what ZenCity calls competitive messaging. Another insight was that residents were more likely to respond positively to census messages from community groups, rather than the city's official communication channels. Recognizing this, Contreras sent the government's digital toolkits to nonprofits and other community groups, which effectively repeated the same message but with a more positive reaction from residents.
"While we know that as the City of Long Beach, we may serve as the official source of census information, because we partnered with the census bureau, we may not be seen as the only trusted messenger when it comes to providing an organization with your data," Contreras said.