Virginia expands transportation analytics statewide
The commonwealth hopes to reduce traffic congestion and improve safety by sharing data gathered from a growing fleet of vehicles and connected devices.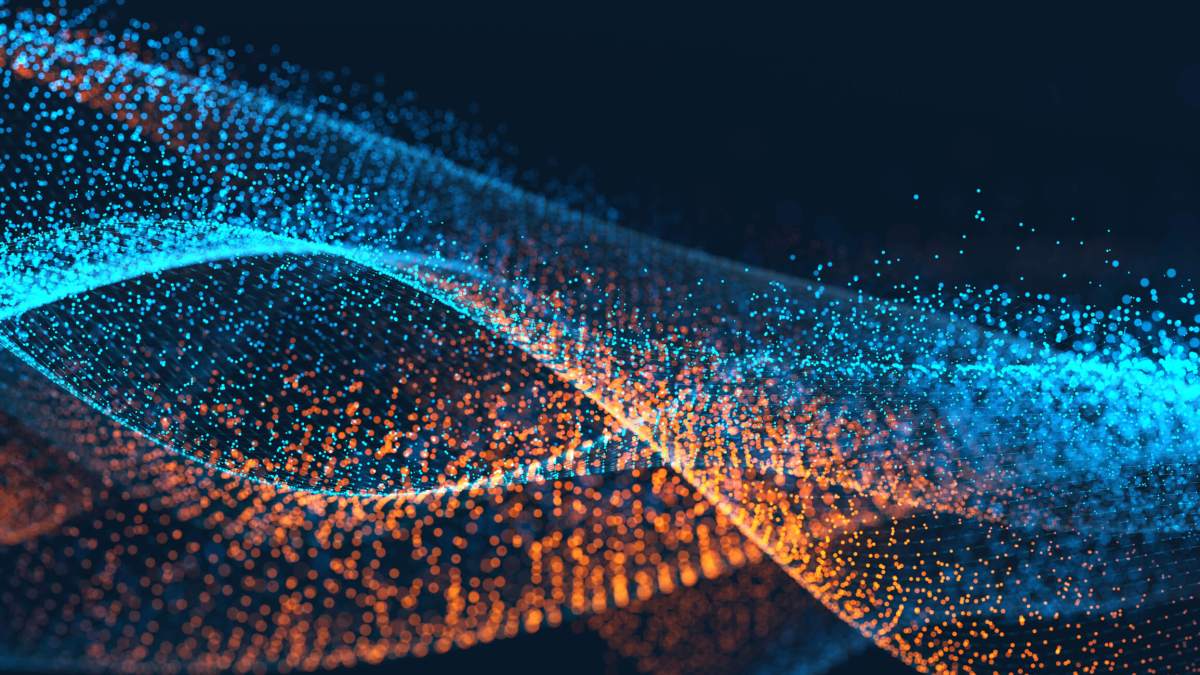 The Virginia Department of Transportation (VDOT) is expanding its use of big data to offer transportation analytics to city and regional planners across the commonwealth.
Virginia officials announced the commitment on Friday as part of a statewide effort that began in 2016 to analyze data collected from mobile devices, commercial trucks with GPS, connected vehicles and other traffic monitoring sources to provide the state with real-world travel pattern information.
After one year of use the state says it was able to save more than $14 million. Now, Virginia state government wants to spread the technology to benefit all cities, counties and for regional government jurisdictions. The intent is to use the data to make transportation decisions that reduce congestion and improve safety.
The VDOT technology comes from the mobility analytics company SteetLight Data. The department has already contracted the tech company since 2015 for several transportation projects that include the design of its statewide travel demand model and efforts in northern Virginia to gauge transportation demand.
Nick Donohue, Virginia's deputy secretary of transportation, said the partnership increases accuracy and efficiency of operations since different agencies and consulting firms are using same sets of data.
"We now have the ability to collect up-to-date mobility data for any project, no matter the size," Donohue said in a press release. "This power and flexibility help us maximize our efficiency and gain a better overall understanding of how our state moves."
Through hundreds of mobile apps, VDOT gathered anonymized movement data and has already conducted more than 360 studies using StreetLight Data's platform. The state says it has the opportunity to gather more information on ways it can decongest Virginia's Interstate 95 and other major roadways. The state says its continued analysis will include monitoring the affects of of heavy- and medium-duty trucks and developing regional travel demand models.
StreetLight Data CEO Laura Schewel told StateScoop the solution is all about "unwrapping the mystery of traffic" and finding practical solutions. Sometimes, Schewel said, there instances in which traffic appears seemingly without cause, but the platform has the power to identify the exact cause within about two minutes.
"Depending the results of that very targeted analysis, the platform tells you what solutions will be the most effective in terms of reducing that traffic jam," Schewel said.
States and cities need more data analytics because the transportation landscape is evolving so rapidly, she said. Ride-hailing services like Uber and Lyft are changing the role that government plays in public transit, while electric vehicle adoption is disrupting traditional funding models based on a gas tax.
"Having better data lets you triage your decision making so you don't spend money on solutions that might not work out," Schewel said.