Urban SDK releases new platform for real-time transportation metrics
The mobility analytics company Urban SDK unveiled new data dashboards designed to improve government transparency on metrics like traffic and collisions.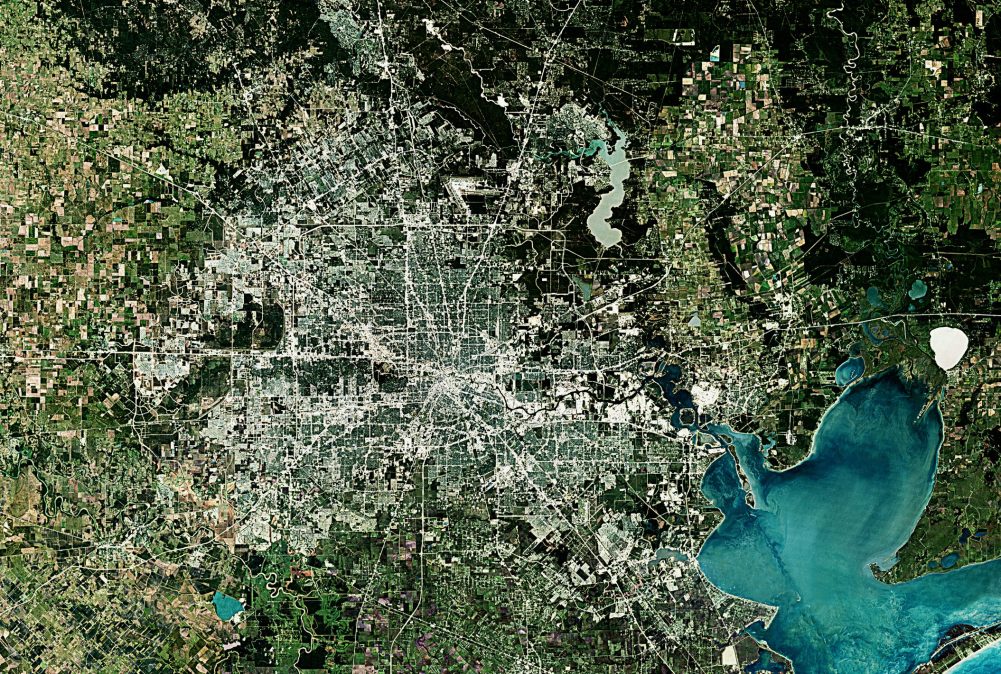 New software from Urban SDK, a mobility analytics and planning company working with state agencies in Florida and Tennessee, could help state and local governments improve transparency around their traffic and crash data.
The company announced on Thursday that its customers can now publish their real-time transportation metrics — like crash data, vehicle miles traveled and the costs of traffic congestion — on a new public-facing dashboard. The data for each city or state agency will be available through interactive maps, charts and exportable data tables, the company said, and agencies can also include statistics about transportation equity and emissions via the new dashboard.
"[Agencies] needed a way to communicate with citizens, their target audience, the things that matter most to them," Justin Dennis, Urban SDK's chief technology officer, told StateScoop.
Dennis said state and local transportation and planning departments often release their data in static PDFs, which aren't easily accessible by the public. But with the new public dashboards, interested residents can explore visualized data that changes in real time, he said.
"Cities, especially cities struggling with a history of corruption, they need to establish this transparent relationship with their citizens so they know where they money is going, they see the programs, outcomes and benefits," Dennis said.
The new product release follows an announcement by Urban SDK last month that it received $1.6 million from two investment firms to support the company's expansion into new states and public sector markets.