transportation data
Louisiana, Oregon, Rhode Island, Tennessee and Texas have boosted their use of real-time roadway data in recent months.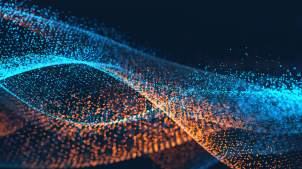 The city will collect congestion and speed data and self-reported rider comfort levels to improve pedestrian and bicycle transit.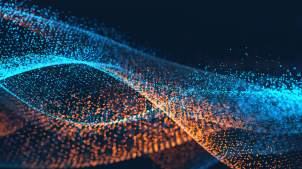 The commonwealth hopes to reduce traffic congestion and improve safety by sharing data gathered from a growing fleet of vehicles and connected devices.