Utah governor appoints new CIO
Mike Hussey will take over as Utah CIO after Mark VanOrden spent nearly three years in the job.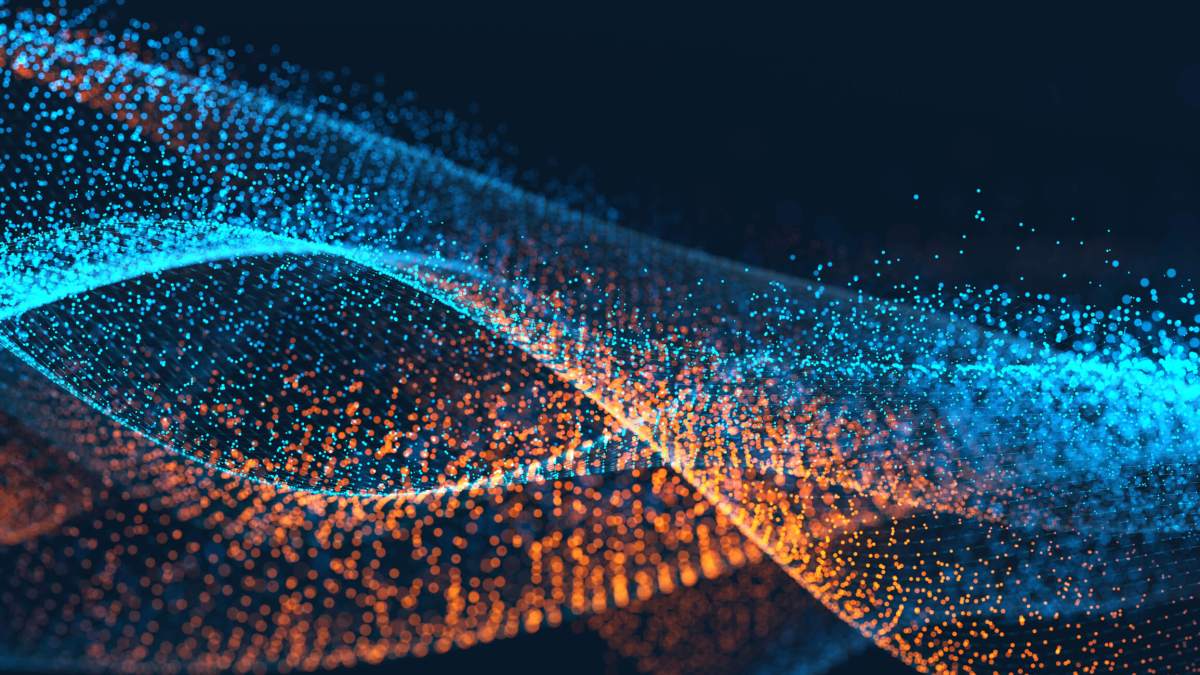 Editor's note: This story was updated on October 21 to reflect comments made by Gov. Herbert and Mike Hussey during a press conference announcing the new CIO's appointment.
More than a month after incumbent Utah Chief Information Officer Mark VanOrden announced his retirement, state Gov. Gary Herbert has appointed a replacement.
Mike Hussey, an IT manager with the state's Department of Technology Services, will take over for VanOrden effective Nov. 12, when VanOrden steps down.
"We have someone who will, in fact, be able to fill Mark's shoes," Herbert said in a press conference Monday announcing Hussey's appointment. "IT is a big part of our lives in the future. We have the highest percentage of home compute ruse in Utah here today. Consequently, we've blossomed as a high-tech center. We call ourselves Silicon Slopes. Mike's going to be a big part of that effort to grow and expand our economy."
In his previous roles, Hussey encouraged government transparency and helped the state set up infrastructure to live stream audio of state House and Senate proceedings. Hussey also helped design, develop and establish the application that centralized the statewide voter database in the lieutenant governor's office.
Prior to that, Hussey worked as a member of the IT team for Gov. Michael Leavitt's Office of Planning and Budget. He has also worked in academia at the University of Utah, where he helped create the largest CD-ROM database network in the nation, according to the release.
Hussey inherits a state IT budget of nearly $133 million, according to a 2015 projection from Deltek's GovWin platform. During VanOrden's tenure, the department brought nearly all of the state's citizen services online — an effort that spanned 22 government agencies and resulted in the digitization of more than 1,100 services.
In a statement in September, Herbert applauded VanOrden's work in his cabinet and called the CIO a "tremendous" public servant. Herbert also recognized VanOrden's work with cybersecurity, something Hussey said was a "top priority," in remarks Monday at the Utah Capitol.
"I will continue the efforts that Mark has put forth as the four pillars of success upon which DTS principles are defined — innovative, technology, exceptional customer service, employee success and most especially, my number one priority, information security," Hussey said. "Utah has become the target that other states shoot for. I'm ready to roll up my sleeves and get to work."