Former Utah CIO lands at Oracle
Mike Hussey, who stepped down as CIO in January, is now a public-sector strategist for Oracle.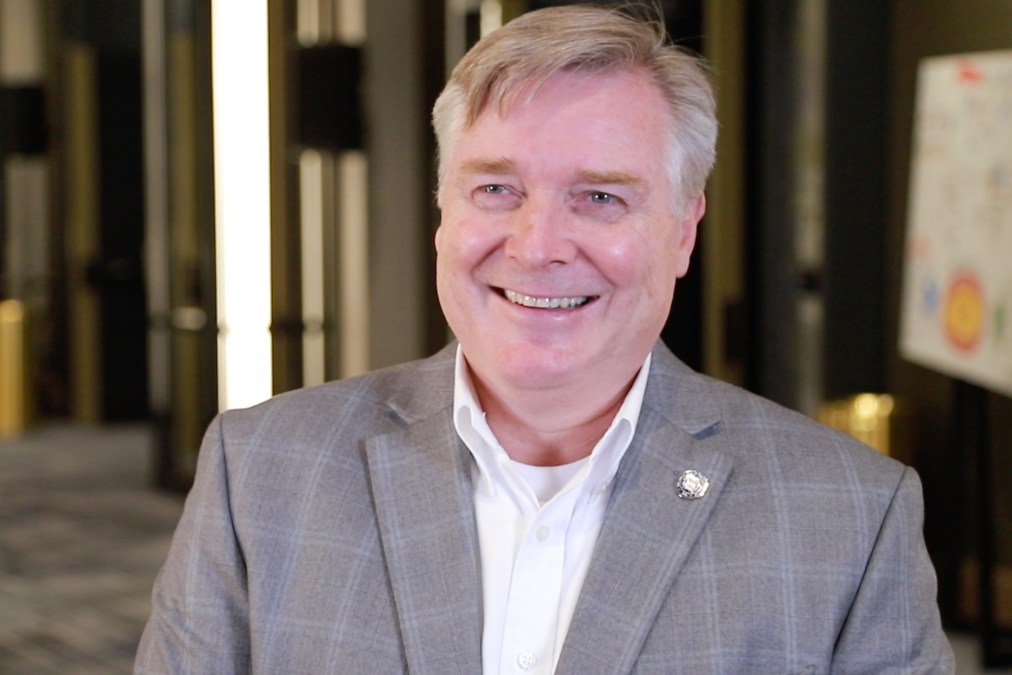 Former Utah Chief Information Officer Mike Hussey recently wrapped up his 25-year career with the state government and is now settling into a new role with Oracle, advising the tech giant's public-sector clients on their cloud computing strategies.
In a phone interview Tuesday, Hussey said that while he's still adjusting to life in the private sector, his new job lets him stay connected to the CIO community, especially as state governments continue to solidify the expanded reliance on cloud platforms that emerged during the pandemic.
"I can tell our story, what we did on our cloud journey and seeing how I might be an asset to other CIOs," he said.
Hussey stepped down as CIO on Jan. 4, when Gov. Spencer Cox was sworn in, and then spent about 10 months as a director of IT services before officially retiring from state government in early November. During his six years as CIO, Hussey oversaw the migration of numerous applications to cloud environments, the development of artificial-intelligence policies and the opening of a statewide cybersecurity operations center. He told StateScoop that Oracle was one of the companies he worked with often on the Utah Department of Technology Services' cloud projects.
"Oracle was one of the things I worked with on our cloud journey," he said. "Utah had a multi-cloud approach. [Oracle] can plug into any of them. I thought Utah did a great job adopting AI or data visualizations that came to the market."
Cox in March appointed Alan Fuller, himself a longtime Oracle executive, as the state's new CIO, a selection Hussey praised.
Now on the vendor side, Hussey said he'll likely be speaking with his former CIO colleagues about how they continue to modernize their enterprises at a time when there's never been more data to manage or greater demand for digital services.
"Getting the paradigm shift to the cloud is something I think I can help with. I want to jump in and help," he said. "You have these on-prem devices and you want to move them to the cloud. Certainly, I think the read for state CIOs is that this is more important than ever. There's now resources coming to the states" — in the form of the CARES Act, the American Rescue Plan and the recent infrastructure law, he said — "where there hasn't been in the past."
Hussey said that in his experience as a CIO, Oracle helped Utah technology officials build out dashboards that helped state leaders navigate COVID-19.
"Everyone knows them as a database company, but I think there's some great data visualization tools," he said. "We were data rich but insight poor. If you've got data and a great visualization tool, then you can start delivering. I think that's what Oracle has."
While Hussey said he'll be able to keep up with the CIO community, representing a major vendor will be a different experience.
"I worked for the state for 25 years. As state CIOs sometimes we call it the 'dark side' even," he said. "But just being over at Oracle, I think this is actually going to be a lot of fun."