Utah Gov. Cox appoints Oracle executive as CIO
Alan Fuller, who's spent the past 16 years leading projects at Oracle, will head the Utah Department of Technology Services.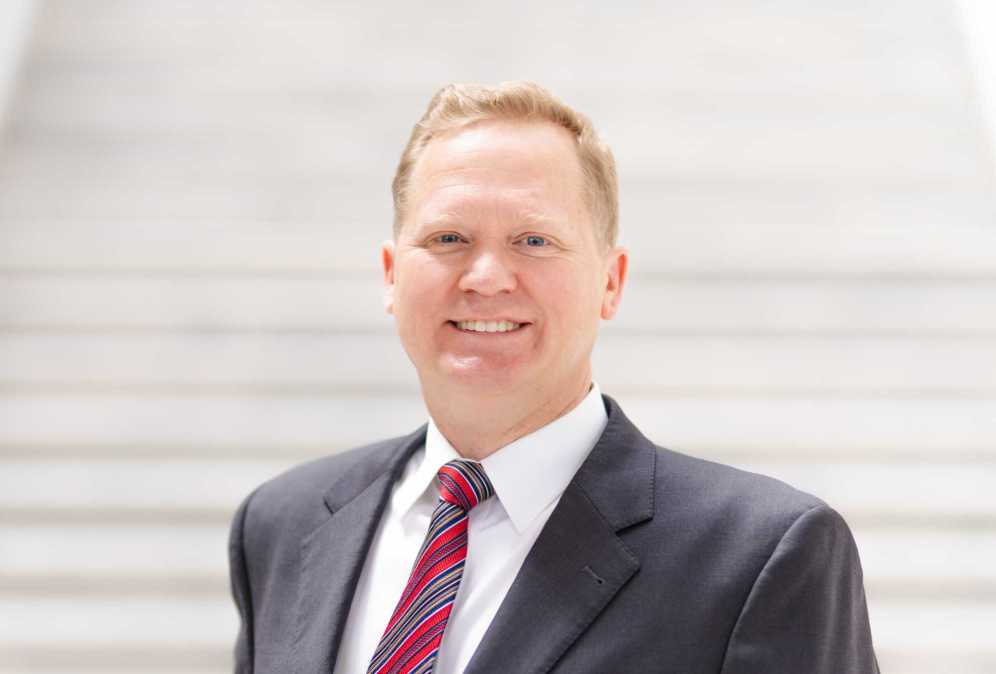 Utah Gov. Spencer Cox on Wednesday named Alan Fuller, a longtime Oracle executive, as the state's new chief information officer.
Taking the helm of the state's Department of Technology Services, Fuller will fill a vacancy left by Mike Hussey, who stepped down after Cox, formerly the state's lieutenant governor under Gov. Gary Herbert, took office in January. A spokesperson for the IT agency told StateScoop that Fuller will begin in his new role later this month.
"Alan will bring a spirit of innovation and superior management skills to the state's technology team," Cox said in a press release. "His knowledge and experience as a tech executive will lead DTS into a new era of user-focused platforms for the public and high-level technology services for our valued state employees. I'm thrilled to have him join the team."
Leading DTS for five years, Hussey was credited with transferring many of the state's applications to the cloud, forming the Artificial Intelligence Center of Excellence and boosting Utah's cybersecurity efforts through participation in a statewide cybersecurity center.
Fuller has spent the past 16 years at Oracle, most recently serving as a senior director of business intelligence at the firm's Application Labs division, coordinating software projects across five continents using agile development, according to the state's announcement. He also held roles with the now defunct customer-relationship-management software firm Siebel Systems and the National Association of Securities Dealers, a former regulatory body of the Nasdaq stock exchange.
Fuller earned a bachelor's degree in economics from Brigham Young University and a master's in business administration from the Wharton School at the University of Pennsylvania.