Utah CIO Mike Hussey named new NASCIO vice president
Hussey joins the association's executive committee following the recent job change of former North Carolina CIO Eric Boyette.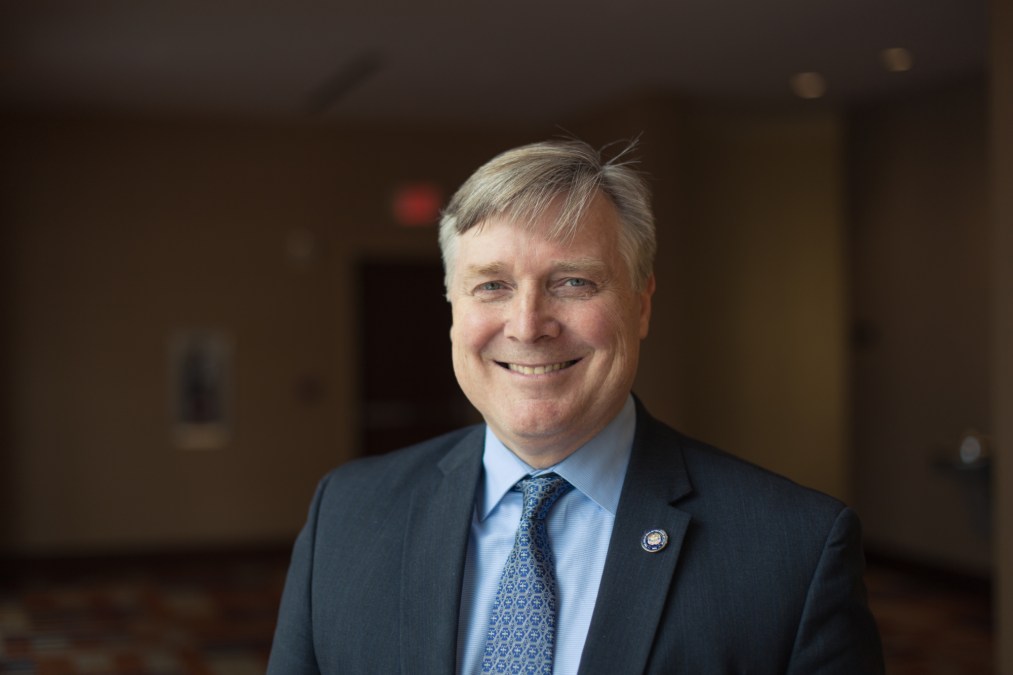 The National Association of State Chief Information Officers announced Monday it's named Utah CIO Mike Hussey as its new vice president.
Hussey was tapped for the vice president role after the association's former No. 2, New Hampshire CIO Denis Goulet, was named president last month. Goulet stepped up after former North Carolina CIO Eric Boyette, who'd been serving as NASCIO's president since last October, became North Carolina's transportation secretary.
In recent interviews, Hussey has said his main focus has been to shore up the state's cybersecurity defenses, particularly around election systems, and to investigate the use of emerging technologies, such as blockchain, to expand the reach and capability of Utah's citizen-facing digital services.
NASCIO also announced that Virginia CIO Nelson Moe has been appointed to fill an open seat in the organization's 12-member executive committee. NASCIO's executive leadership helps guide the association's programming and events.