Utah debuts advanced mobile-centric Web portal
Utah introduced a new Web portal Thursday that uses advanced analytics to deliver the states 1100 online services and 30 million pages of content more accurately.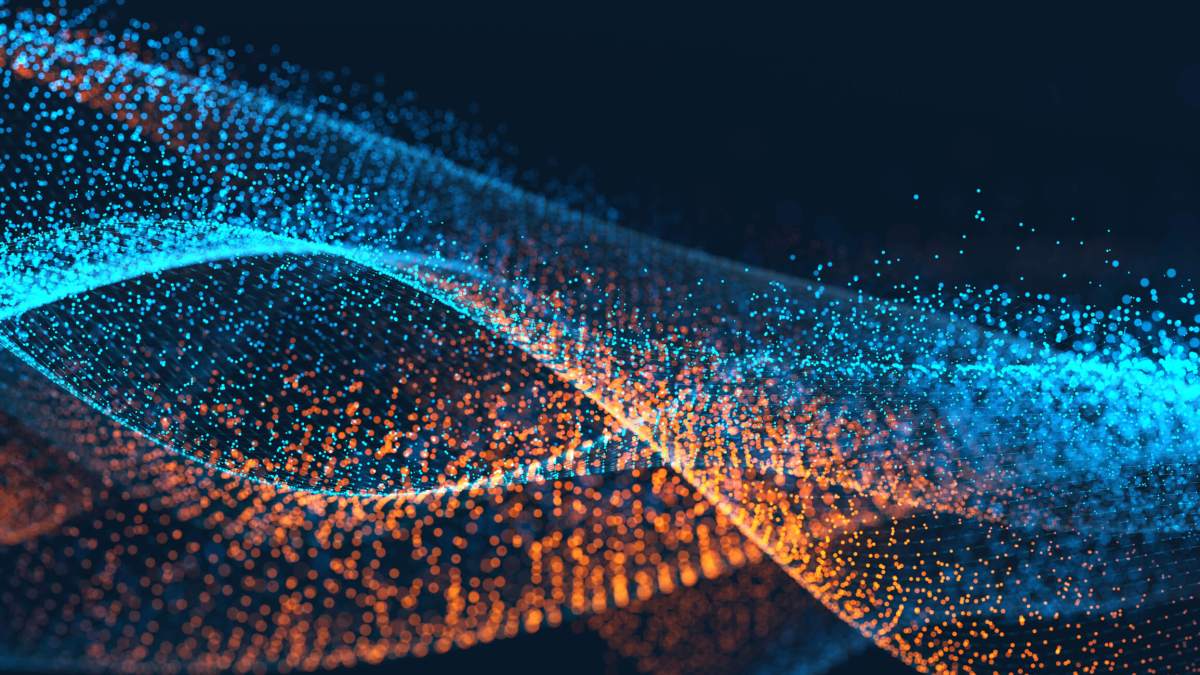 Utah has unveiled its latest vision for delivering 1,100 state agency services online with a new mobile-centric, data-driven website that officials say will deliver what customers are looking for more accurately than ever before.
The newly designed Utah.gov, which went live Thursday, was engineered from scratch to deliver a richer experience for mobile users first and then adapt to desktop viewing, rather than the other way around, according to Utah Chief Technology Officer David Fletcher.
"We know the number and complexity of devices is growing," Fletcher said in an interview with StateScoop earlier this week. The amount of government services Utah now offers to residents and business owners has also grown dramatically in recent years, as has its catalogue of content, which now tops 30 million pages. The website routinely attracts 1.5 million unique visitors a month.
That led the website's designers, NIC's Utah Interactive subsidiary, to simplify the front end that visitors see, while boosting the capabilities of the back end — built using Java — to analyze users' actions on different platforms and deliver more useful results.
The Web portal makes use of a master index of government services that has been enhanced by years of user search data, according to Sara Watts of Utah Interactive.
"There's a lot we don't have to do intuitively anymore. We can see what percentage of people are coming to the site … and the top 100 search terms on down," Watts said. That was an important aspect of the new design, she added. "Using master index data helped us show people the services they wanted to get to, but also present associated services as well."
The new website also captures the geographic location of users, and parses what kinds of information and services users are looking for, distinguishing between individuals and businesses, and recognizes whether users are looking for videos, maps or forms.
The website also provides direct access to information and services coming from federal and other government agencies, "so there's a 'no wrong door' approach," to the user's experience, Fletcher said.
As a result, Utah has "created a website with a very small margin of error for the user," Fletcher said. Visitors key in a few search terms and get more of what they're looking for, "making it the fastest, easiest and most seamless" website Utah has offered yet, "but also the most accurate."
Utah.org also taps into an increasingly potent array of open data sources from 164 cities across the state, as well as 140 school systems and 500 government entities, which are providing operating data quarterly.
The new design is the latest over the past decade to deliver public services more efficiently.
A 2012 study by the University of Utah's Center for Public Policy & Administration estimated the state saved $46 million and avoided another $15 million in anticipated costs over the prior five-year period by moving 25 high-transaction cost services online. The study showed services conducted online averaged just $3.91 per transaction, compared to $17.11 for the same services offline.
A separate University of Utah study in December found that 75 percent of state residents have used Utah.gov over the past year and that 85 percent said the website saved them time compared to offline transactions. Put another way, 82 percent of residents said using the state's website is less of a hassle than other methods of accessing state government.
Among the 325,000 business owners who have registered their firms online using Utah.gov, 91 percent said Utah.gov saved them time, and 86 percent said the site makes it easier to do business in the state, according to another University of Utah study in the spring of 2013.
The other aspect of Utah's investment in Utah.gov that shouldn't be overlooked: "It's saving citizen's money," Fletcher said. Fewer people driving to offices means less time spent on lines and fewer buildings to operate, he said.