Voice assistants are helping Utah keep the conversation going with citizens
Devices like the Amazon Echo are the latest channel the state's government is using to "maintain interest and outreach" for services.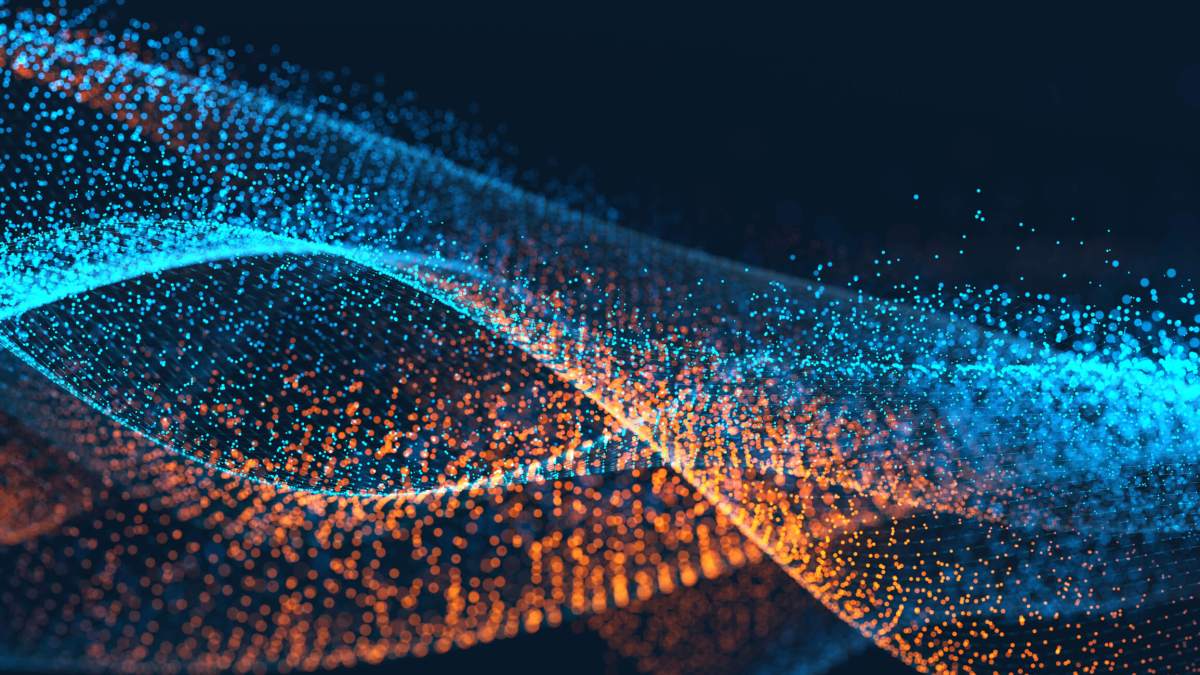 When Utah Chief Technology Officer Dave Fletcher thinks about how to integrate technology into state government, two criteria come to mind.
"What we try to do is focus on the things that will improve quality of life and keep our citizens engaged," Fletcher told StateScoop.
Utah, which has emerged as a leader among its contemporaries in online services, has found that the emerging technology of voice-activated digital assistants like Amazon's Alexa fit the bill for satisfaction and engagement in all kinds of citizens.
"Digital assistants are part of an overall strategy to maintain interest and outreach to citizens," Fletcher tells StateScoop. "Sometimes interest wanes in the things that [government] can do every year, and even though it helps us to save money and deliver government better, we need to remind people that we're here and we're providing services. We like to do things that spur interest."
To maintain the interest of the public, Fletcher and his award-winning team have partnered with the NIC, a digital government solutions provider, and local developers to port three government services to Amazon's digital assistant, Alexa, since 2016.
Utah became the first state to develop a government service viable for digital assistants in April 2016, when they rolled out a driver's license quiz that also provides users with facts about the state when prompted. The skill, which Fletcher demonstrated for StateScoop, can be invoked by simply telling Alexa: "talk to Utah driving quiz." The device then proceeds to interact with the user by asking and answering questions relevant to the Utah state driving exam. The skill, like all others that Fletcher and Utah have activated, is free to use and has been popular with residents, Fletcher says.
"We try to identify those technologies that will have broad acceptance, and the [Amazon Echo] is one of them," Fletcher said.
The second service Utah activated with Alexa, a fishing hotspot detection system, was identified as a popular feature on Utah.gov prior to being supported by digital assistants. In 2008, Utah began providing resources for hunting and fishing locations on its website, and rolled out a mobile application with similar features prior to the Alexa skill. The popularity of the interactive service, which informs users of the status, conditions and effective bait options for different Utah fishing spots, made sense for Fletcher and his team to present to as many different channels as possible.
It was also easier to port than most other services because the Utah Division of Wildlife Resources already had the data, Fletcher said — it was easy to code into an interactive skill.
Utah's most recent Alexa skill is an interactive search-by-ZIP-code function that informs users of all public meetings, including the county and school district board, city council and all state agency meetings happening in their locale.
The interactive nature of Alexa is why Utah is so interested in maximizing its capabilities. A 2012 study revealed that roughly $13 was saved in state government expenses per transaction through Utah's online services at the time, and Fletcher noted that Utah did 37 million of such transactions in 2017. The enormous savings through all online services obviously provide another impetus for Utah to maintain a focus on digital assistants, but with the technology still in its nascency — Amazon released the first Echo in 2015, and it could be a few years before governments can comprehend the full reach of their services.
"With emerging services, you don't have as many metrics because they're new — even though we track them to the degree the platform allows," Fletcher said.
While the Alexa project continues to evolve, Fletcher and his team have another services-related goal in mind: They want to solve the state's ID integration problem — they have three or four major single sign-on platforms, and Fletcher would like to see that consolidated to one.