Denver's new taxpayer receipt tool shows where the money goes
With the goal of building trust with the public, the city's finance department has launched a new tool that estimates how a user's tax dollars are allocated.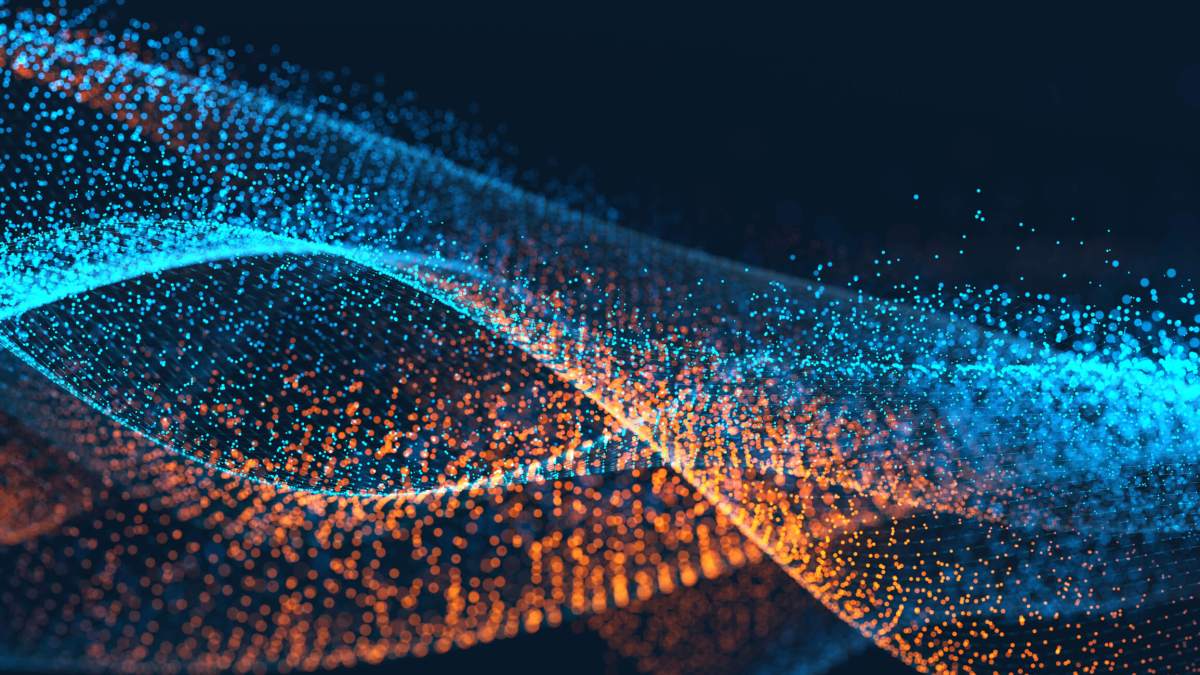 Any city employee assigned to deal with the public has probably heard rants from customers about wasted tax dollars and the disgruntled refrain of: "So, where is my tax money going?!"
Now Denver has an answer to that question with the launch Monday of the Taxpayer Receipt tool, a website that asks a few basic questions and then delivers an itemized receipt of how the resident's tax dollars are spent. The Denver Department of Finance launched the tool, it reports, to lend greater transparency to government operations while providing a simple solution that demonstrates how sales and property taxes are used by the government.
"We are all accustomed to getting a receipt when we spend money on just about everything else, so why not get a receipt when you pay your city taxes?" said Denver Chief Financial Officer Brendan Hanlon said in a statement. "The new taxpayer receipt is an additional tool to make the city's budget more transparent and to educate residents on how and where their money is spent."
Powered by software from a budget visualization software company called Balancing Act, the city's new tool is available in English or Spanish. Users are prompted for their age, income, whether they rent or own a home, and a percentage estimate of all the goods they buy locally throughout the year. The tool returns a receipt detailing the programs and offices where their funds have been spent by the city. No personally identifiable information is requested.
For example, a woman who is 40 years old, has an income of $100,000, an appraised home value of $450,000 and who buys 95 percent of her goods within the city, would be paying $1,994.87 in local taxes, according to the tool. The largest share of her taxes, $588.86, would go toward public safety services, $519.97 would go to the city's capital projects, with the rest divvied up between 13 other categories like affordable housing, economic development, and technology services. All of the categories can be broken down and have dollar amounts based on the current budget year.
"Our goal as a department is to make the city's finances as transparent and accessible as possible and to be good stewards of taxpayer money," Hanlon said.