Uber launches open data platform revealing city traffic flows
The ride-hailing company is offering data from its more than 2 billion rides per year on a new website intended to assist city planners.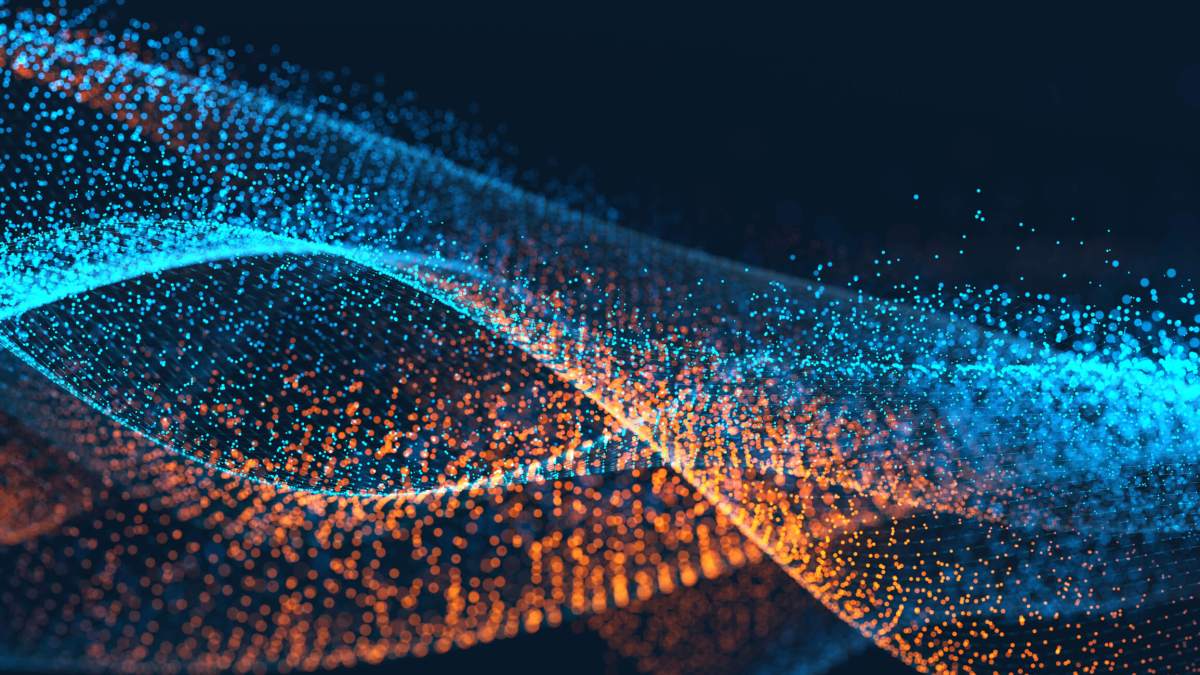 Uber has officially stepped into the arena of open data.
On Sunday, the ride-hailing company pulled the curtains off of Movement, a website that will enable city officials, researchers and average residents to study traffic flows where Uber operates. The anonymized data is delivered from Uber's app, which tracks millions of trips each day around the world, and it is envisioned to be a tool for decision making in urban mobility.
Initially, Uber said that the open data platform will be opened to interested organizations and governments, but shortly after, it will offer Movement to the public. Boasting a robust set of interactive maps, the site provides users with tools to analyze traffic flows based on the time of day, specific time intervals like weekends, and location.
Similar to government data portals, Movement also allows data to be downloaded in spreadsheet or raw format. The hope is to create an API so the data — which is free to use under a Creative Commons license — can be delivered to outside apps. These applications may be created by cities, startups, civic hackers and academia to identify effects and patterns connected with rush hours, city events and road closures.
In a frequently asked questions section of the new site, Uber credited city feedback as the impetus for Movement.
"We've gotten consistent feedback from cities we partner with that access to our aggregated data will inform decisions about how to adapt existing infrastructure and invest in future solutions to make our cities more efficient," the site reads.
One of these cities was Washington, D.C. Mayor Muriel Bowser approved plans for the city to partner with Uber in the launch joining the cities of Sydney, Australia, and Manila, Philippines, in research projects that looked at traffic events.
In D.C., Uber studied the results of a subway tunnel electrical fire that halted service of the Metrorail system on March 16, 2016, in addition to a maintenance program that called for 11 delays or shutdowns to specific Metrorail stations. Uber discovered that the March outage increased citywide congestion during the evening commute, and in some cases increased travel times by as much as 50 percent. The maintenance assessment also showed the impacts of its maintenance program, highlighting areas most affected.
Bowser said that this kind of data will help city transit officials to plan better in the future.
"Smart technology and intelligent use of data are critical to the success of the nation's cities, and the District of Columbia is committed to using these tools to keep pace with the rapid growth of our neighborhoods. We're excited to be one of the early partners with Uber on this new platform," Bowser said. "We want to employ as many data sources as possible to mitigate traffic congestion, improve infrastructure, and make our streets safer for every visitor and resident in the nation's capital."
While an effort designed to help cities, Uber's data release may also be part of a larger company strategy. Uber has had more than a few disputes with cities as they disrupt traditional taxi services and sometimes prompt creation of new or modified policy and regulations. The data and analytics tools could be a way to incentivize cities to work with the company. And because Uber has little control over roadway construction and design, this data-driving approach may also be a way to make its case for more accommodating infrastructure upgrades and construction.