Utah extends two vehicle-data contracts
The state will continue using software that assists with vehicle inspections and commercial vehicle monitoring.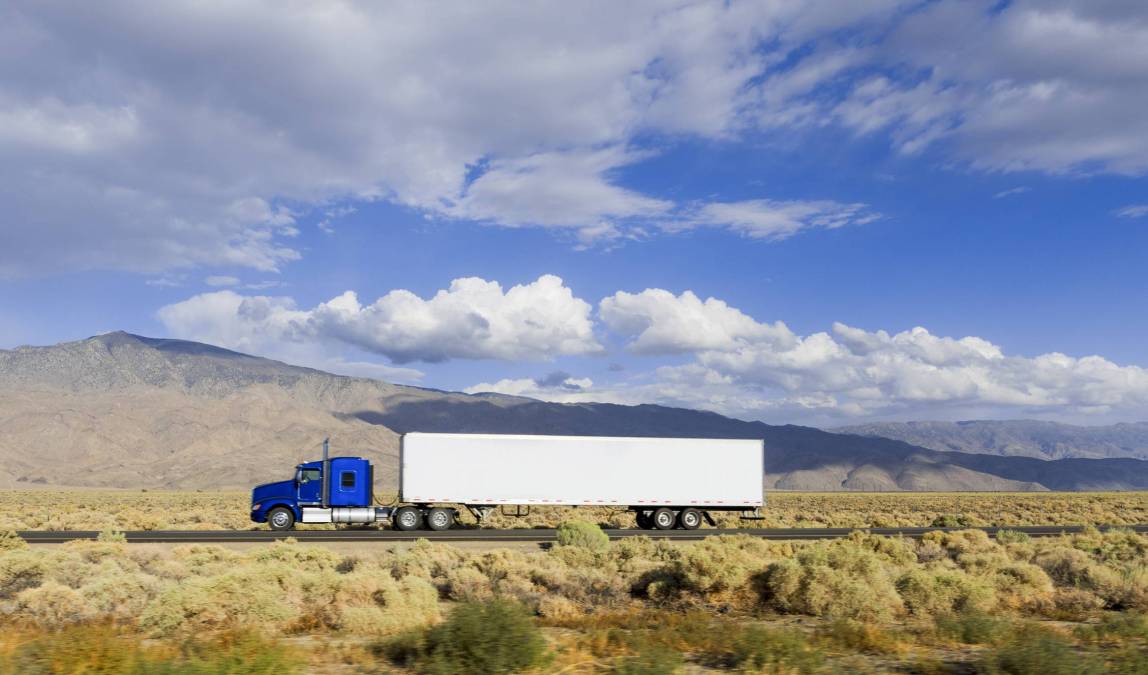 Utah's Department of Transportation will spend more than $2.7 million to reduce congestion and improve safety along its roadways through software from Iteris, a company that develops traffic-measuring sensors and software, the company announced this week.
The state's DOT will extend contracts to continue using a pair of Iteris tools: "Inspect," for vehicle inspections, and another for data-storage tracking the state's use of commercial vehicles.
The inspection software, which Utah has been using for more than eight years, integrates with federal and state databases, as well as license plate readers and transponders, to automatically populate inspection reports with vehicle information and allows inspectors to submit reports from the roadside, reducing inspection times up to 50%, according to the company.
The agency will also expand its use of Commercial Vehicle Information Exchange Window Plus, called CVIEW+ for short, to more easily obtain and share data about the state's intrastate and interstate commercial vehicles. Like Inspect, the information on the platform is made available to state and local agencies, as well as federal authorities.
To reduce overall traffic congestion throughout the state, Iteris announced it recently upgraded UDOT with new traffic software that enables real-time mapping, analysis of travel times, average speed of traffic and the effect that weather or construction is having on traffic flow. That system, called Clearguide, is already in use by more than 50 government agencies across North America, according to the company.
Separately, Utah last month also began piloting a new situational awareness tool around Salt Lake City to measure the conditions of its roadways, which despite receiving the best infrastructure grade in the country from the White House in April, are often battered by rain and intense heat.