City-run fiber network in SF could generate 'significant' returns, says latest analysis
A fiscal analysis announced by the mayor's office found that while the project would cost as much as .8 billion, it would also generate new sources of income and reduce reliance on existing providers.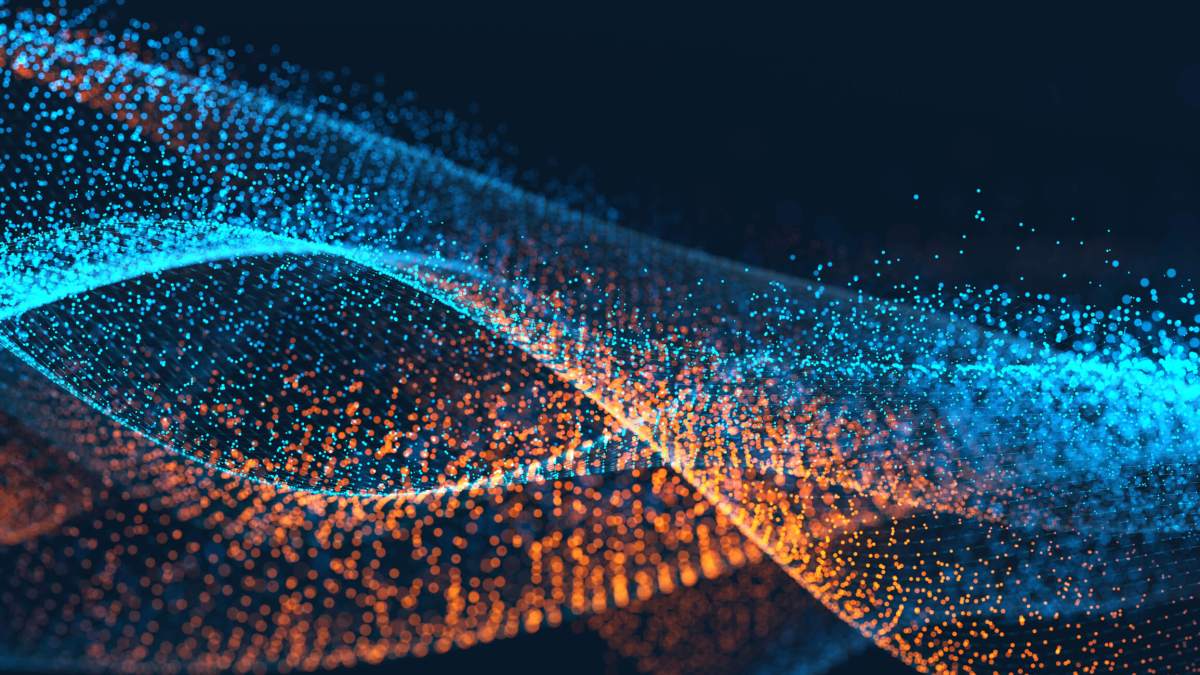 San Francisco Mayor Mark Farrell has released a new report detailing the potential costs, impact, and savings that would result from the construction of his proposed citywide fiber-optic internet network.
The report, released on Wednesday, outlined the objectives of the network, which include giving all San Franciscans access to "affordable, high speed internet," and to "prepare all residents and businesses for the future and to close the digital divide."
The mayor's office predicts that if built, the fiber optic network would generate significant economic returns, increased business development, job growth, enable new types of public services, and grant San Francisco access to a host of "smart city" applications.
"Our citywide fiber optic network will not only eliminate the digital divide, but will also save precious taxpayer dollars and generate new revenue for the City," said Mayor Farrell, a Democrat, in a press release. "I believe the internet should be treated like a utility — which means it should be affordable and ubiquitous for all of San Francisco's residents and businesses."
According to the report, an estimate conducted by a Department of Technology contractor in October 2017 placed the cost of the network between $1.2 billion and $1.8 billion to build. It would then cost between $69 million and $121 million annually to maintain. San Francisco would own the network, but would contract with private sector firms for network services.
Also identified in the report is $153 million worth of planned municipal projects through fiscal year 2022. That cost could theoretically be offset by the construction of the proposed network, as the city would no longer have to pay for internet services from private companies, the report argues.
The total savings from the network are estimated at $450,000 for the current fiscal year, and $1.2 million in three years. Additionally, the report sites an "unquantified amount of additional property tax and real estate transfer taxes for the city."
If approved, the project is estimated to take approximately three years to complete.