San Francisco prioritizes net neutrality in latest citywide fiber report
A "Blue Ribbon" panel leading development of citywide high-speed internet makes new calls for citizen privacy and measures to stop providers from blocking or throttling content.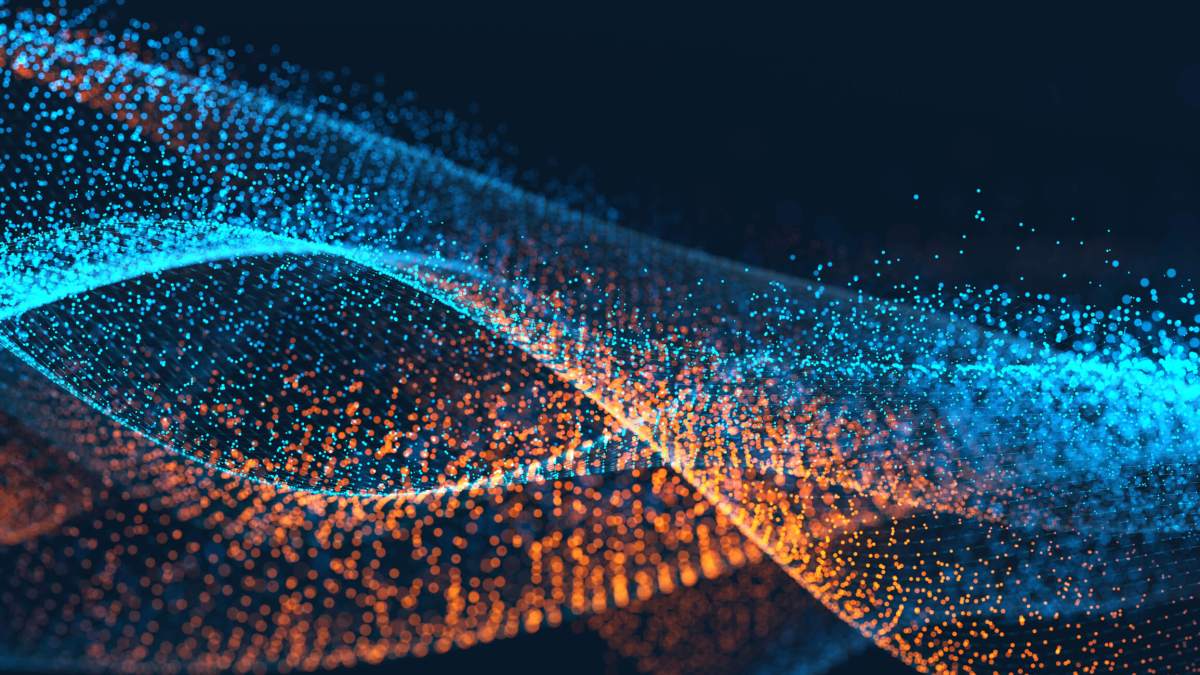 Officials in San Francisco published a set of recommendations Thursday to ensure that the city's ongoing work to develop its own gigabit speed fiber network doesn't violate residents' privacy rights and ensures equitable access to the internet.
San Francisco Mayor Mark Farrell, who chairs the city's Blue Ribbon Panel on Municipal Fiber, released a report identifying key recommendations intended to thwart attempts by internet service providers to sell consumer data or compromise net neutrality principles. If adopted, the recommendations would enable the city's network to enjoy some of highest internet consumer protections in the country.
The report arrives on the same day that the Federal Communications Commission announced its plan to repeal net neutrality rules, a decision that takes effect April 23 — despite lawsuits from state attorneys general and consumer rights groups.
"On the day the FCC is releasing its plan to repeal net neutrality and vital consumer protections, I am releasing San Francisco's plan to fight back against this misguided move that will dismantle the Internet as we know it," Farrell said in a statement offered to StateScoop.
To safeguard net neutrality and data privacy rights, the report says city ownership of the network is crucial. If the city operates the network, it can set and enforce rules on internet service providers that would lease the network and sell internet services to residents.
Three rules
The report suggests three rules to protect net neutrality. One rule would prohibit ISPs from blocking certain particular sites, content, applications or devices. Another would prohibit throttling internet speeds. And another would ban any kind of paid prioritization in which an ISP could enable faster internet service for websites that are willing to pay a premium.
"ISPs should treat all data that travels over their networks fairly, without discrimination in favor of particular apps, sites, or services," the report says. "This is the principle known as Net Neutrality, and it is a principle that must be upheld to protect the Internet's role as a force for empowering its users rather than for consolidating power in the hands of private companies that own or operate the pipes."
The city pointed to instances when companies had violated net neutrality, specifically calling out AT&T for blocking Apple's FaceTime app in 2012 so it could charge more money for access, and it highlighted Comcast's attempt to prevent peer-to-peer file sharing applications on its network in 2007.
Farrell said practices like those limit free speech and a fair online marketplace.
"San Francisco residents deserve and expect vital net neutrality, security, and privacy protections from Internet service providers using our citywide fiber network," Farrell said. "San Francisco will be providing true choice for residents and businesses while ensuring ISPs adhere strictly to San Francisco values."
To protect privacy, the report calls on the city to prohibit ISPs from using, disclosing, selling, or granting access to a users personal online information, unless that customer gives consent. The report adds that an ISP cannot refuse service or penalize a person if they do not give this consent.
The privacy rule is inspired by an inactive piece of state legislation, Assembly Bill 375, that would have prevented such actions by ISPs statewide. It was also a response to actions by the Trump administration in 2017 that repealed similar FCC privacy protections created under the Obama administration in 2016.
Going forward, the report advised for greater community involvement in regulating and governing the new gigabit network with participation from the mayor's office and board of supervisors.
"When it comes to digital technology, the only constant is change, and the city and its residents will continually need to make new decisions about how the network will grow, how it will be used, what new technologies will or won't be integrated into it," the report observes.
The city is now looking for vendors who can build and maintain the gigabit network and expects to identify three to five companies by April 30. A contract to build and maintain the network is planned to last 15 years.