SMART grants open second round for state, local transportation innovation
The Transportation Department opened applications for round two of its Strengthening Mobility and Revolutionizing Transportation grants.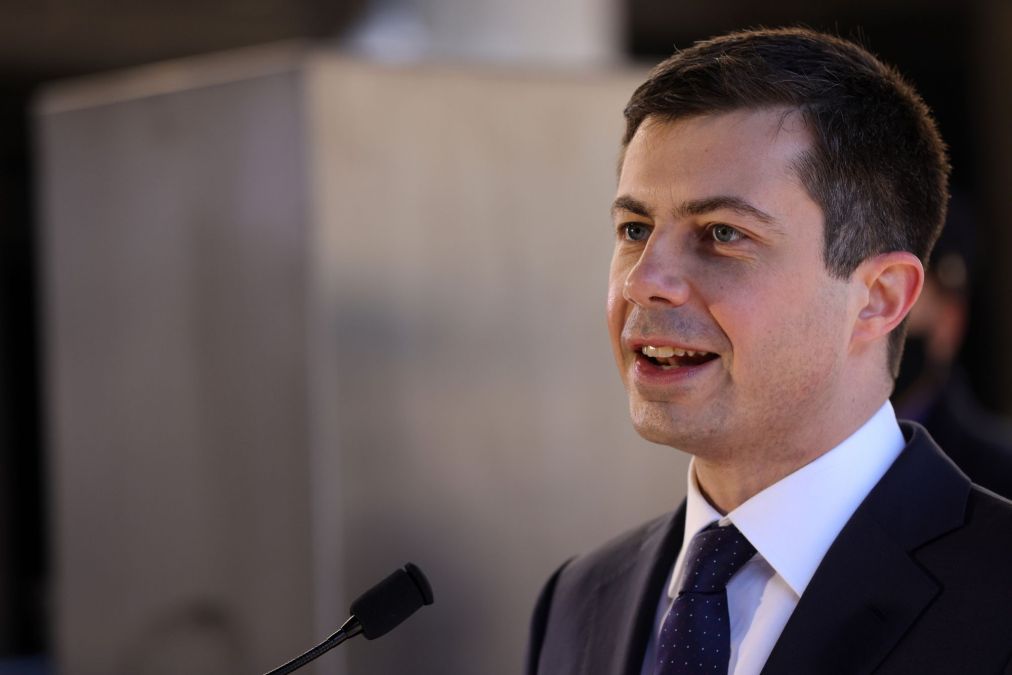 The U.S. Department of Transportation announced Tuesday it's accepting applications for the second round of its Strengthening Mobility and Revolutionizing Transportation, or SMART, grants.
Transportation Secretary Pete Buttigieg said Tuesday that many public sector agencies aren't equipped to harness the full potential of technologies such as connected vehicles and "smart" traffic signals.
"Our SMART program helps give state, local, and tribal governments the resources they need to find technological solutions to some of their most pressing transportation challenges," Buttigieg said in a press release.
The five-year SMART grant program was created in 2021 with $500 million in funding from the Infrastructure Investment and Jobs Act. It aims to improve transportation efficiency and safety through investment in technologies including coordinated automation, sensors, smart grids, traffic signals and systems integration.
This year's grants include some changes from the inaugural SMART program funding application process that ran last year. These include a request for applicants to describe how their proposals will affect the workforce and environment. The application materials also include new guidance on how to write product descriptions and budget narratives, and more detail on requirements outlined in Build America, Buy America, a part of the infrastructure bill that pushes for using domestic products and materials.
The SMART grants program will offer between $250,000 and $2 million for the planning stage of each accepted project. Implementation funds are anticipated to be between $2 million and $15 million per project.
The deadline for planning proposal submissions is Oct. 10.