To squash rat outbreak, D.C. turns to technology
Following a surge in rodent complaints, local government is using predictive analytics, hackathons and smart trash cans to take back the streets.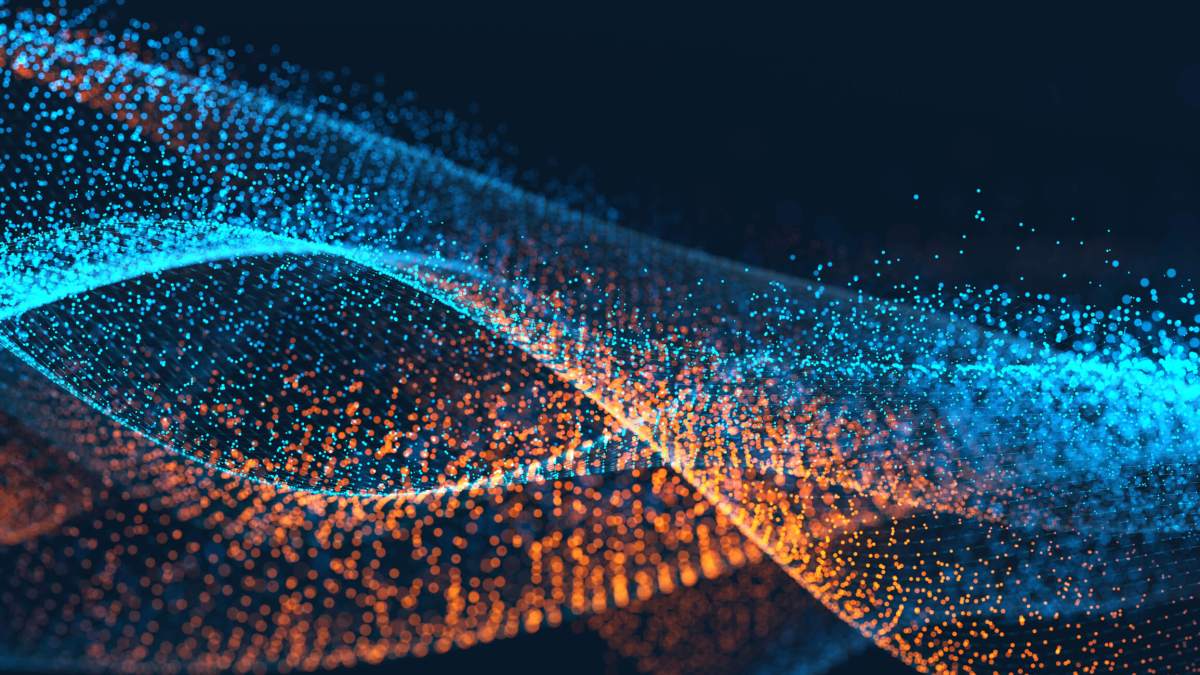 Reports of rat infestations have jumped in Washington, D.C., and the mayor's office is turning to digital solutions for possible remedies.
The number of 311 service requests complaining of rodent infestations spiked by more than 50 percent in the city's 2016 fiscal year and grew to almost 3,300 requests in 2017. With concern mounting, the city is looking to new technologies from the Internet of Things and predictive analytics to spot vermin and cut off their potential food sources.
The new efforts began in June when Mayor Muriel Bowser launched an initiative to combat infestations through more careful trash management. The Department of Health partnered with city Chief Technology Officer Archana Vemulapalli and the Department of Public works to install 25 solar-powered trash cans and 400 smart litter bins in D.C.'s rat hot spots.
Bowser bolstered the effort by providing as much as $800,000 to subsidize local businesses in the purchase or lease of commercial trash compactors to handle sitting waste. Meanwhile, the city's smart trash bins are equipped with sensors that monitor waste levels in real time. The sanitation department gets alerts from the bins when they are full and can automatically reroute garbage trucks for pickup.
"One of the most important ways we are moving D.C. forward is by investing in initiatives and technology that make our city healthier and cleaner," Bowser said in a statement. "We are taking a comprehensive and 21st century approach to an old problem, and we ask that the community continue to help us by reporting rodent issues to 311."
Yet with rodent problems persisting, Gerard Brown, the Health Department's program manager for rodent control, said Tuesday that the city is taking additional steps. There is a hackathon planned this weekend in which the public is invited to help develop new solutions, and the city is investigating how predictive analytics might identify problem areas for faster response.
Chicago undertook a similar predictive analytics project in 2014, documented by Harvard's Ash Center for Democratic Governance and Innovation, in which it mined data sets from 311 requests to estimate when and where an infestation might occur, then sent in sanitation services to follow up. In the pilot, a crew from the Chicago Department of Streets and Sanitation were led to a home that had never been associated with rat complaints and yet when its crew arrived, DSS Director of Rodent Control Josie Cruz said the team uncovered the largest rat infestation ever recorded.
"I've been very surprised and impressed with the pilot's findings," Cruz told the Ash Center. "I've become a believer. This can create a tool that will optimize our department's operations well into the future."
Eighty percent of the data in the predictive analytics model confirmed locations about to be serviced while the other 20 percent uncovered new sites.
In D.C. Brown said the city is attempting something similar with the help of The Lab @ DC, a program funded with $3.2 million from the from the Laura and John Arnold Foundation, to use data science to solve civic challenges.
"We are currently working with the DC Labs, their data scientists, and one of the things they are trying to do is work on a predictive model — getting all this data from our 311 system — to give us information that tells us if it's possible to have rats in a certain location if we don't make changes." Brown said.
Whether the digital solutions can solve the issue or whether more traditional methods will be used, Brown said there is a serious need to act.
"Not only are they a nuisance but it's possible that they can spread diseases to humans, this is always a possibility," Brown said. "Yet the most issues that they cause is property damage. They destroy food, they gnaw on wires in trucks and cars, and it is estimated that 25 percent of unknown fires are caused by rodents."
Supporting Bowser's digital initiative, the sanitation department serviced 52 of D.C.'s parks last fiscal year and Brown said more parks are scheduled for service in October. The situation has even prompted outside animal organizations like the Humane Rescue Alliance to launch Blue Collar Cats, a program that places unadoptable feral cats with homeowners or businesses in need of rodent control. The cats would otherwise be euthanized and the Alliance has heard good feedback.
If the city can create a successful predictive analytics model, there may be a potential opportunity for Blue Collar Cats to target where feral cats are sent.
As the city waits to see how its new solutions for rodent control work out, Brown said the best things residents can do in the meantime is to secure trash, report missed trash pickups and notify officials immediately when rodents are discovered.