Ticket lookup tool equips offenders with court, case data in St. Louis County
A new website and text messaging service born out of a Code For America fellowship seeks to unburden courts and give offenders information they need to navigate some 90 municipalities in the county.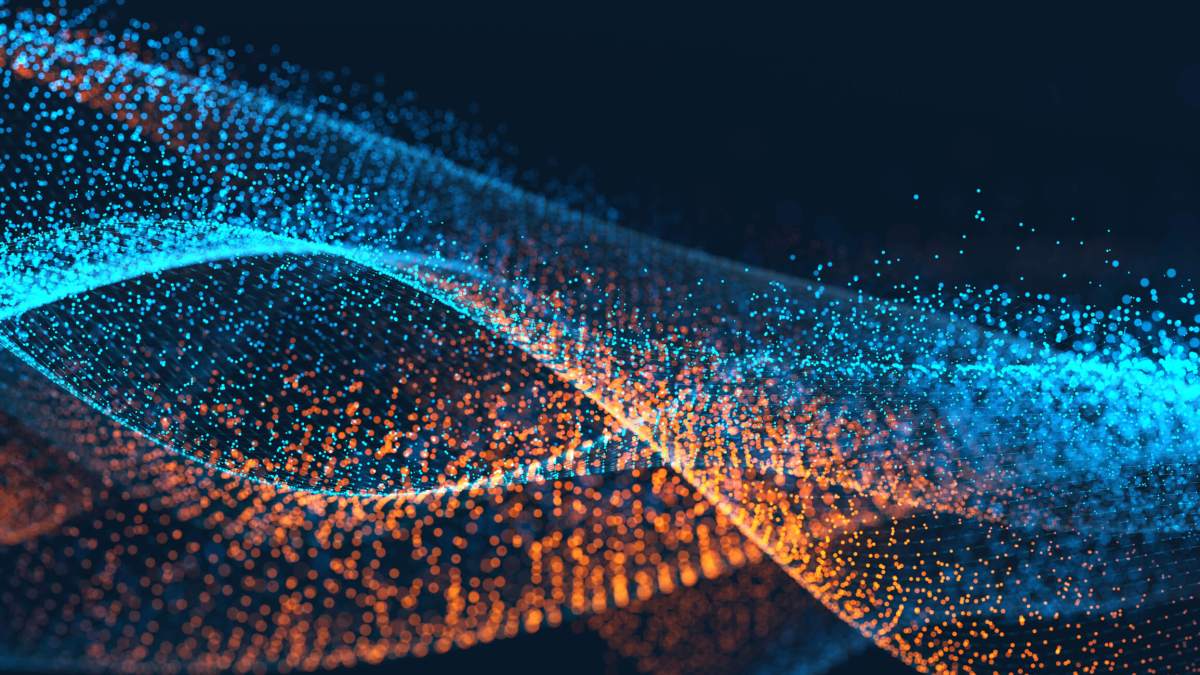 A new tool launched by a civic tech group in St. Louis County, Missouri, is helping nonviolent offenders equip themselves with information they need to navigate a complex legal system, while lifting administrative burden from the courts.
The tool comes in the form of a text messaging and web-based service called YourSTLCourts, created by civic technology collaborative CivTech St. Louis. Launched May 1, the service is designed to provide a single resource where people who have received a ticket can go to understand their legal standing and their rights. In a county with 90 municipalities, there are near 90 different ways of doing things, explained Laura Kinsell-Baer, co-founder of CivTech St. Louis, and that can make things "challenging" for those called to court.
The project began through a Code For America fellowship as a tool to help with business permitting, but after Michael Brown was shot by police on August 9, 2014, the team changed their focus, Kinsell-Baer said.
"There was a lot of pressure and spotlight on the courts because of the ticketing and the fines and fees that people were experiencing, the lack of information that was out there," she said. "There were warrants issued for peoples' arrest and they wouldn't even know about it. Then they would get ticketed in another municipality, get picked up, and there were countless, countless stories I've heard since I started working of people getting shifted around."
YourSTLCourts attempts to cut through the confusion. Visitors to the website are presented with three initial options:
I have my ticket number
I have my driver's license number
I kind of remember where I got my ticket
Then, the tool attempts to guide the user to the appropriate information and resources that pertain to his case. The website also provides a frequently asked questions area and tips for going to court, including a recommendation to remove "chewing gum, chewing tobacco or visual mouth enhancements … such as a grill." The service can also provide court date reminders via text messaging.
Before this service, text-based court reminders weren't available in Missouri, said Kinsell-Baer. YourSTLCourts, she said, was based off a system used by courts in Atlanta and open-source software offered through Code For America called CourtBot.
So far, YourSTLCourts includes six municipalities covering about one third of the county's population, but further expansion is planned, Kinsell-Baer said. One piece of information that is encouraging people to settle their legal issues, she said, is that those who come to court won't be immediately arrested — a common fear.
"A judge will work with you, there's potential for a payment plan, there's potential for community service, and these are all things people didn't previously know were available to them," Kinsell-Baer said. "There's a lot of fear and avoidance of fines and potential jail time and just a general lack of information."
Since inception, the team also received funding and support from Living Cities and the MacArthur Foundation through its Civic Tech and Data Collaborative. "Dozens" of community partners, including the County of St. Louis and the Regional Justice Information Service (REJIS), are assisting with the project, Kinsell-Baer said, including HandsUp United, a political activist group "seeking social justice." Some of the code for the project was written by students of that group's coding boot camp, called the Tech Institute. A local software company called GlobalHack held a hackathon that produced the tool's prototype, while local nonprofit LaunchCode helped the collaborative find some of its technical talent.
"We're really engaged with the young coding community in St. Louis and trying to use this project to contribute in a small way to those organizations," she said.
Data on the efficacy or reach of the tool is not yet available so early after launch, Kinsell-Baer said, but their partnership with the county is showing that there is a demand on both sides for a simpler system. The collaborative interviewed 450 people in a two-month period, she said, and many told woeful stories of their trips to court, ranging from trouble finding childcare to lost hours at work or even losing their jobs.
"[These are] all problems that could be solved relatively easily if the information was available," she said. "Everyone has a story and everyone is frustrated. It's crazy how within a couple miles of interstate highway span, we have five different municipalities with their own police force sitting there on the highway ticketing people."
The tool, she said, is provided at no cost to government and a nonprofit is now being formed to serve as a vehicle for further development.
'Predatory' practices
The shooting of Michael Brown, the protests in Ferguson, Missouri, and the continued political activism that followed resulted in demands for legal reform that are still being hashed out today. Alongside projects like YourSTLCourts that attempt to bolster the "user experience" of those faced with criminal charges, the court system itself is undergoing its own rocky transformation.
In 2015, the Missouri House reformed "predatory" ticketing practices by curtailing the amount of operating revenue the city could raise from traffic tickets from 30 or 20 percent to 12.5 percent, but a Missouri Supreme Court judge struck down this change and other provisions that were originally created to reduce biased policing earlier this month. The law was deemed unconstitutional because it treated St. Louis county different than the rest of the state, NBC reported.
In September, the Missouri Supreme Court issued a set of minimum standards for municipal courts, including alternative sentencing options for those who can't afford to pay fines and a requirement for municipal courts to have a judge on duty at all times to rule on warrants and bail to prevent those who can't afford bail from being held for days or weeks while waiting to speak to a judge.
The new standards also include transparency measures, like a requirement for courts to have a clerk on duty at least 30 hours per week.
Technology was part of the new provisions, too. Each court must at least pursue the implementation of automated systems that allow for online payments and online access to information about pending cases, outstanding warrants, and scheduled dockets.