To reduce burden on the courts, St. Louis County expands records portal
A traffic ticket search tool and countywide records look-up have been added to the website in hopes of preventing unnecessary escalations of minor offenses.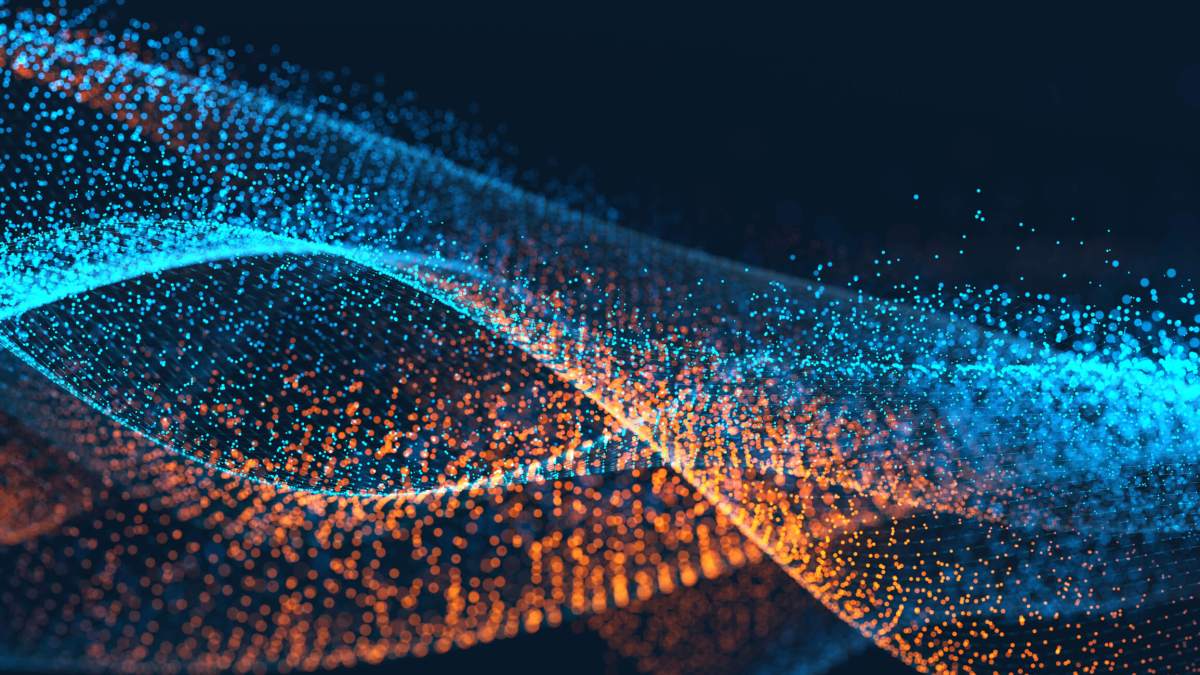 Whether residents want details on traffic tickets, court contracts or outstanding warrants, St. Louis County, Missouri, now has a website to handle it all.
Called YourSTLCourts, the site provides access to court documents and a look-up tool for traffic tickets that can be searched by a driver's license, ticket number or location. It began as a service only for the unincorporated areas of St. Louis County, but on Thursday officials announced the site had expanded its services to assist all of the county's roughly 1 million residents.
The county says that the document portal, which also contains a text notification feature that reminds residents about upcoming court procedures, provides greater transparency at no cost to residents and acts as a quick reference tool for court staff, who now have a centralized database to call up records.
"We are glad to see more and more municipal courts in St. Louis County working with YourSTLCourts to get more information to those who are involved with their municipal court," Douglas Beach, a St. Louis circuit court judge, said in a statement.
The site is the result of a partnership between the civic tech group CivTech St. Louis, housing nonprofit Rise Community Development, and the Regional Justice Information Service Commission (REJIS), a government body charged with supplying technology to criminal justice and government agencies.
The site started as a St.Louis CivTech pilot project developed out of a hackathon in 2015 and went live 2017, but was able to expand with the support of REJIS and Rise this year.
"With the addition of REJIS, nearly 75 percent of all St. Louis city and county residents have access to this powerful, online tool," said CivTech St. Louis President Laura Kinsell-Baer. "Our team is confident we will hit 100 percent as we continue building a more equitable society through civic technology."
Long term, the objective of the platform is to be a resource to reduce unnecessary incarceration rates for smaller offenses like missing court dates for traffic violations and to generally improve the experience of low-income residents within the court system.
The idea is that a better understanding of their rights will empower residents and prevent minor offenses from escalating unnecessarily. Additionally, municipal courts are given tools to improve transparency and accessibility.