After endless glitches, Montgomery County shelves police body cameras
A string of confusing bugs has left the Maryland jurisdiction searching for a more reliable solution.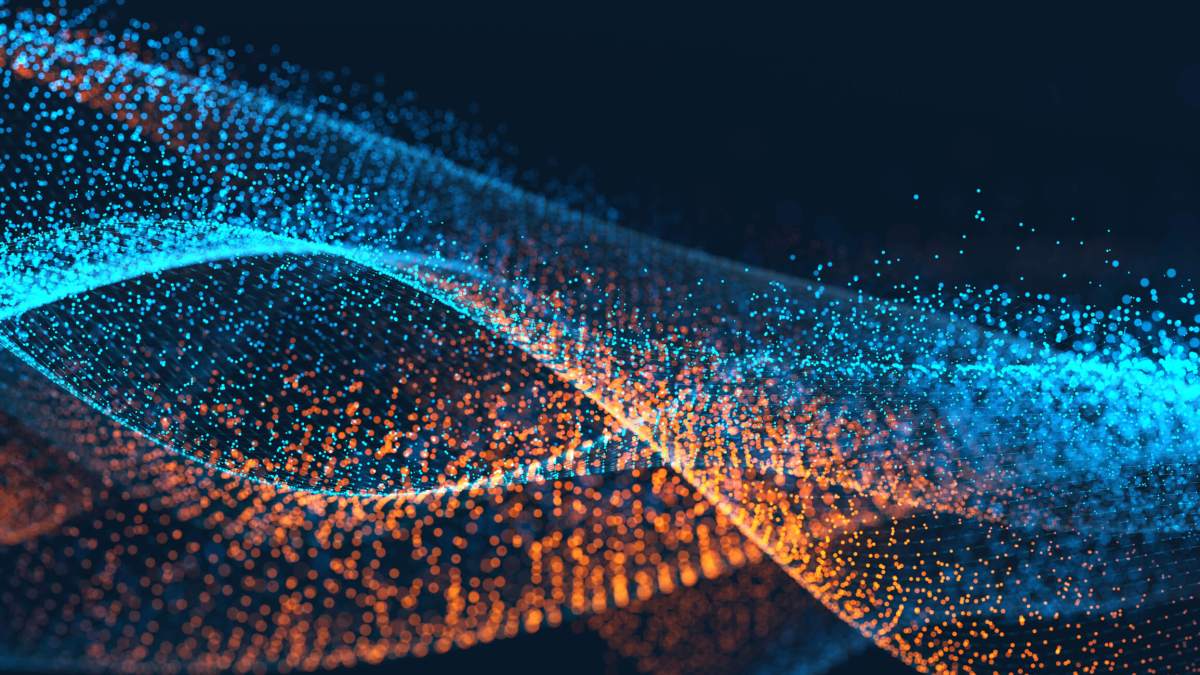 After three years and repeated attempts to fix technical problems, the Sheriff's Office in Montgomery County, Virginia, is turning off its body cameras as it searches for a dependable solution.
The office said its decision to do away with the cameras was not motivated by a resistance to added accountability or transparency, but is the result of technical glitches that have plagued the program from the beginning. Chief Deputy Sheriff Brad St. Clair said Monday that the department's next steps are to talk with vendor L3 Mobile Vision to decide whether to pursue a reimbursement.
"The main reason that we're suspending the current body cameras is just due to their reliability," St. Clair told StateScoop. "We've worked for quite awhile with our IT staff and with the manufacturer's support staff to try to correct a pretty problematic issue."
The primary failure, St. Clair said, was an inability to identify which footage belonged to which officer. Each time the department tried to view footage, cameras delivered different identification codes than the one originally assigned to the officers, creating confusion.
Shortly after this issue, St. Clair said they discovered that the on-off button was highly sensitive, often leading the cameras to create hours of useless footage when a seat belt strap would brush against the button.
"Most recently, it started taking over some of the in-car cameras in the system as well," St. Clair said. "It was just a lot of issues trying to get the cameras to function properly. Our IT staff has worked tirelessly with L3 to fix the issue. They've done firmware updates, they've done server updates, a gamut of things to fix the problems and it's still not functioning properly."
After national outcry for increased police transparency following the 2014 shooting of Michael Brown in Ferguson, Missouri, the department had voluntarily purchased $33,000 worth of body cameras to increase trust between officers and residents. St. Clair said the department went before its board of supervisors in 2014 to get funding not only for the body cameras but also to install in-car cameras and add audio and video equipment for police interview rooms. L3 was chosen as the best option for the $390,000 project.
Yet St. Clair said the effort ran aground almost immediately. Calls to L3 Mobile Vision from StateSoop about the reported malfunctions were not returned.
As the department waits to find a new body camera vendor, it is relying on audio captured by recorders carried with officers and video footage from patrol cars.
While the difficulties in Montgomery may seem uncommon, other jurisdictions have reported similar technical mishaps with body worn camera systems. The BBC reported in April that Scotland's police force recorded more than 300 issues with its equipment, prompting some officers to call the cameras "unusable" and "inoperative." Most of the problems were attributed to the cameras' integration with computer systems.
Still, the BBC reported that Scotland police are confident these obstacles can be remedied and are going forward with a plan to roll out the body-worn camera program nationwide.
In Montgomery, St. Clair said whatever route they take next, public transparency remains the office's primary goal.
"We want the public that we serve to have confidence in us, and while I don't know that video is an end-all solution to transparency, I do think it helps us make sure that we're handling situations properly," St. Clair said. "The video gives us so many tools for training fellow officers to being able to show exactly what happened during an incident — good or bad."