Missouri attorney general to inspect Gov. Eric Greitens' use of secretive messaging app
The governor says he has not violated the state's open records laws and that the claims against him are politically motivated.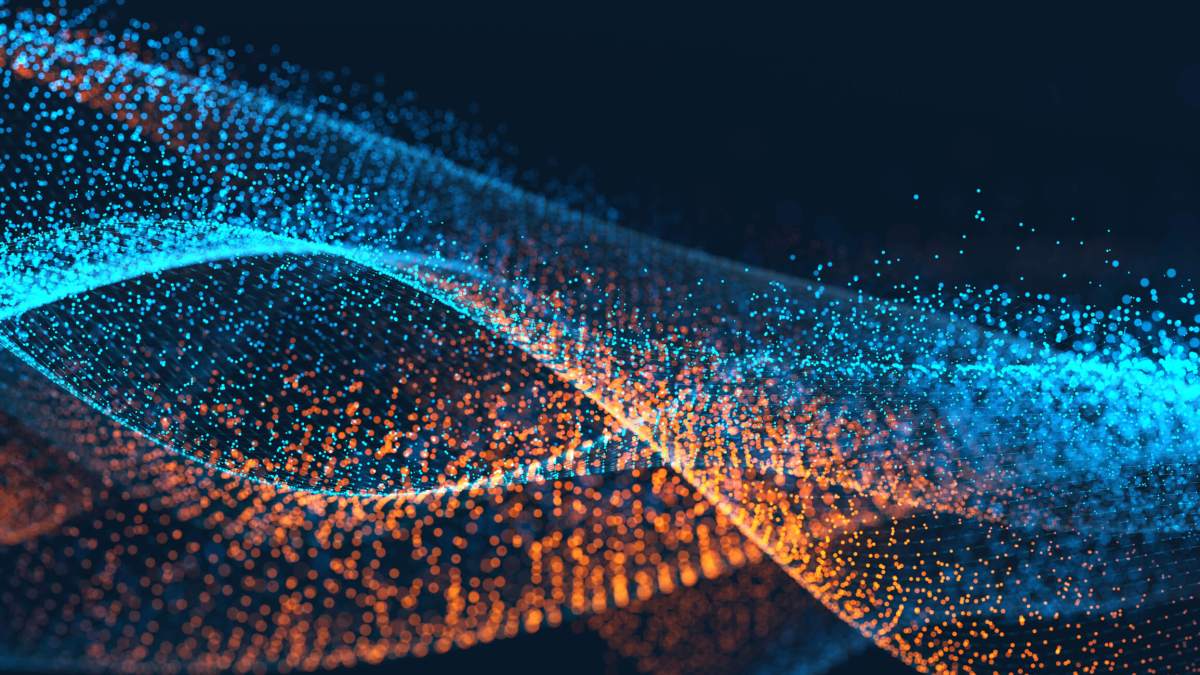 The Missouri attorney general is investigating a possible attempt to conceal communications through the Confide messaging app by Republican Gov. Eric Greitens and staff.
Attorney General Josh Hawley told the Associated Press on Wednesday he will assess how Greitens and his staff are using Confide, an app that the Kansas City Star reports is on the governor and his staff's personal cell phones. Like the popular the app Snapchat, Confide enables users to send messages that are immediately erased to ensure privacy. It also takes measures to prevent message receivers from taking screenshots, saving, forwarding or printing communications.
Since his use of Confide was reported, Greitens has not denied using the app or denied using the it for official business communications. In comments to the Kansas City Star, Greitens describes the investigation as a smear campaign by Democrats.
Parker Briden, a spokesman for the governor, told the AP that Missouri's laws do not require every working document to be kept. Briden said those not required include "transitory documents, drafts, non-decisionmaking documents, records that are not necessary to sustain administrative functions, and materials that lack substantial administrative or operational value."
Yet without the sent messages, it can not be determined whether the governor's communications qualify for exemption.
Missouri Sen. Scott Sifton, a Democrat who requested the investigation, said he has a "serious reason to believe" that there is evidence of wrong doing based on what has been reported.
Even so, transparency advocates from the Freedom Center of Missouri say that due to ambiguity of current open record laws in the state, it could be tough building a case against the governor. The group says the issue may require legislative action to update the state's transparency laws.