Tech policy helps Minnesota earn 'best run state' title
Cost savings achieved through data center consolidation and ongoing technology policy helped the state earn the top spot in a national economic and social ranking.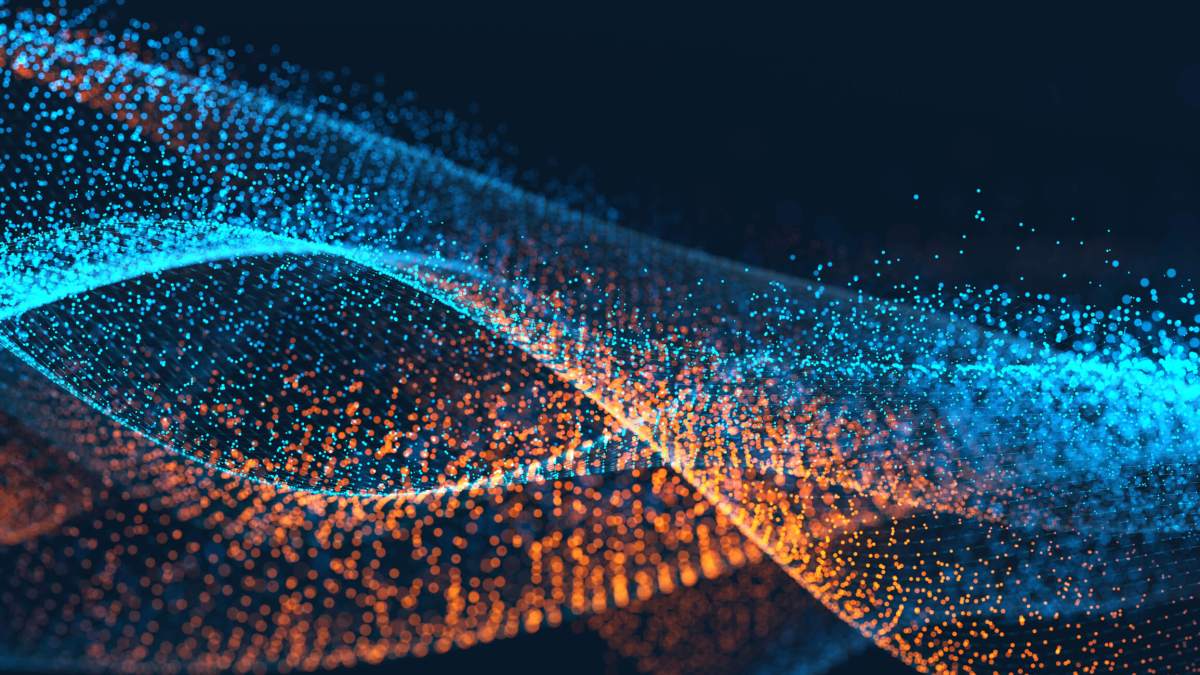 Minnesota earned high praise this month, earning the title of "best run state" in a report from USA Today — in part thanks to the state's thrifty IT operations.
The study highlighted Minnesota's low unemployment and poverty rates, sound finances, laudable credit rating and high median household income. Behind the scenes, Minnesota's digital leaders have contributed to the state's financial success as Minnesota has risen from the rank of 10th in the 2012 edition of the analysis to its first place finish this year.
Minnesota Chief Information Officer Tom Baden told StateScoop in October at the National Association of State Chief Information Officer (NASCIO) annual conference that Minnesota IT Services (MNIT) is constantly seeking innovative and alternative ways to cut costs. This enables MNIT to provide more data storage, software and bandwidth, while keeping the rate of IT spending relatively flat, he said.
The state's ability to keep costs down is a feat because its network bandwidth demands double every 18 months. In the state's 2017 fiscal year, Baden reported more than $100 million in cost avoidance.
"We've doubled and tripled our consumption over the last five years and costs have actually decreased in the percentage of IT spend against the overall operational spending in the state," Baden said in October.
USA Today describes Minnesota as a "relatively wealthy state" with a median household income — $65,599 — that is roughly $8,000 more than the national average. The strong tax base enables the state to channel funds into improved services and greater cost savings obtained from lower interest charges on debt.
Minnesota Gov. Mark Dayton said this dedication to strong financial health is a tenet the state continues to embrace.
The governor credits MNIT for more than $60 million in savings through an IT consolidation and modernization effort. His office says that the state's data center footprint was reduced by more than half, while also hardening security.
Top the top 10 best-run states named by the analysis include: