Minnesota governor vetoes bill reimbursing those affected by struggling licensing system
Gov. Mark Dayton is instead calling on the legislature for a single comprehensive bill that provides sustainable funding to fix MNLARS and reimburses deputy registrars who have been affected.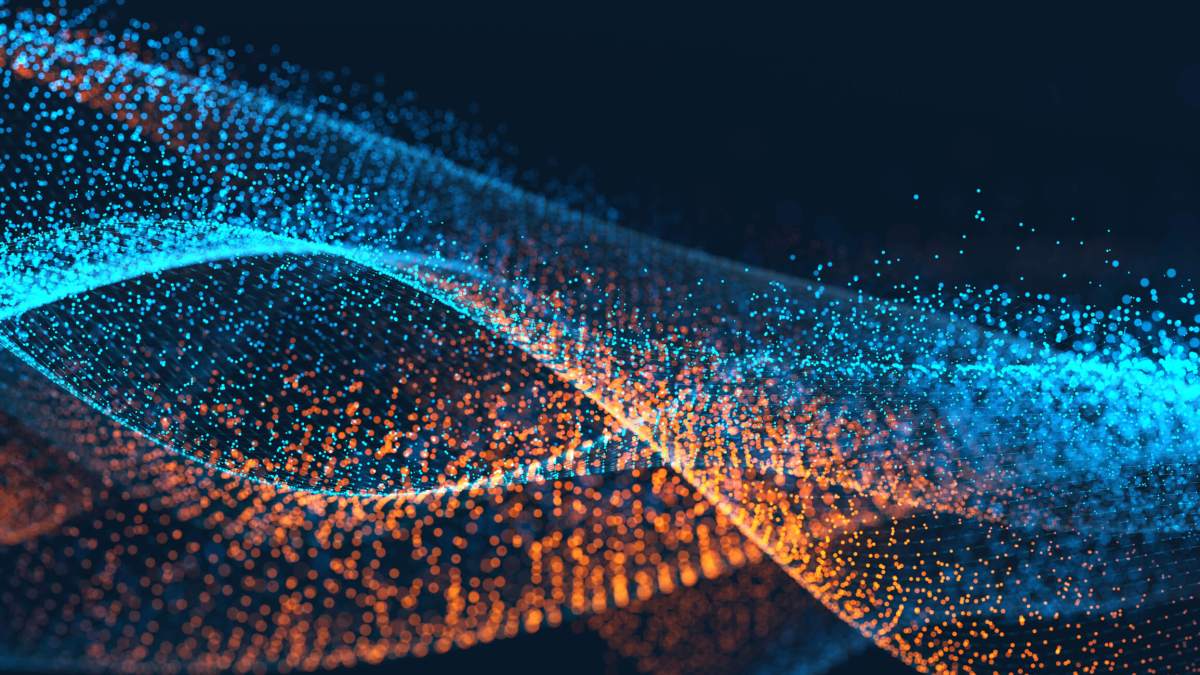 Minnesota Gov. Mark Dayton has vetoed a bill that would have provided $9 million in relief to deputy registrar offices that lost money as a result of the state's botched rollout of a new vehicle licensing and registration system last year.
In a veto letter released by the Democrat over the weekend, Dayton explains that while he supports reimbursement of those who have suffered financial losses, he will not "sign a bill that does not comprehensively address fixing the MNLARS system," in addition to reimbursement. MNLARS, also known as the Minnesota Licensing and Registration System, was a $93 million IT project that launched in July 2017 and exhibited problems almost immediately.
The system's widespread bugs caused approximately $25 million in lost revenue, a spokesperson representing deputy registrars told a transportation finance committee in March. The deputy registrars are a mix of public offices and private businesses licensed to work for the state.
The state's technology division, Minnesota IT Services or MNIT, has asked the legislature for $43 million in additional funding to fix the system.
The state legislature passed another bill in March that would have provided the first piece of the requested funding — $10 million — so that repairs to the distressed system could continue. Both that bill and the bill that would have reimbursed the deputy registrars proposed to draw funding from other public safety department programs and special revenue accounts, a plan that Gov. Dayton calls "irresponsible."
Through his letter, Gov. Dayton now directs the legislature to submit a single bill that would allow those funds to remain stable, "in order for the agency to meet its statutory business obligations into the future."
The governor also highlights more than $16 million in new policy provisions that do not take into account the research and stakeholder outreach performed by MNIT when it created its $43 million roadmap to fix the system. This uncoordinated approach could further delay repairs, Gov. Dayton says — and further delays could create even more costs for deputy registrars, which the state would then be required to reimburse again.