Waymo to start testing driver-free cars in California
The Google spinoff is the first company to get a permit from the state to operate autonomous vehicles without a human behind the wheel.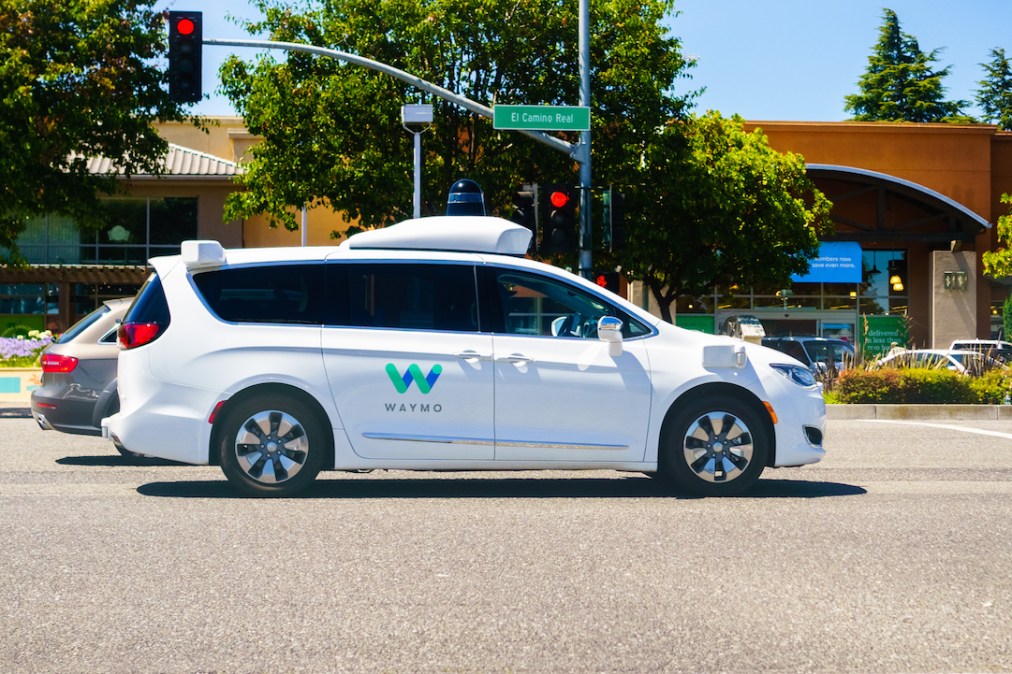 The California Department of Motor Vehicles gave Waymo, the autonomous-vehicle division of Google's parent company Alphabet, the state's first permit to operate self-driving cars that do not feature a human behind the steering wheel, Waymo announced Tuesday.
In a Medium post , the company said it will be allowed to test a fleet of 40 cars at speeds up to 65 miles per hour on roads around Mountain View, where Alphabet is headquartered, and certain surrounding Silicon Valley towns.
"Prior to expanding the territory for driverless testing, we will notify the new communities where this expansion will occur, and submit a request to the DMV," Waymo explains.
The permit is the result of new regulations California adopted in April that allow companies to test self-driving cars with the greatest degrees of automation. Previously the state limited autonomous-vehicle testing to cars that meet the Society of Automotive Engineers' automation level 3, which requires a human driver behind the wheel able to take control at a moment's notice. The new regulations clear the way for cars capable of level 4 automation, in which a vehicle can make a complete trip by itself while still allowing a driver to operate it if desired, and level 5, at which a car is fully automated and does not feature a steering wheel, pedals or other human-operated driving apparatus.
Waymo and other companies had been testing level-4 driverless cars for more than a year in Arizona, which has more relaxed regulations governing autonomous vehicle research on public property. The company has also started offering rides to residents in that state, though those trips still feature backup drivers.
According to its Medium post, Waymo's California tests will only serve the company's employees at first, though it may eventually be extended to San Francisco Bay Area residents.
Still, autonomous vehicles are far from being market-ready. Development of the technology is still scarred by a fatal collision in Arizona between a car being tested by Uber and a pedestrian. And in May, the California DMV released reports from eight autonomous vehicle companies, including Waymo, that revealed details on many incidents in which a human driver needed to grab the wheel. In Waymo's report, the company acknowledged software failures in its cars' onboard computers and at least one incident of one of its vehicles nearly sideswiping another car while making a left turn.
California's new regulations also include guidelines for alerting and interacting with public safety and law enforcement officials. Although Waymo's cars will not have anyone in the driver's seat, a remote operator is required for communication with passengers. The cars are also outfitted with "help" buttons that riders can use to dispatch emergency responders or access a manual-driving mode, according to a safety guide Waymo published last month.
If the early tests are successful, Waymo says in its Medium post that it may start offering a taxi service in California similar to the one it is currently testing in Arizona.