School districts get chance to compete in Amazon Web Services challenge
Thousands in AWS credits are up for grabs as schools join state and local governments in the City on a Cloud competition.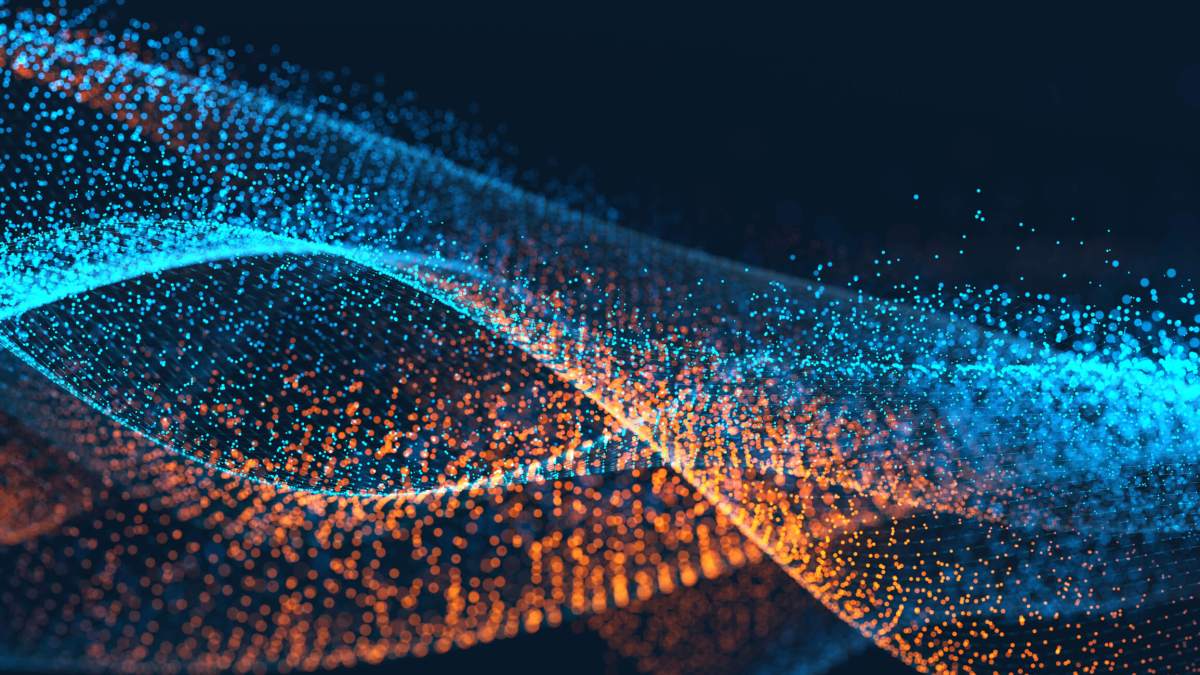 Amazon Web Services has expanded its annual City on a Cloud Innovation Challenge to allow school districts for a chance to compete.
The competition, now in its fourth year, is encouraging cities and school districts from around the globe to vie for 12 winning positions that each come with $25,000 or $50,000 in AWS credits, depending on the category.
Last year the City of Los Angeles won a Best Practices Award and used its credits to help support the launch of its cloud-based Integrated Security Operations Center. The New York Public Library used its winnings to support a digital collection platform that encourages media use.
Impressed with uses by previous winners like these, AWS is looking to expand its horizons, said John Stephenson, senior manager of state and local public policy at the cloud service.
"Since providing K-12 education services is one of the most important missions many state and local governments own, adding school districts was a natural evolution for the City on a Cloud Innovation Challenge for 2017," Stephenson said in an email to StateScoop. "We know from our existing K-12 customers that some incredibly innovative uses of the cloud are already transforming the classroom. We wanted to give both these existing customers and new customers in the state, local, and education spaces the opportunity to explore and showcase how the cloud can empower teachers, administrators and other educators."
From transportation and healthcare to open data and sensor monitoring, government increasingly looks to the cloud to support its services. State and local government cloud adoption is on the rise, which will lead fewer organizations to undertake systems integration projects, according to a Forrester report released February.
The challenge entry period ends May 12. Winners will be announced at the AWS Public Sector Summit in Washington D.C. running between June 12 and 14.