NYC Transit Tech Lab shares results of tech idea challenges
Results of the tech idea challenges will be used by NYC transit agencies to determine which companies are awarded yearlong pilot programs.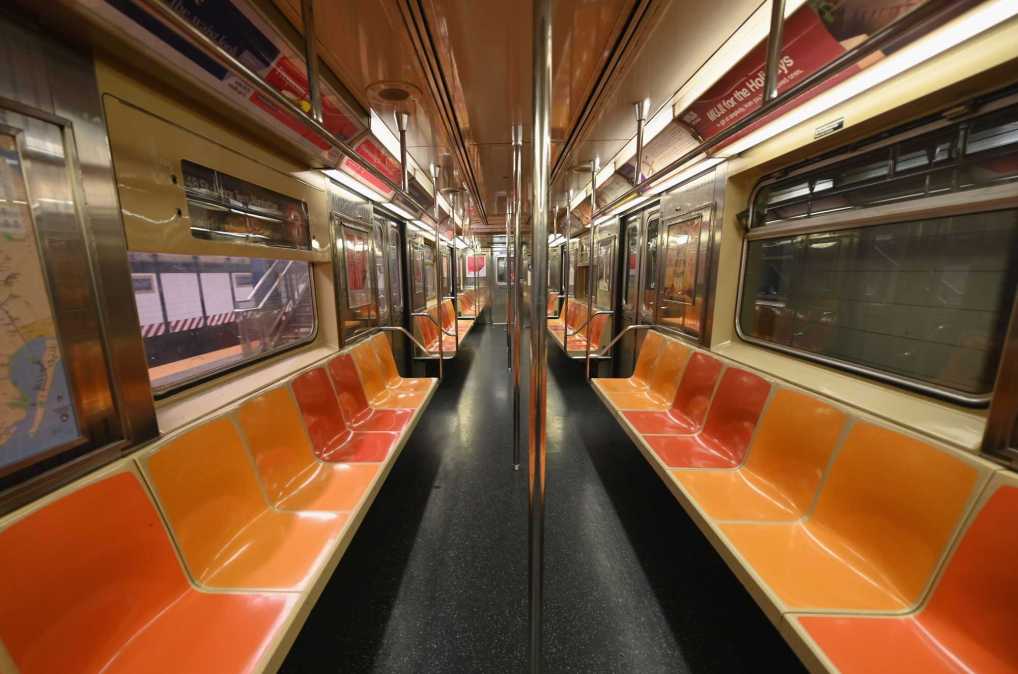 New York City's Transit Tech Lab released the results of its annual tech idea challenges on Tuesday, which will be used to determine which tech companies are awarded yearlong pilot programs with regional transit agencies in the coming months.
The 15 finalist companies were selected in May from a pool of more than 150 applicants to implement their experimental proposals in collaboration with regional transit agencies. The companies ran eight-week tests on technology solutions such as automated 3D mapping for track maintenance, AI-powered bus schedule planning and electronic pre-hiring assessments.
The Transit Tech Lab, a startup accelerator led by the Metropolitan Transportation Authority and the nonprofit Partnership for New York City, solicited ideas around operational performance and employee recruitment and retention for this year's challenges.
Stacey Matlen, vice president of innovation at the Partnership for New York City, said the two key areas of focus were derived from legislative mandates to reduce transit operational spending and feedback from the four participating transit agencies: the MTA, New Jersey Transit, the Port Authority of New York and New Jersey and the NYC Department of Transportation.
"We speak with representatives across various departments from each of the operating agencies, and we look for themes," Matlen said. "All of them, we're sharing that there are financial constraints, that they have to do more with less and that it's also very difficult to recruit and retain talent right now."
It's up to the transit agencies to decide which tech start-ups they partner with, Matlen said. The Partnership for New York City is responsible for soliciting and vetting applications for the program. Last year, only 10 companies were selected.
Of the 15 companies that took part in this year's challenges, 12 selected the operational efficiency focus. Those companies' projects include improvements to passenger flow management, infrastructure maintenance and track inspection processes. The remaining three companies tested solutions to the widespread workforce shortage, implementing tech tools for employee recruitment and retention.
This is the fifth consecutive year the Transit Tech Lab has run a competition. Some of the previously piloted tech solutions have gone onto to become permanent tools used by the city, including a live subway map now hosted on the MTA's website.
Matlen said the Transit Tech Lab is drafting pilot contracts with the companies selected from the 15 finalists and that the pilot winners will be publicly announced in the coming months.