Rhode Island gov. signs online voter registration bill
Voters in Rhode Island will soon be able to register via an online portal maintained by the state.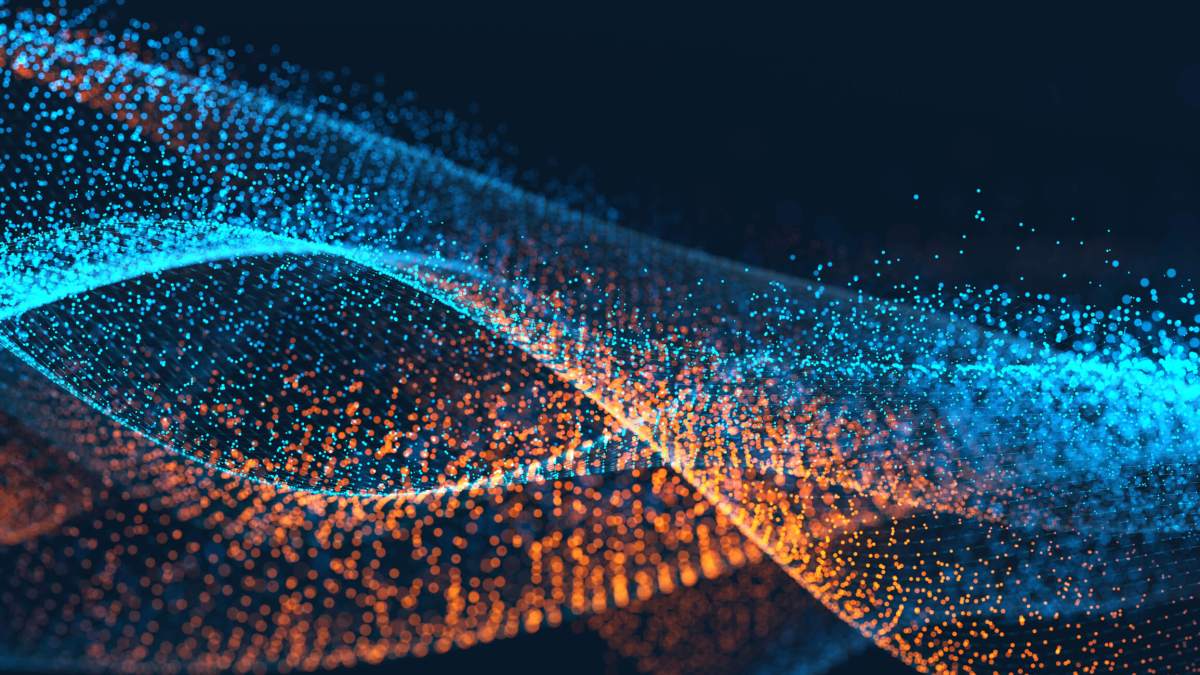 People in Rhode Island will soon be able to register to vote online thanks to a new law signed by Gov. Gina Raimondo.
Raimondo held a signing ceremony Wednesday, after the legislation — sponsored by state Sen. Gayle Goldin and state Rep. Aaron Regunberg in their respective chambers — passed both houses of the Legislature last week. The legislation directs Secretary of State Nellie Gorbea's office to develop an online portal to speed the voter registration process, as well as give voters the chance to edit their electoral information electronically.
"This is about making it easier for Rhode Islanders to engage with government and participate in our democratic process," Raimondo said in a statement. "With the passing of this legislation, government is becoming more efficient, helping constituents to perform their civic duty and make their voices heard."
According to the National Association of Secretaries of State, Rhode Island is now the 35th state (in addition to Washington, D.C.) to enact this type of legislation.
In written statements, Regunberg said he hopes the bill will "encourage more Rhode Islanders, especially younger people, to register to vote" by making the process more accessible, while Goldin thinks online registration has the potential to save the government money by removing "an opportunity for errors as well as a time-consuming task for public employees."
[Read more: Vermont readies new online elections management tool]
To help build the online portal, the bill gives Gorbea's office the authority to collect information from any "state agency, quasi-public agency or municipality" and use that information to verify information submitted by people hoping to register to vote.
The legislation also require Gorbea's office to include "experts concerning disability and usability access to websites" in the development process to ensure that it's accessible to all and fully compliant with the federal Americans with Disabilities Act.
That particular provision has earned praise from the American Civil Liberties Union.
A report produced by the group in partnership with the Center for Accessible Technology last year suggested that "only one online voter registration site in the country — California's — is fully accessible to people with disabilities, and most state sites do not meet even minimal standards of accessibility." Accordingly, the group hopes Rhode Island's site will be accessible from its inception, instead of requiring revisions.
"Rhode Island's pre-emptive action to ensure accessibility is not only smart as an inclusive step, it's also financially savvy," Susan Mizner, disability counsel for the ACLU, said in a statement. "It will save Rhode Island the costs that other states are likely to incur when they have to re-design their inaccessible websites."
Gorbea's office will now begin the work of developing the online portal, with the goal of having it ready to use for prospective voters in the November elections.
Contact the reporter at alex.koma@statescoop.com, and follow him on Twitter @AlexKomaSNG.