Thanks to new law, California agencies can direct records requesters to online documents
Gov. Jerry Brown lent his signature to a bill letting state agencies respond to public records requests by posting information online instead of sending them to each person individually.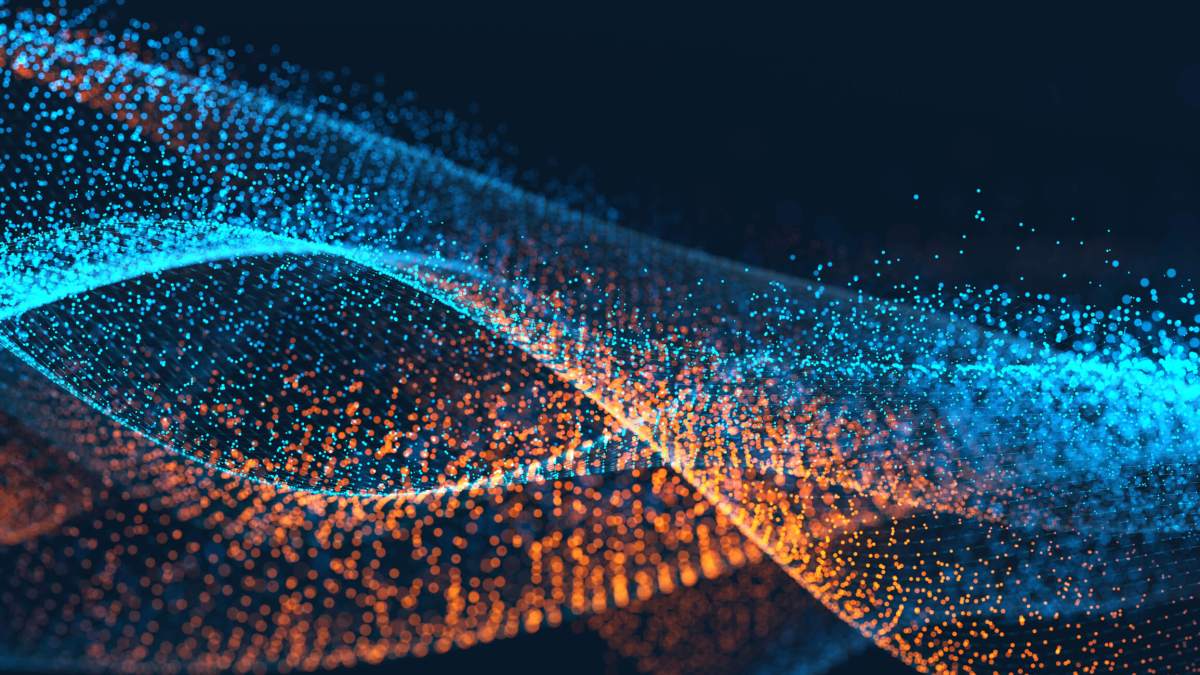 California agencies can now respond to public records requests by posting responsive documents to their websites and referring requesters to those links, thanks to a bill signed into law last week by Gov. Jerry Brown.
Brown put pen to paper on Assembly Member Mike Gatto's A.B. 2853 putting in a place a change to the state's public records law designed to reduce the burden on agencies responding to high-volume requesters, like private companies.
Instead of sending responsive documents to each individual requester, agencies can now post that information online and direct anyone looking for those documents to their websites. However, the legislation still gives people looking for that information the right to request copies of the documents themselves instead if they can't access the internet.
In written comments to the Senate's Judiciary Committee, Gatto called the bill a response "to abuse of the California Public Records Act (CPRA) by private companies."
"These companies make public record requests that require public agencies — especially educational agencies and local school districts — to retrieve, assemble, and provide records that the private companies then sell to data brokers for targeted marketing purposes or to market their own products," Gatto wrote. "While this is certainly a legitimate business activity, these private, for-profit businesses are exploiting the CPRA, effectively using school district personnel and resources to find, retrieve and assemble information to profit the company. Because this information is often available in other places — online and sometimes even on the school district's website —- the private company could, and should, do this work itself instead of having school districts and other public agencies do it for them."
Gatto also argues that the legislation will make the process of responding to a records request "more efficient and cost effective for public agencies and requesters" of all stripes "by allowing members of the public to access information without making a formal request and saving agencies the time and cost associated with the requirements associated with responding to requests for information that is clearly not subject to an exemption."
[Read more: In San Diego, push to include city workers' private devices under public records law fails]
Many localities and other government agencies seem to agree with that assessment — the League of California Cities, the Association of California School Administrators and the Association of California Water Agencies all formally registered their support for the bill.
Indeed, officials with the city of Fountain Valley wrote to the Judiciary Committee that "cities across California already struggle to comply with the 10-day response period associated with the CPRA," and the legislation could help them devote staffers to other tasks instead.
"Due to the increased volume of such requests, many cities, large and small, have already had to hire additional staff dedicated solely to review documents in association with CPRA requests," the city wrote.
Yet Gatto's legislation did briefly attract criticism from both the Electronic Frontier Foundation and the American Civil Liberties Union, with the ACLU arguing to the committee that the bill "could potentially limit the ability of vulnerable populations to access records."
"Many people still do not have access to computers, the Internet, or printers due to economic hardship," the ACLU wrote. "Some [requesters] may also be prohibited from accessing computers due to imprisonment or terms of probation. For these individuals, a link to a website would be no better than denying them records."
That prompted Gatto to amend the bill and add the provision requiring agencies to provide copies of requested records within 10 days if someone has an "inability to access or reproduce the public record from the internet web site."
However, Thomas Clark, an analyst for the Assembly's Judiciary Committee, also warned in a report that the bill "may not be as effective as the author and supporters hope" since it "only applies to records that are stored on the agency's internet website, not records that might be readily available elsewhere, including elsewhere on the internet."
"The problem of private companies abusing the CPRA's admirable openness and facility in order to turn public labor and resources into private profits is a bigger problem that may need a different solution, assuming one could be fashioned that will not unintentionally undermine the purposes of the CPRA," Clark wrote. "The Legislature should be mindful of burdens that the CPRA places on local government agencies, and not make those burdens any greater than they need to be; but there is no question that a commitment to open access to public records will entail costs and burdens."