Civil rights advocates push for nationwide automatic voter registration bill
A group of voting rights experts praised states for taking the lead in the area, but want to see Congress pass legislation to create a nationwide system to register voters automatically.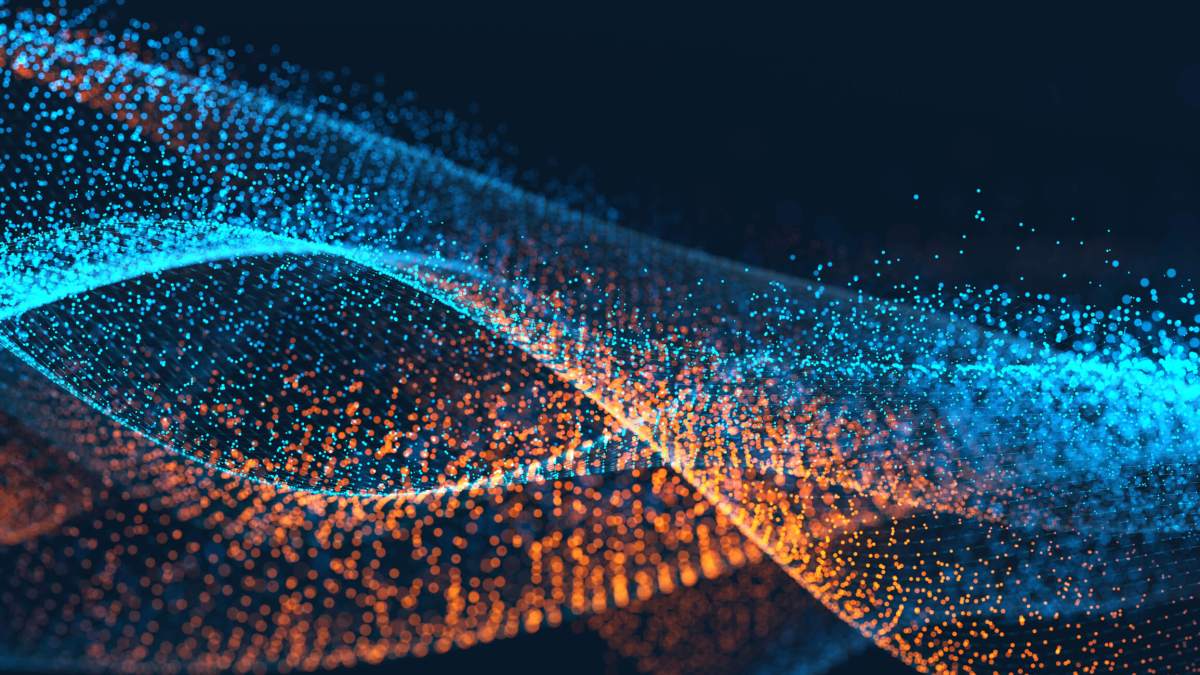 Though states have led the way when it comes to establishing automatic voter registration systems, civil rights advocates believe it's time for Congress to take action on a national solution to make registering to vote easier than ever before.
At a panel discussion hosted by New York University's Brennan Center for Justice Thursday, voting rights experts called on lawmakers to embrace a pair of identical proposals in the House and Senate that would compel states to set up systems to automatically register every eligible voter.
The bills would empower state motor vehicle authorities, in addition to a whole host of other state and federal agencies, to automatically register eligible voters whenever they interact with people as part of their regular business processes. Several states have already embraced similar systems to boost voter registration and turnout, and Wendy Weiser — the director of the center's democracy program — thinks a nationwide change could "make a massive difference" for America's elections.
"It would computerize the process, make everything digital and paperless, and it shifts from requiring someone to do something affirmatively to asking someone to opt out of registering," Weiser said. "It would be a paradigm shift. The responsibility for registering goes from the citizens to the government."
Indeed, she noted that Pew Research Center studies suggest that as many as a quarter of all eligible voters aren't currently registered — a total of roughly 50 million people. Lisa Bornstein, legal director and senior legal advisor for the Leadership Conference on Civil and Human Rights, suggested that many of those people come from disadvantaged communities and could stand to benefit the most from states making this sort of change.
"When it comes to voting, there are both systemic problems and intentional barriers created by legislation," Bornstein said. "Those together make it difficult for people of color, people with disabilities, people with language barriers to vote."
Specifically, she noted that a 2013 Supreme Court decision struck a key provision of the Voting Rights Act of 1965, giving some states the chance to change their voting laws without judicial oversight and throwing up a variety of barriers at polling places in the process. While she's hopeful that Congress will pass a law to restore the act's protections, she concedes that automatic voter registration nationwide could help solve the problem of "officials playing politics and manipulating things" at the polls.
Marcia Johnson-Blanco, co-director of the voting rights project for the Lawyers' Committee for Civil Rights Under Law, added that the "number one problem" that her group hears from people looking to vote is a simple one: they don't know that they need to register.
"That's a shame because voter registration is the gateway to participation," Johnson-Blanco said. "Our current system makes it so difficult to access the ballot that automatic voter registration is not just a great idea, it's needed."
[Read more: Illinois voter registration system shut down following cyber breach]
But Weiser also suggested that the five states to adopt automatic voter registration — Oregon, California, West Virginia, Vermont and Connecticut — have helped prove that the process can be tremendously beneficial for governments themselves as well.
"It dramatically reduces the costs of electronic administration, while increasing the accuracy of rolls," Weiser said.
While "there will be startup costs," for any state looking to make the move, she's found that "states normally recoup those costs in one to two election cycles" and see an "overall net cost benefit" with the change.
"States and localities in many places still primarily use paper for registration, and officials have to decipher handwriting," Weiser said. "Automatic voter registration moves all of that online and cuts down on staff time."
A move to the web is also potentially very meaningful for non-native English speakers, noted Terry Ao Minnis, director of census and voting programs for the group Asian Americans Advancing Justice. Since many voter registration materials are normally written at a "12th grade to college reading level," Minnis sees a huge need for localities to offer online options with a bevy of translations available instead of printing out reams of forms in different languages.
"These concepts may be unfamiliar, so having that information in someone's native language helps make it accessible," Minnis said.
Weiser believes all of these changes are well worth it for states — she pointed to some promising early results in Oregon, where officials have already shifted to a system letting people register at the state's Division of Motor Vehicles.
"So far, they've seen a quadrupling in the of number of voters registered each month, going from 4,000 per month to 16,000," Weiser said. "That's led to a 10 percent increase in total voters, roughly 200,000 voters in all."
Indeed, she noted that "those registered automatically actually voted at higher rates than those using traditional means," particularly among young people.
With 29 legislatures considering the issue in the past year (and lawmakers in both New Jersey and Illinois passing automatic voter registration legislation before vetoes struck down those bills), Weiser does "expect momentum on this will continue this coming year."
But she also added that Congress could solve the issue immediately by passing federal legislation. For any lawmakers scared off by the project's price tag, she noted that there will likely be a "one-time cost," but it should be relatively contained "because so many states have put in an electronic infrastructure for this already."
Costs aside, all the experts argued that the huge potential of the legislation to pull people into the political process outweighs any expense the government may incur.
"It is heartbreaking to tell someone that, if they don't live in one of the few states that have same-day registration, they can't vote and they need to just register and wait," Minnis said.