Bill to overhaul California's campaign finance database heads to governor
Sen. Robert Hertzberg's effort to force a redesign of how the state accepts and displays campaign and lobbying disclosures is now up for review by Gov. Jerry Brown.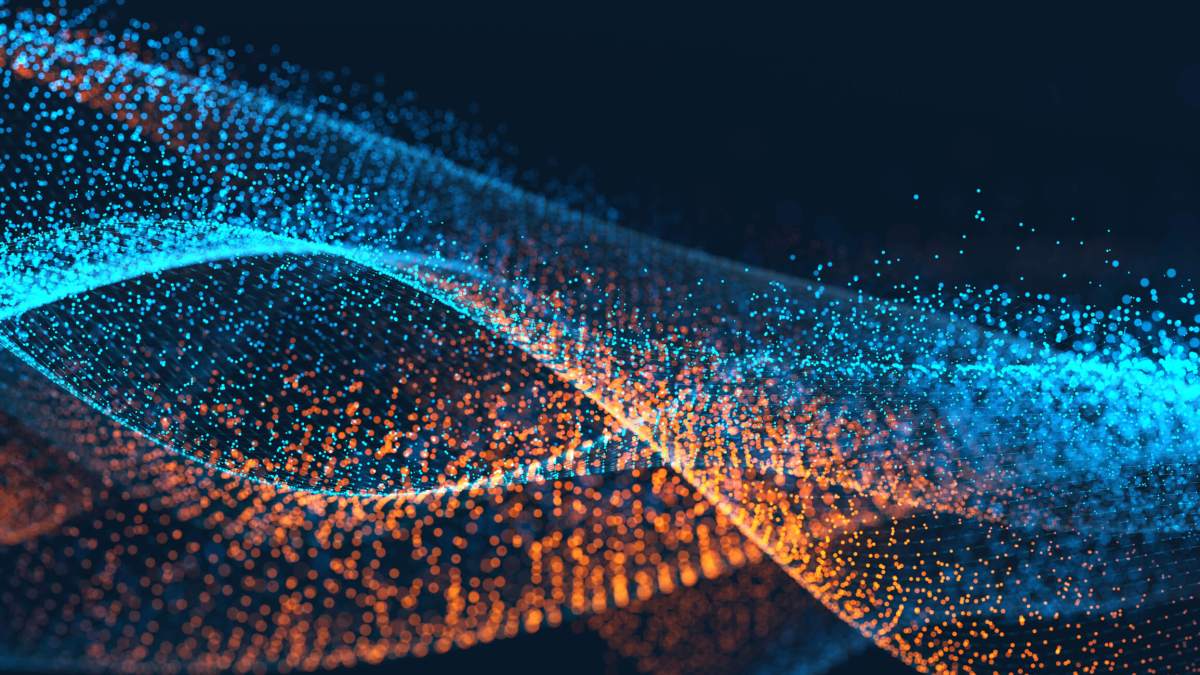 A bill calling for the overhaul of California's campaign finance and lobbying disclosure database is now headed to Gov. Jerry Brown.
The Legislature sent State Sen. Robert Hertzberg's S.B. 1349 to Brown's desk last week, which lays out a course for the Secretary of State's office to redesign "Cal-Access," the current system candidates and lobbyists use to file their financial information with the state.
"With all the money being spent in this year's elections and on various ballot measures, disclosure is more important than ever," Hertzberg said in a statement. "S.B. 1349 modernizes California's database so campaign and lobbying disclosures are quick and easy for everyone to access online immediately."
Indeed, Hertzberg's bill would require the creation of a "user-friendly, easily understandable" system, that "provides the greatest public access, including online searches and machine-readable downloads of all data contained in the system."
The new database would also have to be able to easily accept data submissions from localities, and would even have to contain a "permanent unique identifier" for donors that chip in at least $10,000 per year to make the system easier to navigate. Hertzberg's legislation also calls for the new portal to contain features that make it more convenient for people filing disclosure forms, like a tool to pre-populate some data fields and a system for accepting electronic signatures.
The bill calls on Secretary of State Alex Padilla and his staff to wrap up the overhaul by Feb. 1, 2019 (though Padilla could push that deadline to Dec. 31, 2019, if lawmakers sign off on an extension).
[Read more: California gov. signs bill setting clear electronic, digital signature guidelines]
According to a Senate Appropriations Committee report, Padilla's office estimates that the new system will require $11.6 million to build and an additional $2.8 million each year in IT upkeep expenses. Even still, Padilla feels the legislation is worth that expense, especially in light of a November 2011 failure of the database that knocked it offline for weeks.
"According to the SOS, the Cal-Access system is fueled by a complex array of computer applications written in 14 different programming languages including hardware, firmware, and software — some no longer supported by their vendor — that are beyond their useful age," Chuck Nicol, an analyst for the Assembly's Appropriations Committee, wrote in a committee report. "As a result, the Cal-Access system has denied public access, gone offline and put strain on SOS staff resources."
Nicol also noted that a 2012 law imposed a fee on certain political committees filing disclosure reports and upped the charge for lobbyists to help fund just such an upgrade — he estimated that the state will have roughly $2.2 million set aside by June 30, 2017 for the effort.
By using an additional $1 million in funding just approved by the Assembly, Nicol also wrote that Padilla believes "these augmentations will allow the office to complete a request-for-proposal for a new system."
Notably, Hertzberg's legislation exempts Padilla's office from the state's traditional IT procurement process for the project to ensure the new system comes online "as expeditiously as possible." The bill would also direct his staff to work closely with the state's Department of Technology throughout the process "in order to maximize project success, minimize lifecycle costs and ensure the security of the system and its data."
Padilla is officially registered as a support of the legislation, as are a host of other prominent government transparency groups including Common Cause California, Public Citizen, MapLight and the National Institute for Money in State Politics.
However, it's no guarantee that Brown will sign off on the bill — he vetoed two previous legislative efforts mandating the redesign of the database, citing the project's cost.
Since the Legislature is now in recess, Brown will have until Sept. 30 to sign or veto the bill before it becomes law with or without his signature.