Pursuing digital engagement, Boston closes in on its next chief digital officer
After the exit of Laurent Lockwood, the city is looking for the right combination of expertise, ingenuity and understanding in its next candidate.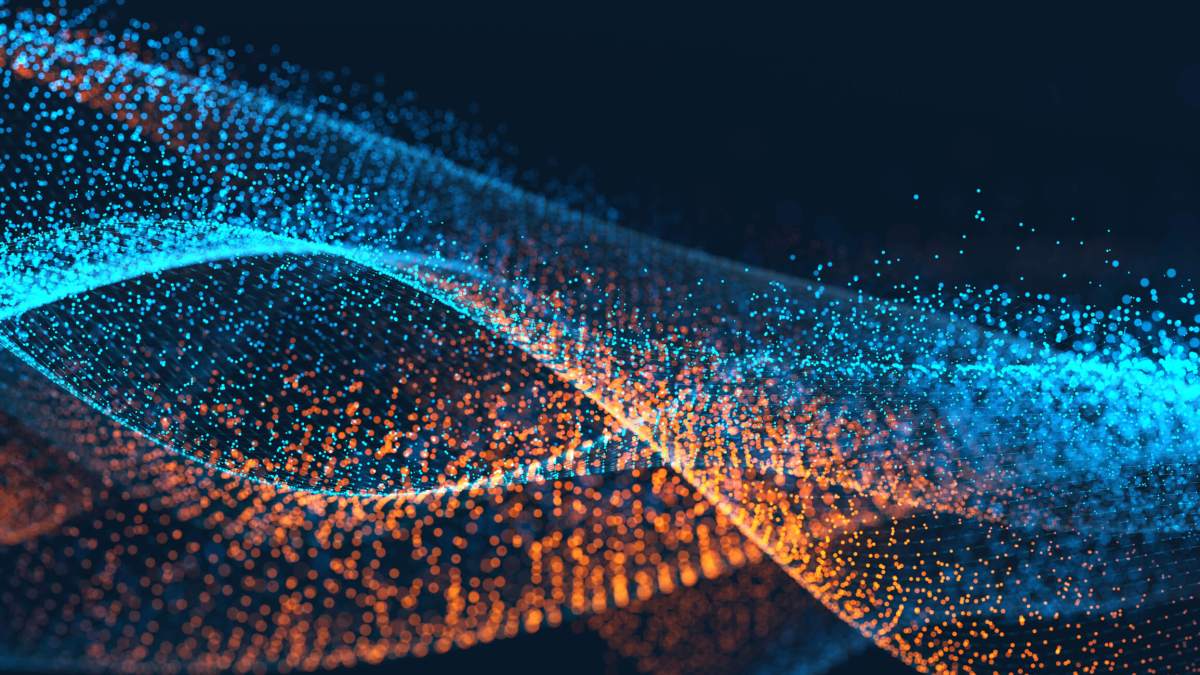 The chief digital officer is one of the newer titles in government, and as Boston searches for a replacement, Chief Information Officer Jascha Franklin-Hodge explains why the role is so important today.
The city now seeks to replace Lauren Lockwood, who resigned on May 16 after her work helping to redesign the city's website. Lockwood also jump-started a digital service team and developed the city's digital branding and design standards. She announced her resignation in a Tweet and Medium post.
"Whoever takes this job is going to have some big shoes to fill but also an amazing team to work with as they try to figure out what's next for Boston's digital program," Franklin-Hodge told StateScoop.
The city's Department of Innovation and Technology has worked on the front lines to change how people interact and perceive Boston. Franklin-Hodge said Lockwood's job was to realize a vision in which the city listens and responds to locals with the same readiness of any tech startup.
"The team that Lauren built has not only done a lot of this and made a lot of these types of services available, but they've developed new ways to work that really let us create things that are built for the user," Franklin-Hodge said.
Whoever ends up in the position, which closes applications on June 5, will have a lineup of technology projects to pursue. Franklin-Hodge said Boston has hundreds of services that don't have a modern digital experience, digital branding and design standards that need further development, and there are advanced digital projects in the works like the design of a new 311 interface, that takes advantage of machine learning to guide residents when reporting issues and asking for help.
"I think there are huge opportunities and we're really barely scratching the surface around digital engagement," Franklin-Hodge said.
Lockwood, who is a former Morgan Stanley investment banker, a Harvard graduate with a Master's in Business Administation and one of 2017's Top 50 Women in Tech, set a high bar.