Portland's new crime map shows how far data transparency has come
Cities once merely dumped their data online without a plan. Today, portals like this one are shaping policy and guiding grander designs in community engagement and policing.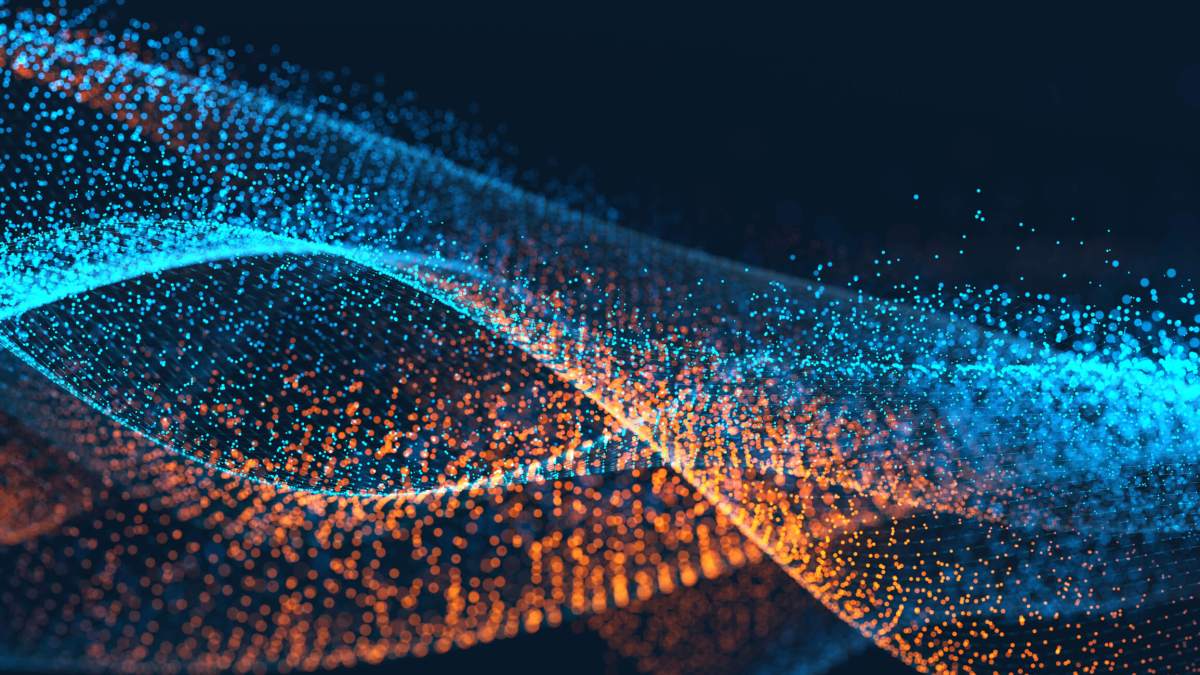 Whether it's a car theft in Lents, a drug deal in Chinatown or a burglary in Hazelwood, neighborhoods in Portland, Oregon, are receiving a heightened level of scrutiny with a new dashboard that combines data-driven policing and crime mapping into an interactive map.
While cities have been using crime mapping for at least a decade using everything from custom-built portals to services like those offered by RAIDS Online and SpotCrime — a new analytics dashboard developed by the Portland Police Bureau (PPB) and released on Monday represents the next generation of crime mapping. Portland's new tool integrates online offense data dating back to 2015 into a larger strategy of transparency, data collection, civic outreach and officer accountability.
A visit to the site presents visitors with a shaded map of the city and allows users to instantly see where offenses have been reported by neighborhood. Specific street addresses and other potentially identifying information have been redacted for privacy.
As a feature within the PPB's open data site, Portland designed the dashboard as a way to increase transparency, as other sites have done in the past, but also to use the technology to improve the data collection process and evidence-based crime strategies for its officers and local neighborhood watch groups.
Filtering results from the past year, the portal shows the city's Old Town/Chinatown neighborhood as the top spot for "drugs and narcotics" with 404 offenses. Prostitution is an issue in the Parkrose neighborhood in Portland's North Eastern edge with 82 incidents, and in the neighborhoods of Lents and Hazelwood, the two are nearly tied for most vehicle thefts at 414 and 400, respectively.
Yet far and away the top neighborhoods for the majority of crimes include the high-trafficked streets of Downtown and the neighborhood of Hazelwood.
PPB Capt. Mike Krantz said the dashboard's facts and figures aren't meant to discourage or flatter neighborhoods, but are designed to be a standalone resource for the community, where the city and residents can analyze the data for themselves.
"There's two positives from this. The first is transparency and knowing what's going on, but then also the ability for people to download the data and determine how they'd like to use it." Krantz said. In fact, I imagine there will be a lot of different outcomes from the data that people discover, things that we don't discover, or uses for the data that is different than what we might use it for."
Krantz said the vision is to eventually add use-of-force incidents and officer involved shootings to the dashboard so residents and researchers can see what neighborhoods see the most police action. Within PBB's larger site officer-involved shootings and in-custody deaths are already reported from 2010 to 2017, but this addition would visualize incidents and possibly lead to strategies to reduce the need for such responses by law enforcement. The dashboard, and the open data site, will be expanded later this year with more data sets and interactive visuals for residents.
"We're working on quite a bit of other stuff that will eventually start coming online and just building on this platform," Krantz said. "We see it as just the right thing to do in policing and believe it should be the future of policing."
The dashboard is part of a continuing police transparency initiative at the bureau that is linked to the Obama Administration's Police Data Initiative (PDI), that worked to create trust between residents and police after a series of national use of force confrontations by police. It's other objectives have been to prompt better use of technology by using data to create early warning systems for trending crime, to identify enforcement problems, to increase internal accountability and decrease misplaced use of force. Nationally, more than 50 police jurisdictions have committed to the initiative since it was instituted in 2014.