10 mayors join 'Smart on Crime' network to disrupt criminal justice system
Data analytics and more thoughtful policymaking will be key drivers of the new initiative.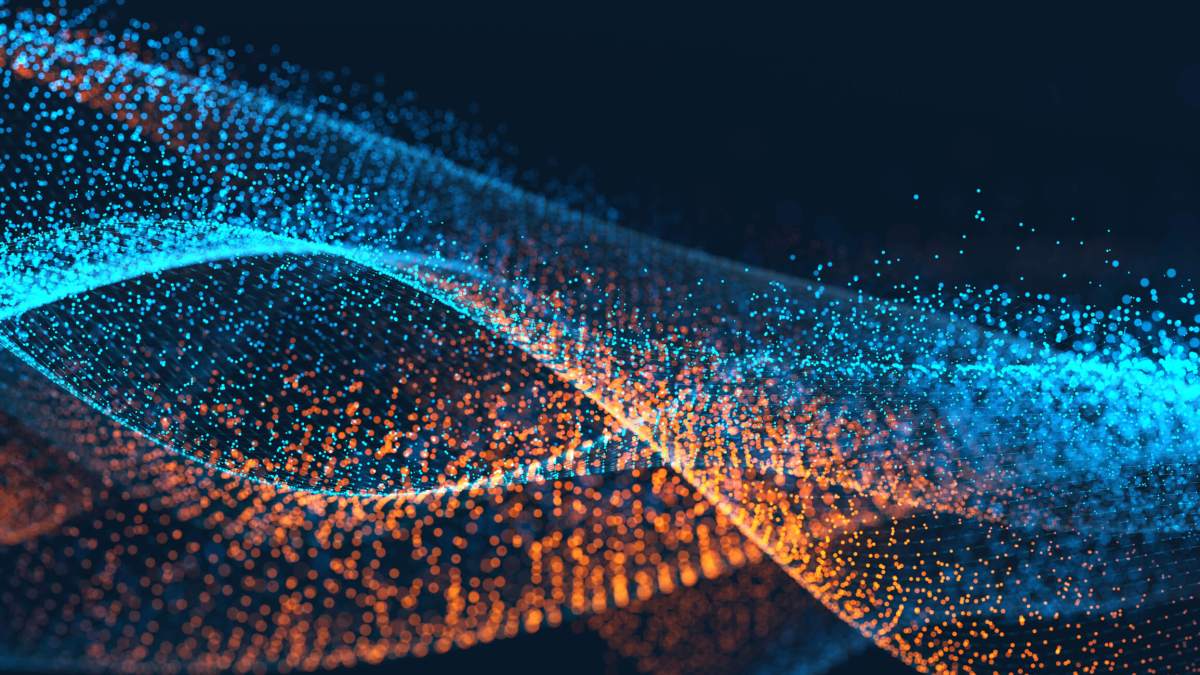 The mayors of 10 cities have joined in launching an initiative that uses data and evidence-driven solutions to fight crime and recidivism.
The Center for American Progress announced this month that the Mayors for Smart on Crime initiative will search for new approaches to lowering crime.
"We want to work with mayors to uplift the smart strategies they're already implementing," said Ed Chung, vice president of Criminal Justice at the Center for American Progress, in a statement. "Tactics like increasing incarceration rates and sentences have a minimal long-term impact on crime, but they have life-long effects on predominantly African American and Latino communities."
The participating cities include:
New York City
Seattle
Gary, Indiana
Denver
Philadelphia
Stockton, California
Boston
Baton Rouge, Louisiana
Dayton, Ohio
Birmingham, Alabama
The initiative aims to gather additional cities to create a network of crime prevention solutions.
A growing number of cities are using predictive analytics and open data to identify where crime is most likely to occur and who might commit offenses. New Orleans has a system for analyzing criminal networks to predict who may be most susceptible to reenter the criminal justice system, and in Portland, police are using open data to raise awareness about crime in neighborhoods. There are also cities like Louisville, Kentucky, that are using gunshot detection sensors to generate data on firearm usage.
The initiative's efforts go beyond data collection and also seeks crime prevention tactics that rely on policymaking, reduced punishments for less serious crimes, rehabilitation strategies, and the use of social services instead of law enforcement as an intervention for certain cases.
The program bases its efforts on four key principals:
Fair law enforcement
Just and proportional responses to crime
Comprehensive investments
Strategies driven by evidence and data
Philadelphia Mayor Jim Kenney says his city has proven that such alternative enforcement strategies and polices can be beneficial.
"In Philadelphia, crime is at a 40-year low thanks to efforts to decriminalize minor offenses, increase diversion and reentry programs, strengthen police-community relations, and proactively engage at-risk communities who are not already engaged by the city," Kenney said in a statement upon the initiative's announcement.