Portland announces plan for self-driving vehicle pilot by 2018
The city is soliciting auto manufacturers and tech organizations for ideas that could determine potential local impact of the technology and set the stage for policymaking.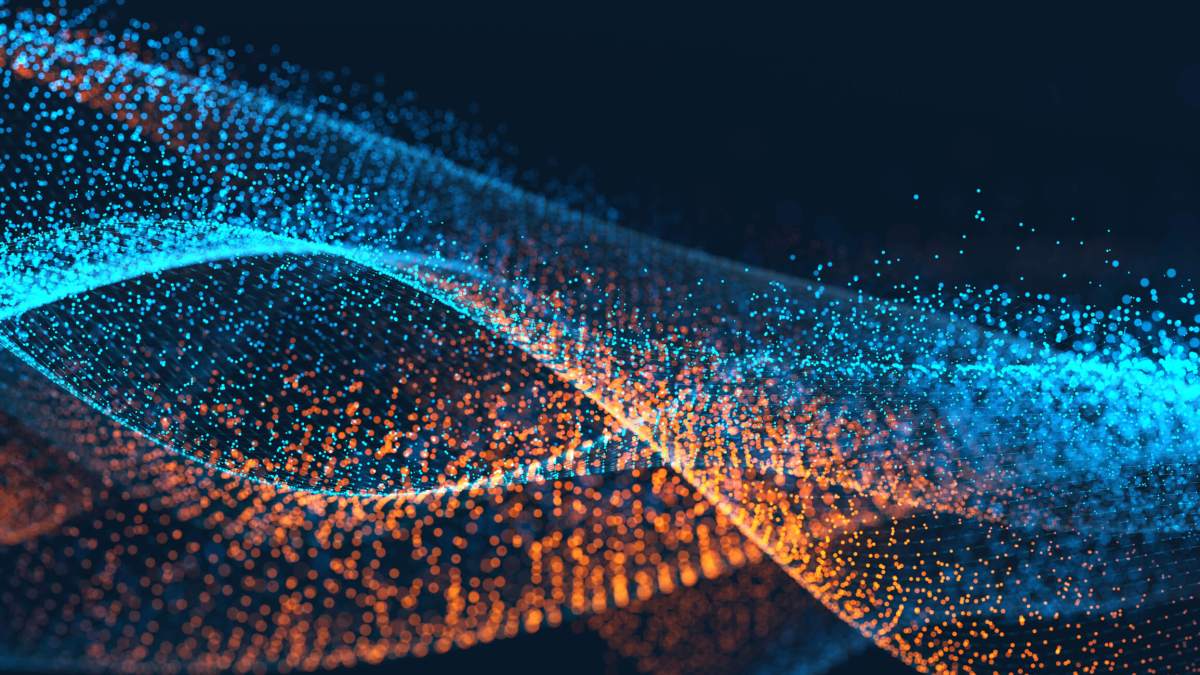 With self-driving vehicle pilots popping up in a growing number of cities, Portland, Oregon, is reaching out to auto manufacturers and tech companies for ideas that will start the city on the road to testing.
The city released a request for information (RFI) to gather input from the industry on June 9 and will collect recommendations for pilot projects over the summer, with a deadline for applications scheduled for Aug. 11. In its request, the city credited the Obama-era Smart Cities Challenge as a catalyst of self-driving vehicle development. The challenge, led by the U.S. Department of Transportation, required applying cities to submit proposals of smart city development oriented around transportation to compete for grant funding. Portland didn't win, but the process initiated an investigation by the city into the benefits the new technology.
The city's investigation resulted in a directive last April by Mayor Ted Wheeler and Commissioner Dan Saltzman for the Transportation Bureau to launch the Smart Autonomous Vehicle Initiative (SAVI), a plan that has tasked the bureau to develop a self-driving vehicle policy, conduct community outreach and launch the RFI. When announcing the initiative, Wheeler described the work as an opportunity that could enhance safety, equity, climate, and economic development.
"Portland's long history of transportation innovation is about to enter a new chapter," Wheeler said in a press release. "My goal is to have an autonomous vehicle pilot program in Portland, working for Portlanders, by the end of the year."
The city has its sights on operating a fleet of electric self-driving vehicles for public transit and other tasks. Industry partners will have to prove that cars, shuttles, buses and trucks won't cause harm to pedestrians and cyclists. Other concerns include the safety of household pets and livestock, and recognizing emergency vehicles darting through intersections.
"This directive sets the framework for making smart choices about emerging technology," said Portland Bureau of Transportation Director Leah Treat in a statement. "Realizing the potential of autonomous vehicles starts with making smart choices and setting clear standards that support the interests of the autonomous vehicle industry and our community. We will look to the first autonomous vehicle pilots for valuable information about the performance of AVs and how we can harness this technology to increase affordable transportation, reduce congestion and fight pollution."
Suggested pilots from the city include those that would test the technology on ride-hailing services like Lyft and Uber; conduct performance comparisons of navigational software; and evaluate the optimal use of sensors. The city is housing ongoing updates regarding its pilot projects on its website and will share new information in the "near future," according the RFI.