Philadelphia rolls out innovation blueprint, 311 upgrade
Philadelphia Mayor Michael Nutter announced a sweeping upgrade of the city's 311 system as part of a broader innovation initiative to engage with citizens.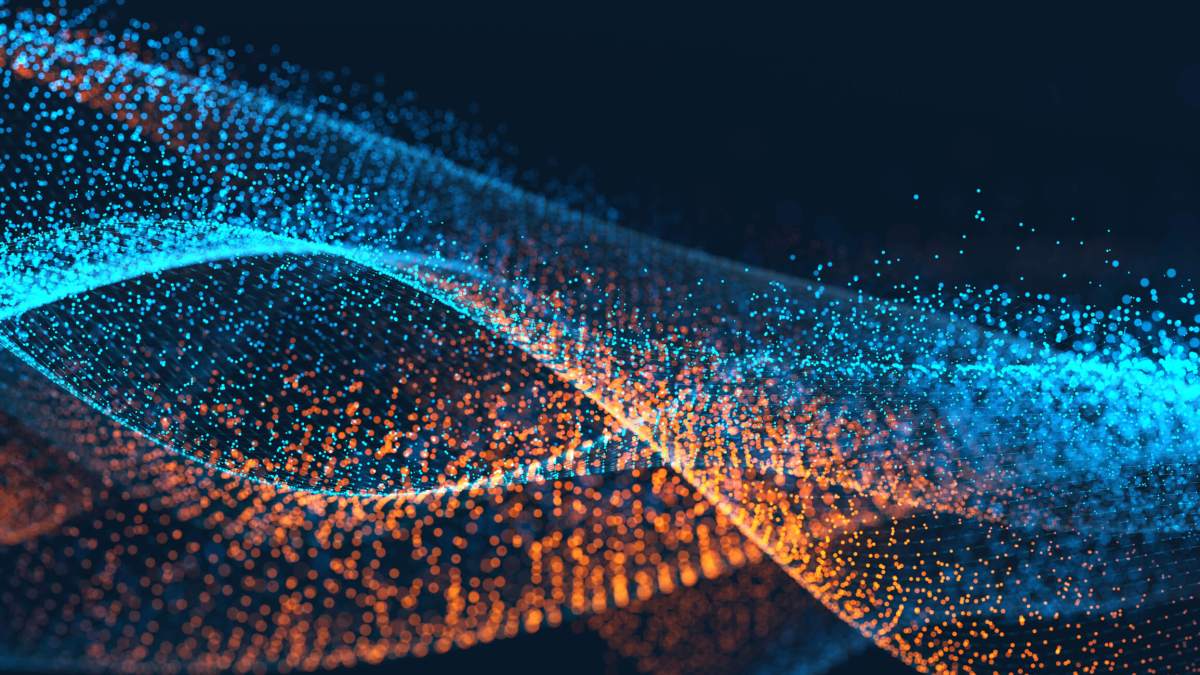 After seven years and more than 7 million calls, Philadelphia rolled out one of the biggest updates to its 311 system in its history this week.
Since its inception in 2008, the 311 system has expanded from simply a call center to now a suite of citizen-facing 311 services, including a Salesforce-backed cloud-based mobile application, a walk-in center, social media as well as the initially established call center itself.
The system's upgrade was officially announced by Mayor Michael Nutter at the city's Philly Innovates Summit, which was sponsored by Salesforce. Nutter also unveiled his administration's "Philly Innovates Blueprint," designed to provide a best practice guide for how other municipalities can take advantage of technology to promote better citizen engagement and greater efficiency.
According to the city's Chief Customer Service Officer Rosetta Lue, the new 311 platform makes citizen requests easier to fulfill through an improved communication system that allows citizens to monitor a request as it proceeds through different departments.
"We are leading the way here," Lue said, adding, "We have developed the blueprint."
In addition to a visual, mobile-app-backed system of problem tracking, the new rollout also uses Salesforce's Community Cloud platform to create the Neighborhood Community portal, which allows citizens to communicate with neighbors and like-minded residents about concerns and issues relevant to them. Before this update, the application used only the company's Service Cloud and Marketing Cloud. The latest system was put in place by Unisys.
The lead-up to the system upgrade rollout signified a change in approach from the Nutter administration. According to Deputy Mayor Richard Negrin, the city fundamentally shifted how it approached interacting with its citizens.
Negrin acknowledged the city's history of innovation dating back to its founding and a variety of efforts to bring technology, such as Wi-Fi, to city residents.
"Public service is customer service," Negrin said. "Innovation doesn't always need to be so revolutionary. Implicit in [American freedom] is the freedom to innovate."
In addition to adding the Communities feature to the mobile app portion of the 311 system, the new rollout allows the city to more effectively mine data to help identify trends that will help city employees to discover and address the needs of citizens.
"A lot of IT systems and infrastructure really are at the heart and soul of any enterprise, including city government," Nutter said. "It is so important to get these systems right."
That conviction led to the "Philly Innovates Blueprint," designed to provide a best practice guide for how municipalities can more effectively use technology to promote better citizen engagement and greater efficiency.
"I certainly believe that good government is not only innovative, but it's also transparent and efficient. It should be data driven, and it should reflect the best practices in the industry here and afar," Nutter said at the event. "I believe that good government also utilizes new technology that's accessible to our citizens and creates value. The newly upgraded Philly311 platform is definitely good government — working to engage citizens in so many ways, among so many multiple platforms and channels."
The blueprint uses the Philly311 case study and offers a series of steps for municipal governments to follow to innovate how they operate with technology. The six-step plan identifies the strategy the city used to establish the 311 system in the city, as well as how it addressed finding a way to communicate with the 40 percent of the city's residents who do not have access to a desktop computer.
Philadelphia employees "applied one part technology, one part innovation and one part passion to city resources and infrastructure in order to give citizens easier access to services, reduce inquiry response times and increase transparency," the plan said. Before 311, "the burden of service was frequently placed on citizens. The city needed accountability and scale in order to meet citizen expectations, communicate accurate timelines and foster trust."
Nutter's six-step plan to connect Philadelphia is:
Prioritize the problems.
Narrow down the objectives.
Outline the criteria, rationalize against resources.
Develop execution and refinement process.
Develop scaled expansion plan.
Connect communities together.
Since the Philly311 mobile app formally rolled out in 2012, the system has become the second most used tool in the city for logging service requests. Despite that, call center volumes continue to increase, while email volumes may be on the decline. Altogether, 2014 featured the highest volume of service requests from citizens.
Officials expect the mobile volume to increase in the future, however. According to the city, while only 40 percent of citizens have access to a desktop computer, more than 80 percent have access to a mobile device.
The 311 system platform upgrade came as one of Nutter's $120 million capital investment projects designed to upgrade the city's technology infrastructure. According to Nutter, rollout for seven of the other projects should occur throughout the next two years.