How Philly uses cloud migration as a path to innovation
Adel Ebeid, Philadelphia's CIO, wants to move 50 percent of the city's infrastructure to the cloud. Then, he wants to pivot to focus more on innovation.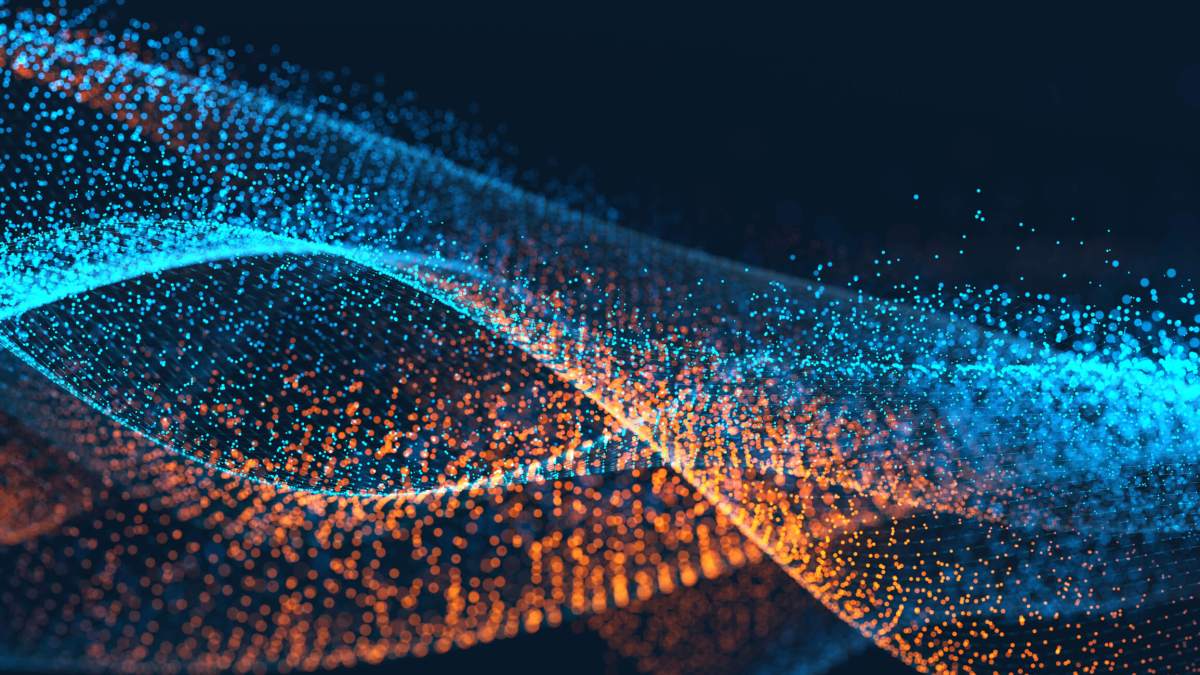 By the end of the year, Philadelphia's Chief Innovation Officer Adel Ebeid said approximately 50 percent of the city's infrastructure will be in the cloud, but that's just the first step toward expanding the city's innovation platform.
"CIOs today are figuring out that they don't want to be in the business of building IT anymore," Ebeid told StateScoop. "They want to be in the business of managing IT and brokering solutions, so when they find ways to take their footprint out in the cloud, what they're really finding is that they're liberating their staff of doing back office work and they're starting to develop a focus on an innovation agenda and they're expanding that footprint on the innovation portfolio side rather than the back office management side."
Ebeid said he planned to use the migration to relieve his staff from managing legacy systems while still trying to focus on promoting innovative ways of operating the city's information technology shop. Before pivoting to an innovation platform, Ebeid said, the entire IT staff was focused on consolidating data centers and mainframes, server virtualization, and communication unification.
"That's all great stuff, but at the end of the day, the average taxpayer on the street doesn't understand what that means and doesn't frankly care," Ebeid said. "You have to completely rethink your entire technology delivery model. The more you put in the cloud, the more you can free people up to work on some of the more interesting stuff."
While Ebeid acknowledged that his approach wasn't new, he said Philadelphia was an example of how chief information or chief innovation officers can exploit the cloud to move their business and services in new directions.
"CIOs who exploit the cloud are able to change the culture from a tech provider and a builder of IT to more of a tech broker with focus on outcomes and value from IT. They're able to then find resources to work on an innovation agenda."
Ebeid said Philadelphia's push toward cloud is a big deal for the city, because of its ability to enable movement of employees toward citizen-facing, innovative projects like the city's recent 311 system announcement that moved its platform to a Salesforce Community Cloud to promote greater interaction among citizens, and between citizens and their city government.
"I've got folks trapped. I've got career employees trapped just maintaining old stuff," Ebeid said. "The systems are old, the servers are way past their useful life and there's a lot of effort that goes around a replacement cycle and making budget requests and planning for that. Why do I have to put up with any of that stuff?"
Ebeid and his team are currently in the process of taking the nonsensitive information on their servers and mainframes and moving it to the cloud. While that takes care of the nonsensitive data for the city, the sensitive data still sits on legacy systems — but not for long, Ebeid said.
"If you have a data center, optimize it so that you can run the sensitive, highly confidential data that does not have a mature cloud offering and then take whatever employees you saved as a result of that and start again, charting out an innovation agenda," Ebeid said. "You do have to spend some time virtualizing and optimizing your backyard and putting some provisioning in front of it. Once you have those elements, in essence, you are really running your own private cloud."
Going forward into the future of Philadelphia, Ebeid said his main goal is to pull staff from the back office — or those who spend time managing legacy systems and working on old IT — to the front office to invest in more community engagement and more civic innovation.
"[We want the team] to be involved in not just the cool stuff, but the stuff with the high value," Ebeid said. "Whether it's big data analytics, visualization or open data, all of those things take resources, and none of the CIOs are getting any additional dollars or staff, so they need to figure out how to develop an innovation agenda."